Electric gates in Croydon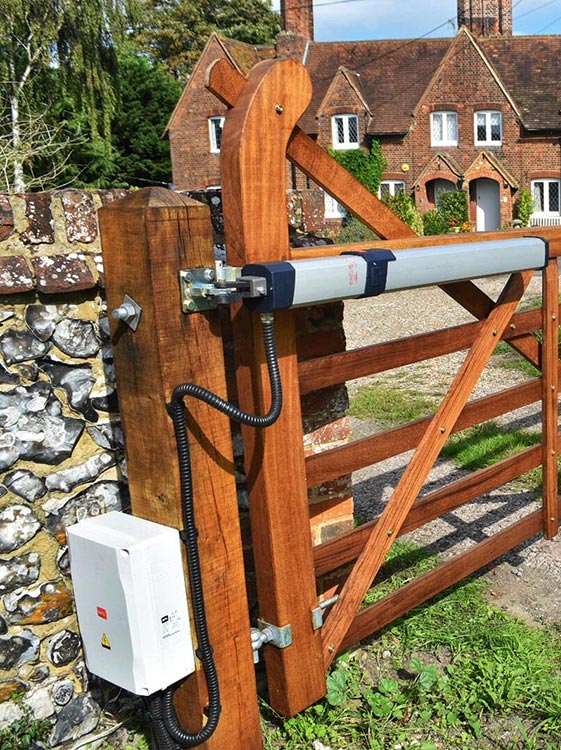 Patron Security has been manufacturing, supplying and installing electric gates in Croydon since 2010. We offer a number of different styles and materials to suit your home down to the ground. Our automated gates can be made to order so that they fit perfectly with your property.
Just imagine the positive impact our electric gates will have on your property. You'll find that we're competitively priced while still providing excellent customer service to make sure you get exactly what you need, and all of this is backed by decades of experience in making sure each client's needs are satisfied before they walk away.
Call 01233 334135 or email enquiries@patronltd.co.uk
Automated gates in Croydon
Security is a big concern for homeowners in Croydon. The average burglary takes place within 30 minutes of entry, so it's crucial to make sure that your property can't be accessed by intruders.
Patron Security offer affordable gate automation services designed with your needs in mind. Our team of experts will help you choose the right type of gates for both safety and convenience purposes, as well as discuss any additional features or technologies that might improve their performance even further. And we'll do all this without breaking the bank.
Options for controlling your automated gates include:
Vehicle detection
Number plate recognition
Smartphone or app control
Key fob entry
Keypad entry
Timed openings
Electric gate repairs in Croydon
Your gate is down and you can't get home or into your business. You've got to be in a real pickle if that's the case, but it does happens all too often.
Our team works 24/7 so we can fix your gate anytime of day or night. We'll work around your schedule to make sure that you're back up and running as soon as possible.
With our maintenance plans, we'll take care of any issues before they become major problems. This way, when something goes wrong with your gate, you won't have to worry about getting locked out because there are no other options available for emergency repairs at 2 AM!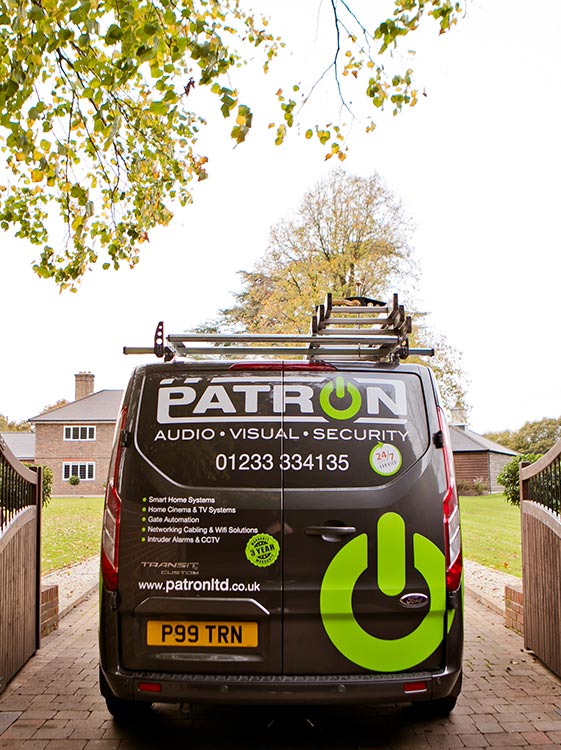 Get your electric gate quote
Contact Patron – fill in our form and a member of our team will contact you within 24
working hours to discuss automatic gates in more detail.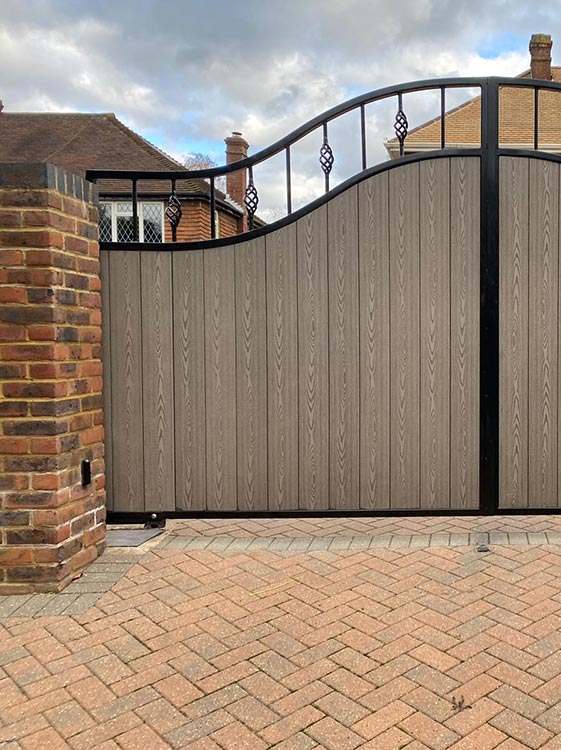 Why choose us for your electric gates
Sometimes you just need a helping hand when it comes to choosing something as important and personal as your Croydon gate installation. Visiting Patron Security is the perfect way to get expert advice, tailored services that are designed around what YOU want – not one size fits all; competitive prices ensured by our efficient team of managers who will be installing and maintaining your gates!
Custom-designed electric gates are amazing, and our team can help you make your home or business stand out. When installation is complete, we guarantee quality and personality.
Where in Croydon and the surrounding areas have we installed automated gates
Contact Patron
If you'd like convenient, highly secure automated gates for your property, contact Patron. We'll be happy to answer your questions and set up a free initial meeting. Call 01233 334135 or email enquiries@patronltd.co.uk.