Electric gates in Lewisham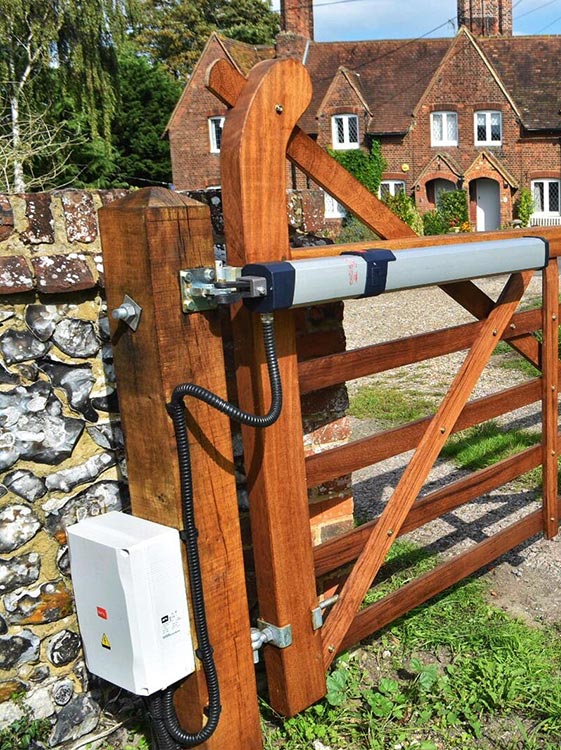 Patron Security is the leading supplier of electric gates in Lewisham. Our automated gates are made to order, so they will fit your home perfectly. We offer many different styles and materials that will suit you and your home down to the ground. You'll find our prices competitively priced with other companies in the area but we also provide excellent customer service from start to finish. To make sure you get exactly what you need, we take time out to discuss your needs so that we can then let you know which gate suits your needs best.
With our wide range of gate designs, we have something for everyone – from traditional wooden or metal gates with ornate detailing through to more modern constructions that offer greater security at an affordable price point. Whatever your requirements may be, we'll work with you to find the best solution possible.
Call 01233 334135 or email enquiries@patronltd.co.uk
Automated gates in Lewisham
Security is a top priority for many homeowners, and it's essential that your gates are secure
Patron Security offers affordable automated gate solutions with the latest technology that will keep your property safe without compromising on convenience. Our smart gates are easy-to-use and come with state of the art features like smartphone control so you can access them from any device at any time. And our team of experts will work with you every step of the way to ensure that they meet all your requirements perfectly
Options for controlling your automated gates include:
Vehicle detection
Number plate recognition
Smartphone or app control
Key fob entry
Keypad entry
Timed openings
Electric gate repairs in Lewisham
We all know that when your electric gate is broken, it's a huge inconvenience.
The problem is that some gate companies don't really care about the service they provide you. They'll make you wait days to get someone out there to fix your gate.
We're different because we want to be your go-to company for electric gate repairs in Lewisham. Our goal is to build long lasting relationships with our customers by providing them with excellent service at a fair price every time. You won't find another company like ours who cares more about making sure we keep our customers happy.
Call today and ask about our electric gate maintenance packages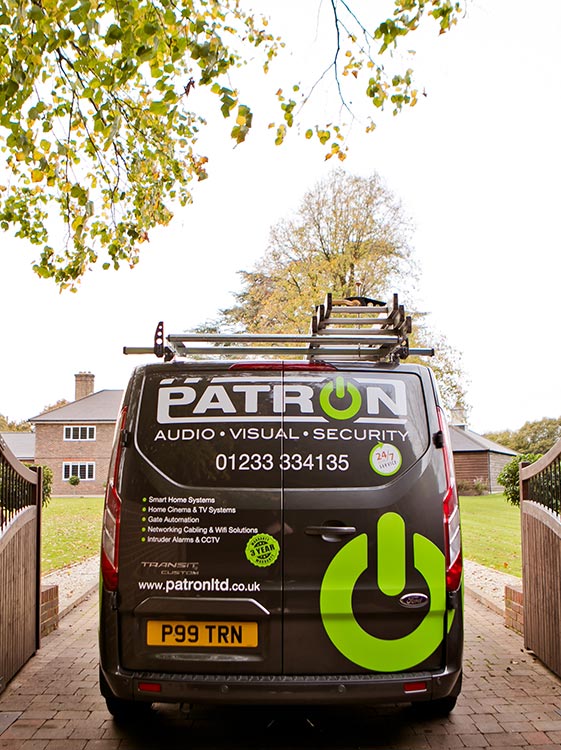 Get your electric gate quote
Contact Patron – fill in our form and a member of our team will contact you within 24
working hours to discuss automatic gates in more detail.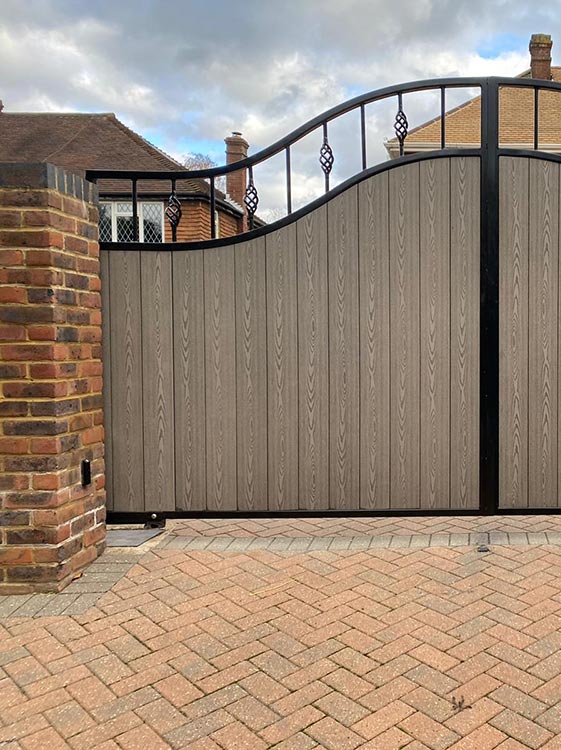 Why choose us for your electric gates
Choosing the right company for your gate installation is no easy task, but Patron Security are here to help. We offer expert advice and tailored services that get you what YOU need – not just one size fits all (learn how we can keep costs affordable while still providing a high level of service). Come see us at our office where we'll take time to truly understand your needs.
We're not happy until you are. We'll work closely with you to create a masterpiece that will show off the quality of our craftsmanship and your style. When installation is complete, we guarantee that your needs have been satisfied.
Where in Lewisham and the surrounding areas have we installed automated gates
Contact Patron
If you'd like convenient, highly secure automated gates for your property, contact Patron. We'll be happy to answer your questions and set up a free initial meeting. Call 01233 334135 or email enquiries@patronltd.co.uk.