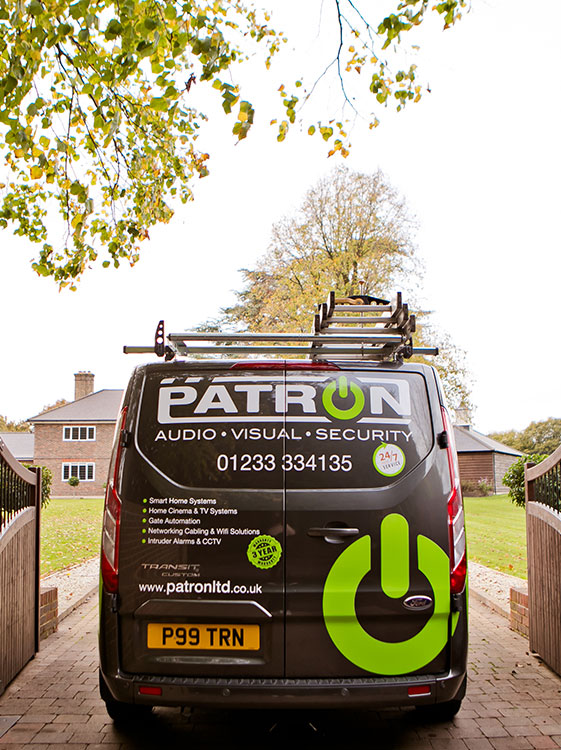 We understand that when you need a fire alarm installed in Lewes, you want to get it done quickly and with as little disruption as possible. That's why we work flexibly so we can fit around your schedule and ensure our services are carried out efficiently with minimal fuss or mess. If there's an emergency callout required during non-business hours, we guarantee to respond to our maintenance customers within 4 hours – so if you do ever need us outside of business hours, you'll know that help will be on its way soon!
Patron Security has been installing fire alarms for over 13 years in Lewes. Our team of experts are highly experienced at designing bespoke fire alarm systems which meet all relevant British Standards and local authority requirements, while still being tailored to suit your individual needs.
Call 01233 334135 or email enquiries@patronltd.co.uk to talk to an expert today!
Quality fire alarm installation in Lewes
We all know that it takes only seconds for a house fire to become deadly. But did you also know that most people don't have the correct fire alarm system in place at their homes or businesses? This means they're not protected from fires and other hazards like carbon monoxide leaks.
Patron Security offers expert advice on choosing the right kind of fire alarm systems for your needs, as well as installation services. Whether you need smoke detectors installed throughout your home or business, or an entire new system with addressable panels and radio-controlled devices, we'll be able to help! Our highly trained technicians will install smart solutions so you can sleep easy knowing that everyone is safe inside your building in Lewes.
Call us today on 01233 334135 or email enquiries@patronltd.co.uk to speak to one of our fire alarm experts.
Support your fire alarm with smoke and carbon monoxide detectors in Lewes
Fires and carbon monoxide leaks can happen at any time, even when we're not home. Therefore, it's so important to have the right safety equipment in place before anything happens
Our smoke alarms and carbon monoxide detectors will protect your family from these dangers and alert you if there's ever an emergency. Our team of professionals can install these systems with minimal disruption, making them easy to set up for maximum protection.
Keep control of your fire alarm systems in Lewes
Patron Security provides Lewes residents with comprehensive fire protection services at affordable prices. Our fire alarm systems use industry standard components and open protocol systems that can be worked on by any competent contractor if we aren't available. Plus, our customers retain full ownership of their property; no matter what happens, you can have complete confidence that your safety will remain protected. We offer custom fire alarm solutions based on every customer's individual needs in Lewes.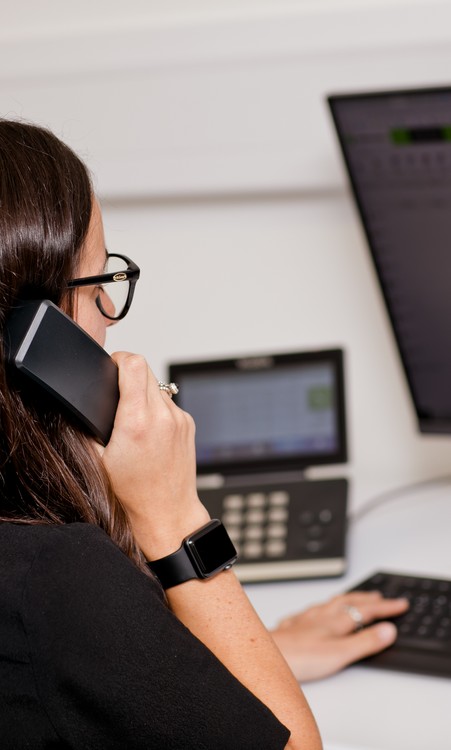 Solving your fire alarm issues in Lewes
Our team has experience troubleshooting all kinds of issues that can affect fire alarms, including broken sensors, faulty wiring or electrical panels, dead batteries, or bad fuses.
At Patron Security our team provides superior service for every customer we serve. When you call us for help with your fire alarm system issues in Lewes, you can expect fast response times from highly trained technicians who will arrive at your home prepared to diagnose and solve any problem quickly and efficiently.
Common issues with fire alarms are often caused by:
Power supply problems
Installation issues
Faulty or incorrect equipment
Lack of servicing
Call 01233 334135 or email enquiries@patronltd.co.uk to start the conversation.
Flexible yearly service plans for your fire alarm
Our flexible service plans are tailored around your needs so that you don't need to worry about remembering to book in regular checks or worrying about an emergency callout fee if something goes wrong. We offer year-round support at the best possible price with no hidden fees.
Just discuss your fire alarm maintenance requirements with our team and we will take care of everything else! All our maintenance customers can expect a priority response within 4 hours of receiving the initial call whenever they need us 24/7/365.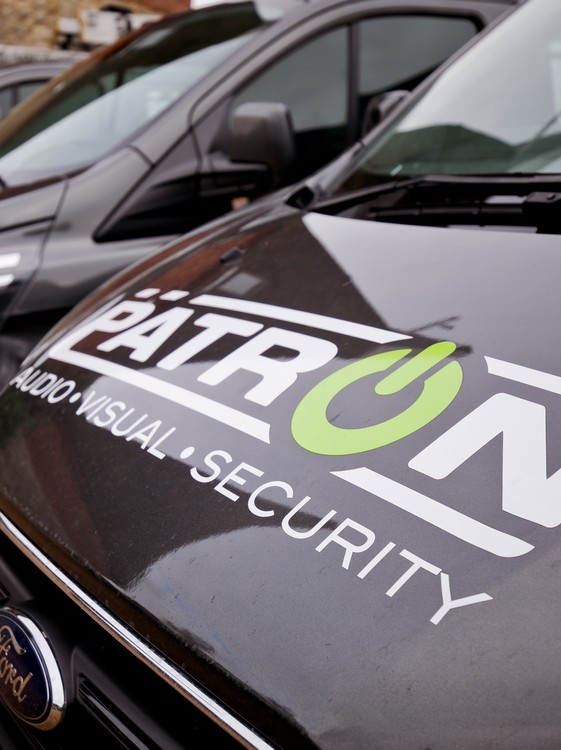 Why choose us to install your fire alarm?
Fire alarms are a serious business, and you need to make sure that your property in Lewes is fully protected. The trouble with fire alarm systems is that they're not something you can install yourself. You need professionals who know what they're doing otherwise it could be disastrous.
Patron Security has been installing and maintaining fire protection systems for over 13 years in Lewes now, so we have the expertise needed to create a system that perfectly suits your needs, as well as providing top notch customer service. We have wide-ranging fire alarm expertise, so if anything does go wrong, we will fix it quickly and efficiently!
Open protocol systems
Installation, maintenance, and commissioning options
Free initial meetings
Domestic and commercial services
Flexible service plan
Smoke and carbon monoxide detectors can be included
13+ years' experience
Get your fire alarm installation quote
We offer free quotations with no obligation so you can discover what fire alarm options would work best for your home or business in Lewes. Our experts can provide advice on any issues we encounter during our survey and installation process. It doesn't matter if you live in a block of flats or own a small shop – we can find the perfect fire alarm solution for everyone!
Where in Lewes and the surrounding areas have we installed fire alarms
Contact Patron
If you want expert fire alarm installation and maintenance, contact Patron.
We'll be happy to answer your questions and set up a free initial meeting.
Call 01233 334135 or email enquiries@patronltd.co.uk.