Intruder alarms in Croydon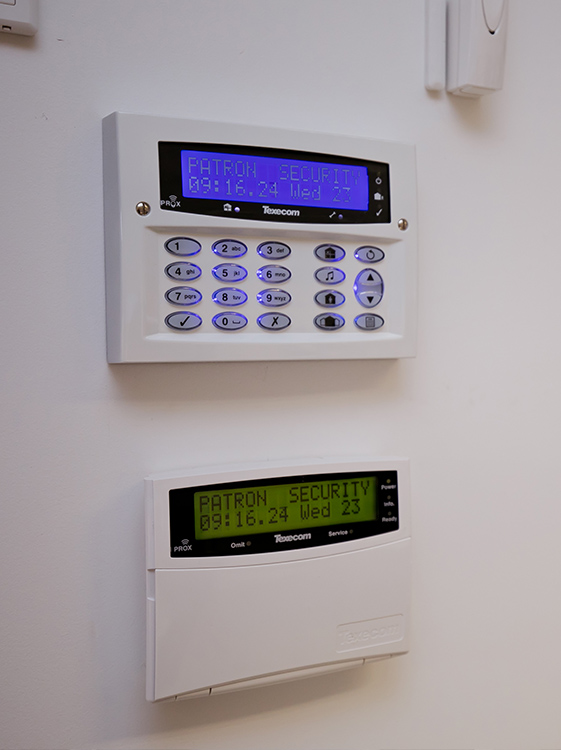 We're always there to help you achieve your security goals with our wide range of products and experience in the industry. We've helped many residential households and local businesses in Croydon area install intelligent burglar alarms that are easy for them to customise, making sure they can find a solution suitable for their property. From repairing old systems or installing new ones, call us today on 01233 334135!
Burglar alarms in Croydon
Protection is a top priority for every homeowner, so we're here to help. We can offer you the latest in burglar alarm systems and will tailor our recommendations based on your requirements: whether it's wireless or wired security that suits you best; personal or professional monitoring options; how many sensors are needed etcetera. Our team have years of experience with these devices – contact us today!
When you're a homeowner, chances are the last thing on your mind is how to maintain and repair an alarm system. Let us take care of everything for you.
Whether it's been installed recently or not working correctly – if security matters the most to you then contact us today. Our team has years of experience with residential properties and commercial spaces alike throughout the Croydon area. Get in touch today to ensure your home protection needs are being met adequately through installation, servicing/repairing devices or just general maintenance and advice for your burglar alarm.
Commercial intruder alarms in Croydon
Commercial intruder alarms safeguard your business premises. They work to detect a break-in and notify you, but they can also be upgraded with CCTV systems or electric gates for added protection. If something ever breaks on an old system of yours, don't worry! We have technicians standing by who are trained in all aspects of repair service so that we can get back up and running as quickly as possible without any downtime at all. Get in touch with us today if this is the type of security you need – our team would love to hear from you!
An intruder alarm is a system that alerts you of any unwanted intruders on your property. Did you know they can also include CCTV, door entry systems or electric gates? Make an appointment with our team for a site survey and we'll ensure that the alarms do more than just detect someone breaking in-we will upgrade them to meet all your buildings security needs! Plus, if something breaks down with an old system, don't worry because we have technicians who take care of repairs and maintenance as well.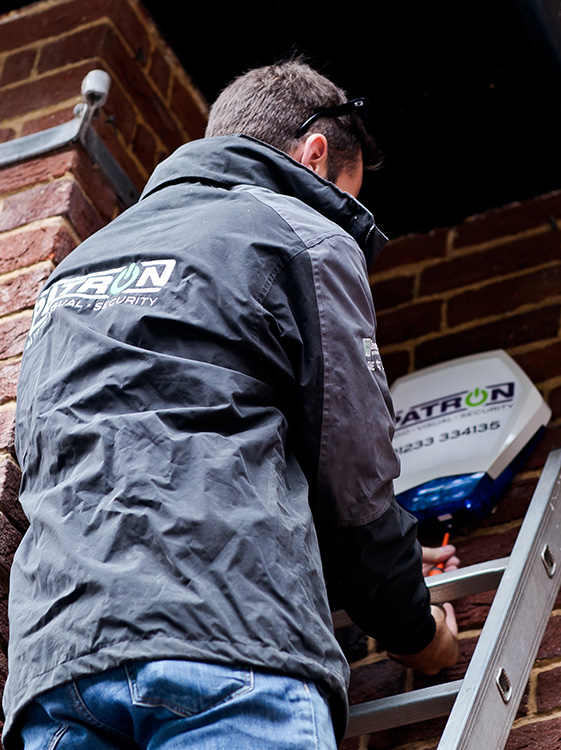 Get your intruder alarm quote
Contact Patron – fill in our form and a member of our team will contact you within 24
working hours to discuss intruder alarms in more detail.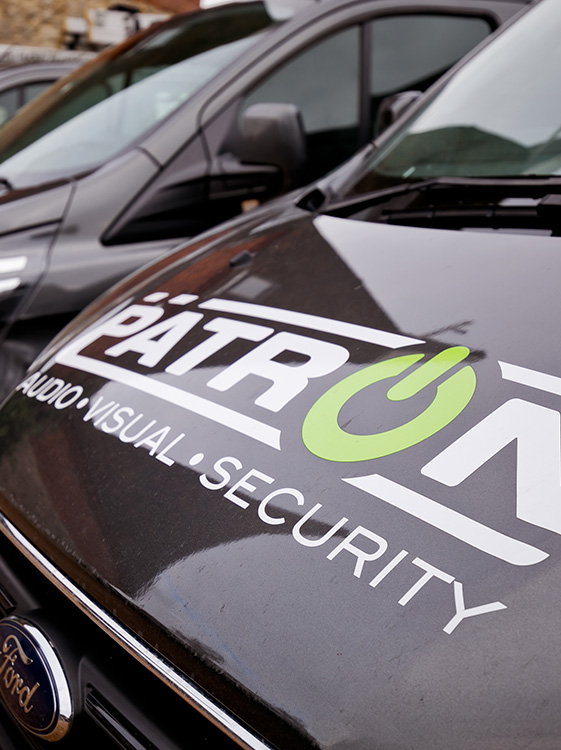 Why choose us for your intruder alarms
Security systems are an essential part of any home or business. We know that every property is different, that's why we offer a range of customised services for every type of security level desired.
Come and visit our showroom where you can see our devices and live demonstrations from some things in store which will be designed exclusively with your needs in mind.
If you can't get to our showroom, why not book an on-site visit where we can visit your home and see first hand exactly the type of security you need and offer advice tailored specifically just for your property.
When you choose to work with SSAIB-approved contractors, it means that all installations carried out by us will be of the highest quality. We also offer 3 year guarantees and a 24/7 emergency callout service to all our maintenance customers for your peace of mind.
Where in Kent have we installed intruder alarms
Contact Patron
If you want expert intruder alarm installation and maintenance, contact Patron.
We'll be happy to answer your questions and set up a free initial meeting.
Call 01233 334135 or email enquiries@patronltd.co.uk.