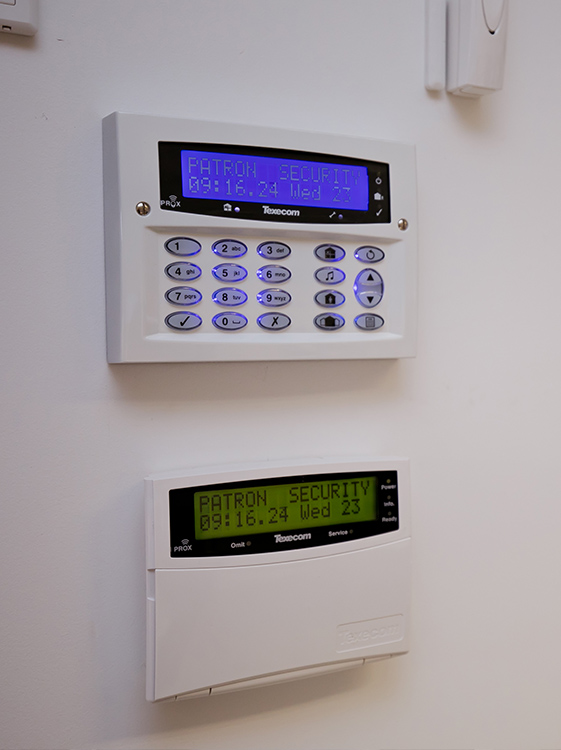 In this day and age, it's more important than ever to keep your family safe. Luckily there are many security systems available for both residential homes or commercial properties in the Lewes area.
One of our most popular options is an intruder alarm system which can help you stay protected from burglars who may be trying to steal any possessions or enter your property.
Whether you need a security system for use at home or something more advanced with CCTV cameras as well as access control for your business – we have them all.
Get in touch with us to discuss all your security options and which devices would work best for your property on 01233 334135.
Our experienced staff will work with you one-on-one to find a security system that's perfect for your property and lifestyle, while also discussing all of the pros and cons so there are no surprises after installation is complete – plus we have some scenarios set up in our showroom where customers can try out different systems before they're installed too!
We can create a bespoke solution that will ensure the security of your property and possessions on every level. We offer a wide variety of options that will give you nothing more than peace-of-mind when it comes to protecting the environments you live and work in.
We're here to help! Let us know if you have any questions about installing a burglar alarm system or need an existing device serviced or repaired.
Commercial intruder alarms in Lewes
Protect your business with a commercial intruder alarm system professionally installed by Patron Security. We offer dependable commercial security solutions tailored to your requirements and property layout. With the option of adding CCTV or electric shutters or gates, we can produce the ultimate solution to alert you in the event of a burglary.
We have been helping businesses in the area to create custom security plans for years. We'll survey your site, listen to what you want out of a plan, then make it happen with all the latest technology available today. You can rest easy knowing that we will always be there when needed or simply advise on how best to protect your building.
We're here 24/7 if an emergency arises; call us now so together we can find the perfect solution for any situation.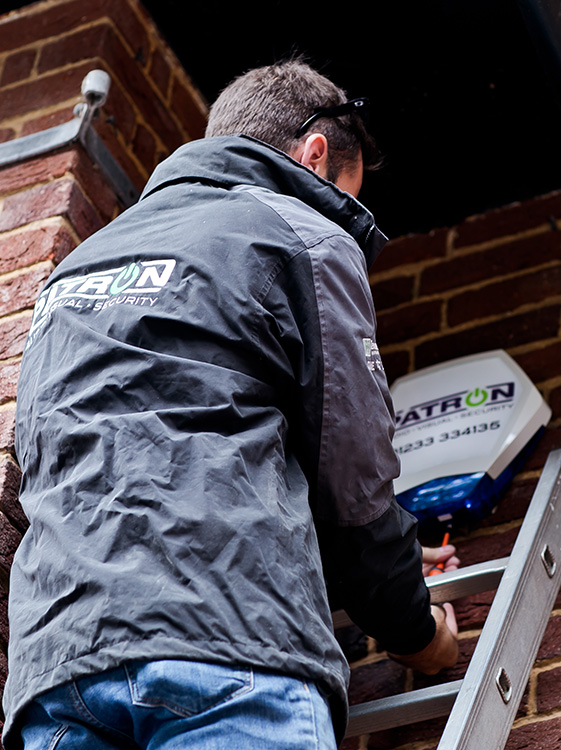 Get your intruder alarm quote
Contact Patron – fill in our form and a member of our team will contact you within 24
working hours to discuss intruder alarms in more detail.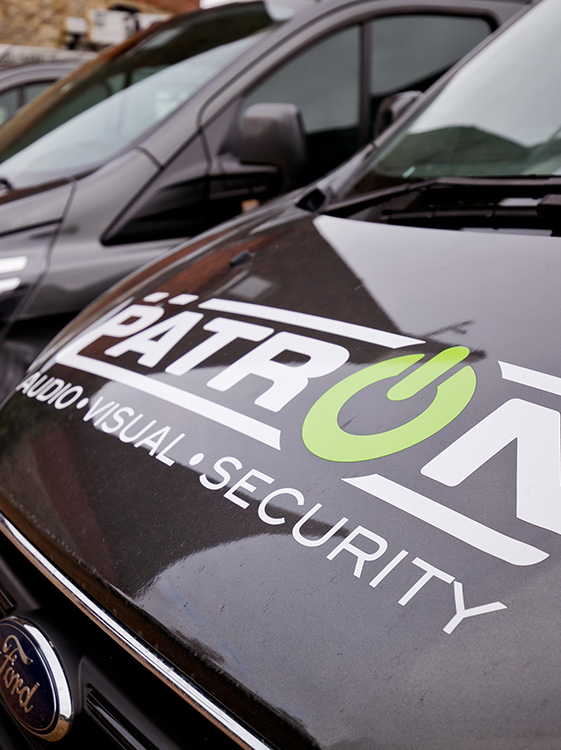 Why choose us for your intruder alarms
We use our unique knowledge of security systems to not only give you peace-of-mind, but also the assurance that your property and possessions are being protected and kept safe.
We know that when it comes to home safety, you want the best-of-the-best. That's why our team of security and automation experts is available 24 hours a day for your convenience. We can offer free initial meetings where we discuss what type of intruder alarm device will work best in your house or business, with 3 year guarantees on all installations from start to finish. Our collective experience spans decades within the local area – so rest assured knowing that nobody knows making homes and businesses safe better than us!
Where in Kent have we installed intruder alarms
Contact Patron
If you want expert intruder alarm installation and maintenance, contact Patron.
We'll be happy to answer your questions and set up a free initial meeting.
Call 01233 334135 or email enquiries@patronltd.co.uk.