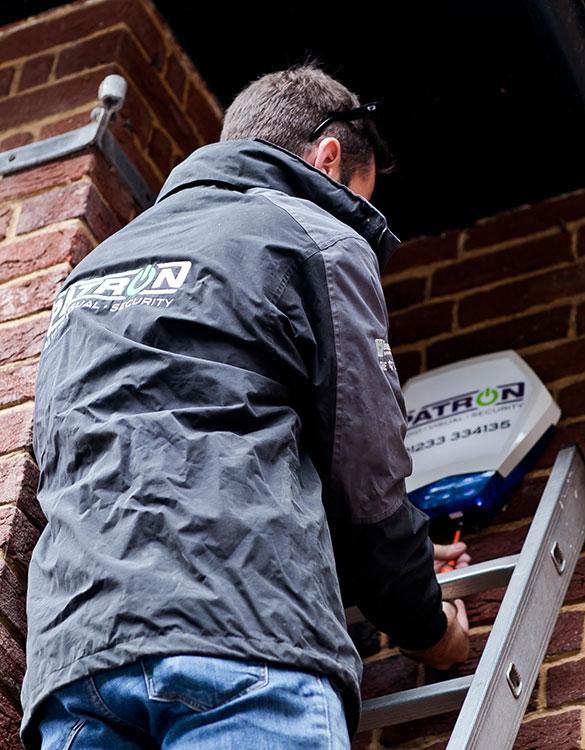 Patron Security Ltd is an insurance approved independent security company based in Ashford, Kent. We've been in business since 2010, providing reliable security and automation services to homes and businesses across the South East. We specialise in the installation, maintenance and repair of systems that will protect your property and improve your way of life, including:
Security products
Smart audio visual systems
Electric gate systems
Automated smart technology for the whole property
Networking – Wi-Fi and data cabling
Smart lighting for homes and businesses
Smart security lighting
We have built our business on the installation and maintenance of security alarms. As we've grown in size and reputation, we've become known for our technical expertise and our ability to provide other security services, as well as smart home and automated systems.
We chose to call ourselves Patron because of how we see our role: to support and advocate for the best possible security solutions for every property, be it a home or business premises.
Let us introduce ourselves
Our team consists of four installers and three office staff – we can cover projects of any size, but at the same time, we're not a large corporation, and we believe in providing a completely personalised service. We offer initial meetings free of charge where we'll visit your site, assess the work that needs to be done and provide a quote. We'll respond to any non-emergency correspondence within 24 working hours.
Our team consists of: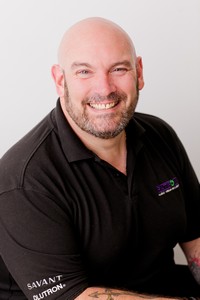 Sales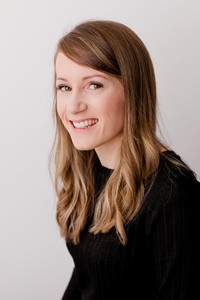 Accounts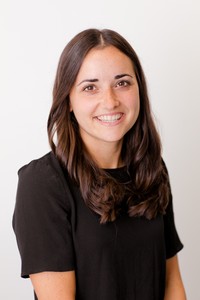 Marketing
Technical Engineer, Sales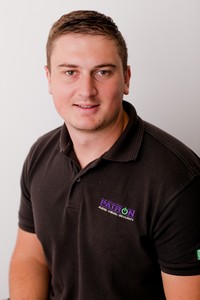 Senior Engineer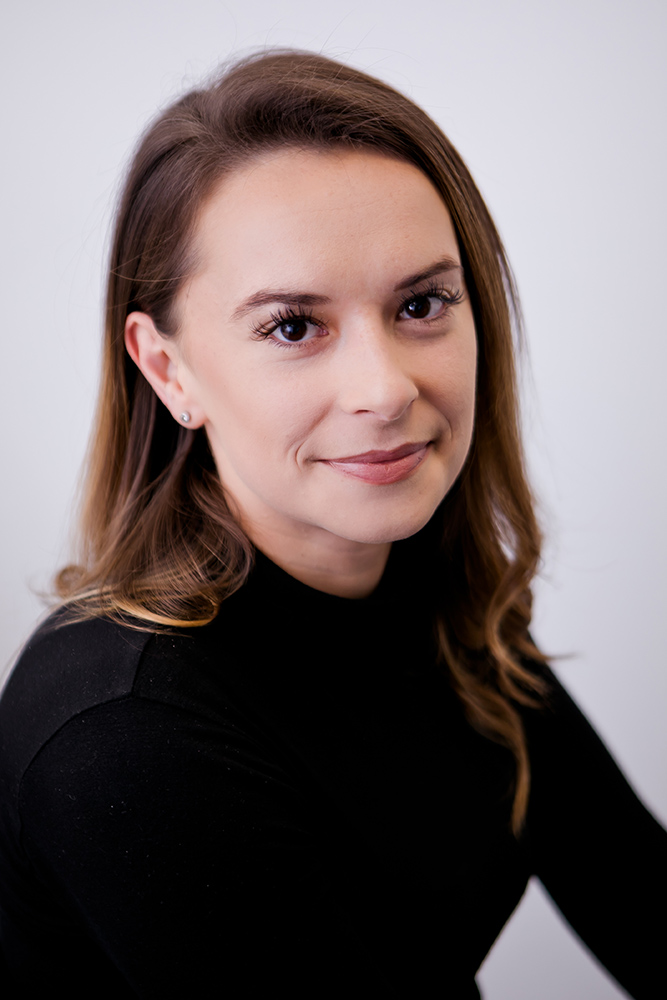 Client Relations
We are certified by CEDIA, the international trade organisation for companies who design, manufacture and install technology for the home.
This means we've demonstrated our:
Quality of service
Responsiveness
Responsible business practices
Proper legal and ethical conduct
Overall excellence
We have the correct qualifications to work on smart systems and carry out electrical work. Our engineers are NICEIC registered, and lighting/electrics will only ever be fitted by a qualified electrician.
Systems that last
We install quality systems that meet the needs of our customers now and in the future. We offer full servicing and guarantees of at least three years, which keeps technology up to date and in perfect working order. We are still servicing systems that we installed 10 years ago – it pays off when you choose quality technology and an experienced installation team.
We also offer a 24/7 emergency callout service, 365 days a year. If you ever need our services, we'll be here to take your call any hour of the day or night.
What can we do for you?
Explore the full range of services offered by Patron.