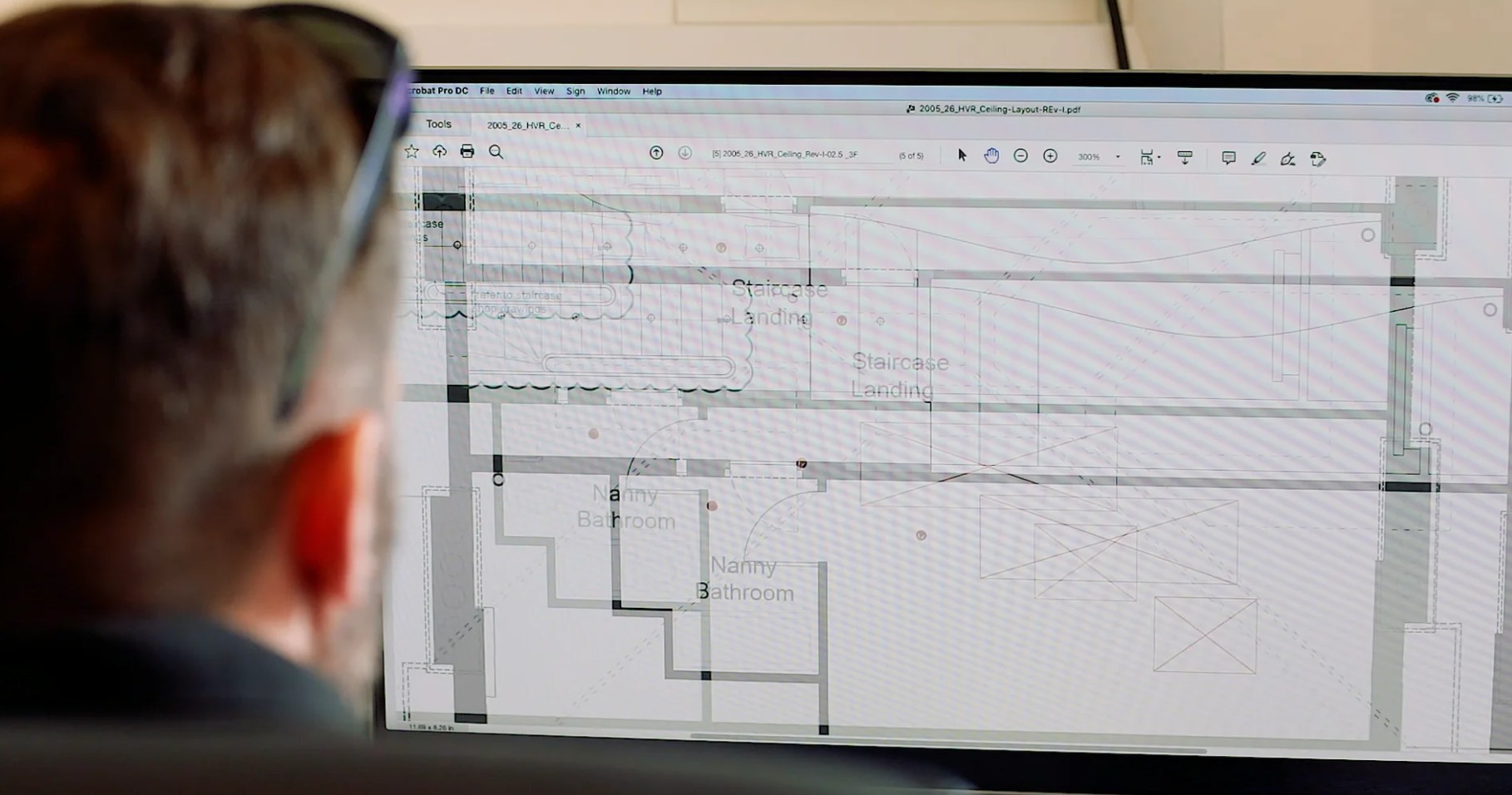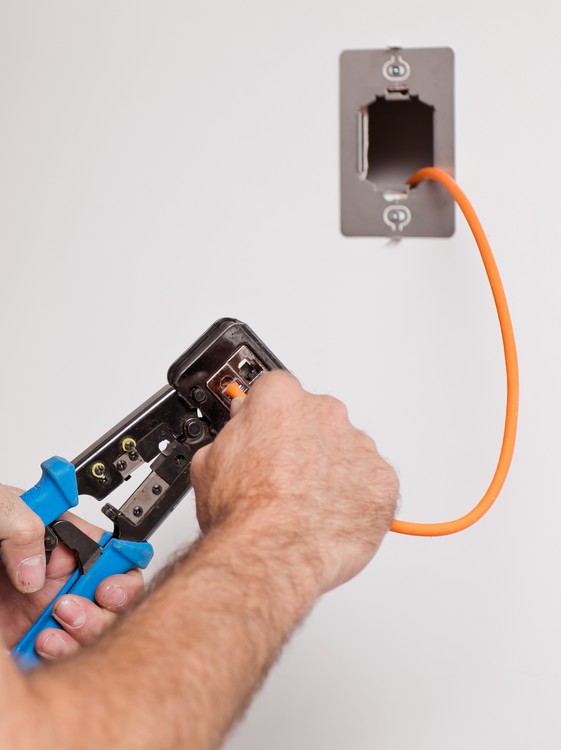 Our networking services are perfect for homes and businesses alike, improving existing connections and mapping out new ones depending on your needs.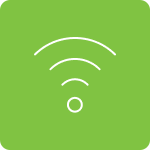 We enhance Wi-Fi distribution from an existing provider, ensuring you have even coverage around your domestic or commercial property, without a delay in the connection.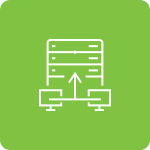 Our data cabling services go hand-in-hand with our Wi-Fi services, creating convenient networking solutions for homes and businesses.
What else can we do for you?
Explore the full range of services offered by Patron.