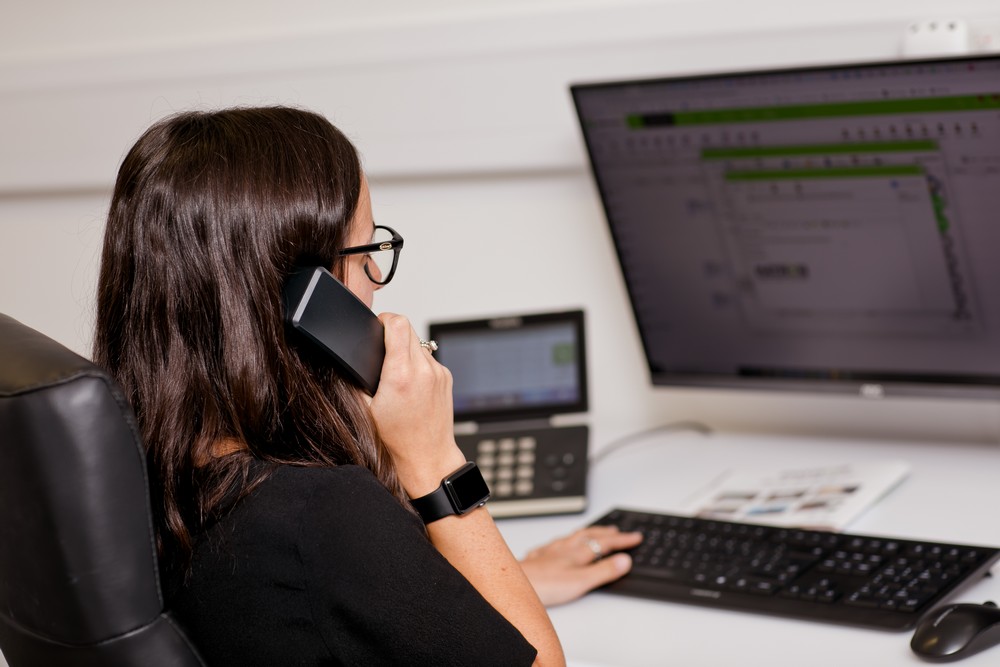 Why choose us? What makes us stand out from the crowd? If you're choosing a security company, you need to know that the one you pick is reliable, experienced and will offer you the exact services you require. We can deliver on all those fronts, so let us tell you more about why you should pick us for all your security and automation requirements.
Patrons of security
We are Patron Security by name, and Patron Security by nature. We're supporters of and advocates for smart, interlinked, reliable security systems that provide tried and tested solutions and give our customers complete peace of mind.
These are the top reasons why you should choose us: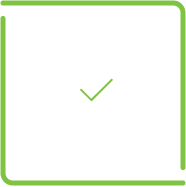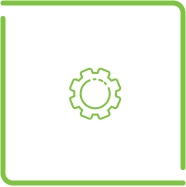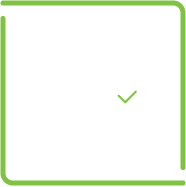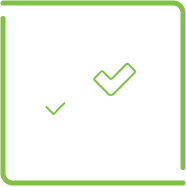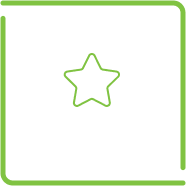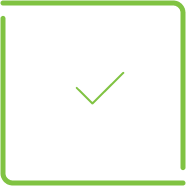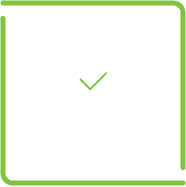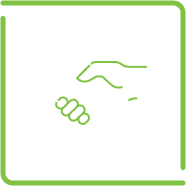 SSAIB approved
SSAIB is a leading certification body for organisations providing security systems and services. If you're having a monitored or insurance-approved alarm system installed, this means we're certified to carry out the work for you. Our certification is proof that we're competent and reliable security specialists, offering you installations of the highest quality.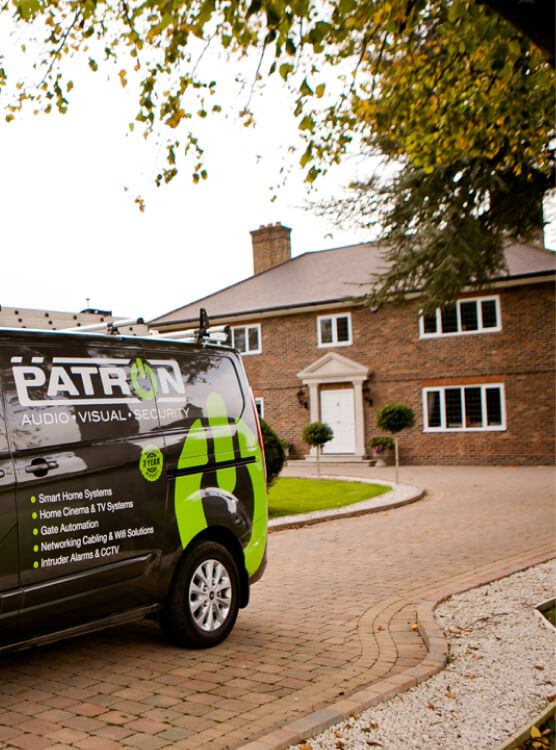 Security, automation and audio visual specialists
The security, automation and AV markets are closely linked. We have expertise spanning them all – working with security products such as CCTV systems has meant we're always at the cutting edge of technological developments in automation. We can install anything from alarms and CCTV, to smart home technology and AV equipment, meeting your needs in full.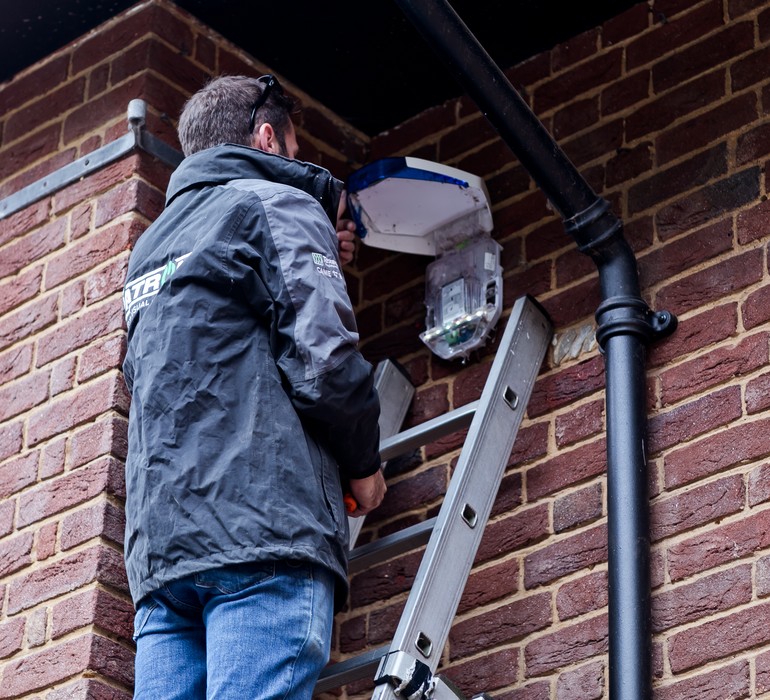 Three-year guarantees
All the products that we install come with a three-year guarantee. This covers the products themselves and, if you take out a maintenance agreement with us, it will cover absolutely everything during that period. Servicing security/smart systems is similar to servicing a car – it's required for safety, and it keeps them updated. For some alarm systems, servicing is an insurance requirement to keep your policy valid.
Free initial meetings
We offer initial meetings free of charge to all prospective customers. During this consultation, we'll discuss your needs and your visions for your home or business, so we understand the requirements before we move on to telling you about our solutions. This is a no obligation appointment and gives you the chance to meet our team in person before deciding if you'd like to go ahead.
More than 13 years'
experience
We set up Patron Security Ltd in November 2010, and our founder has worked in the industry since he was 18. All members of our team are highly experienced and our customers are always happy they can rely on our thorough approach, backed by knowledge and industry expertise.
Learn more about us and find out how Patron came to be.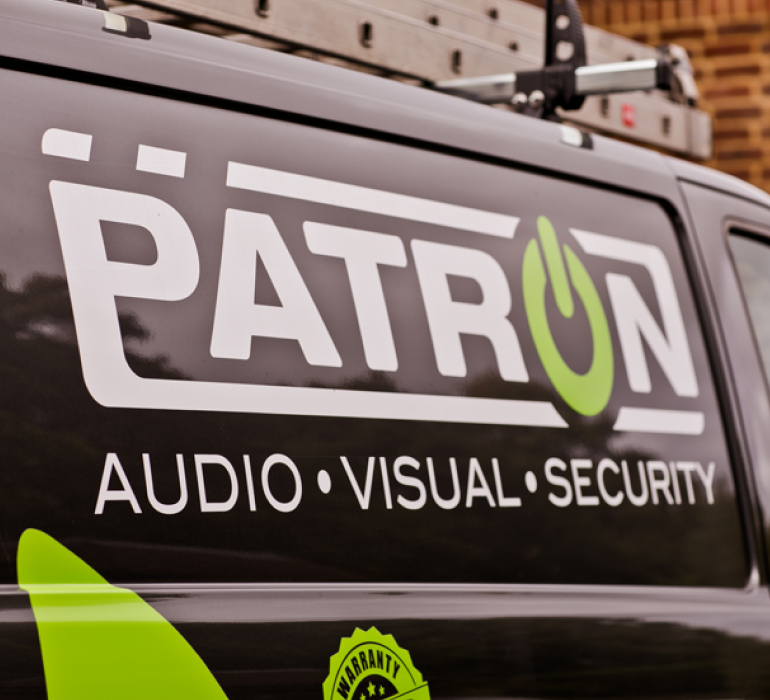 We operate a 24/7 emergency service, 365 days a year for our maintenance customers. Our systems are highly reliable (our three-year guarantees are proof of our confidence in them), but if you ever do need us for out-of-hours maintenance, we have a four-hour response time. Our callout service is available to customers across the South East.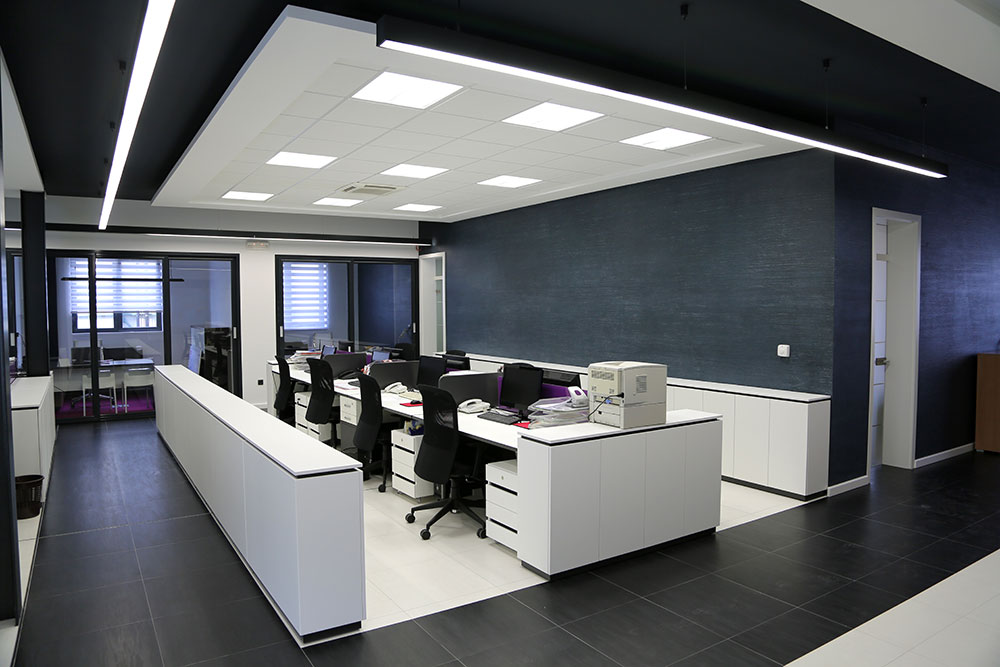 Commercial and domestic expertise
Our engineers are experts in working with commercial and domestic customers, providing the same level of service to everyone. Whether you're interested in smart home systems, or large-scale interlinked security systems across multiple offices or sites, our team have the knowledge and skills you need. We treat each project with the same attentive approach, regardless of size.
An attentive, personalised service
Our security and automation services aren't one size fits all – we adapt and tailor our services to meet your needs. We listen to what you require, and if you're not sure yet, we'll discuss the options with you so we can establish your needs together.
You're very welcome to visit our office, where we have a demonstration area showing the different types of systems we can install. You can interact with the products and see them in real life, plus this is a good opportunity to meet the team who will be installing and maintaining your chosen systems.
We work with you to design a system that is tailored to your needs; when the installation is complete, the quality and personalisation will really show.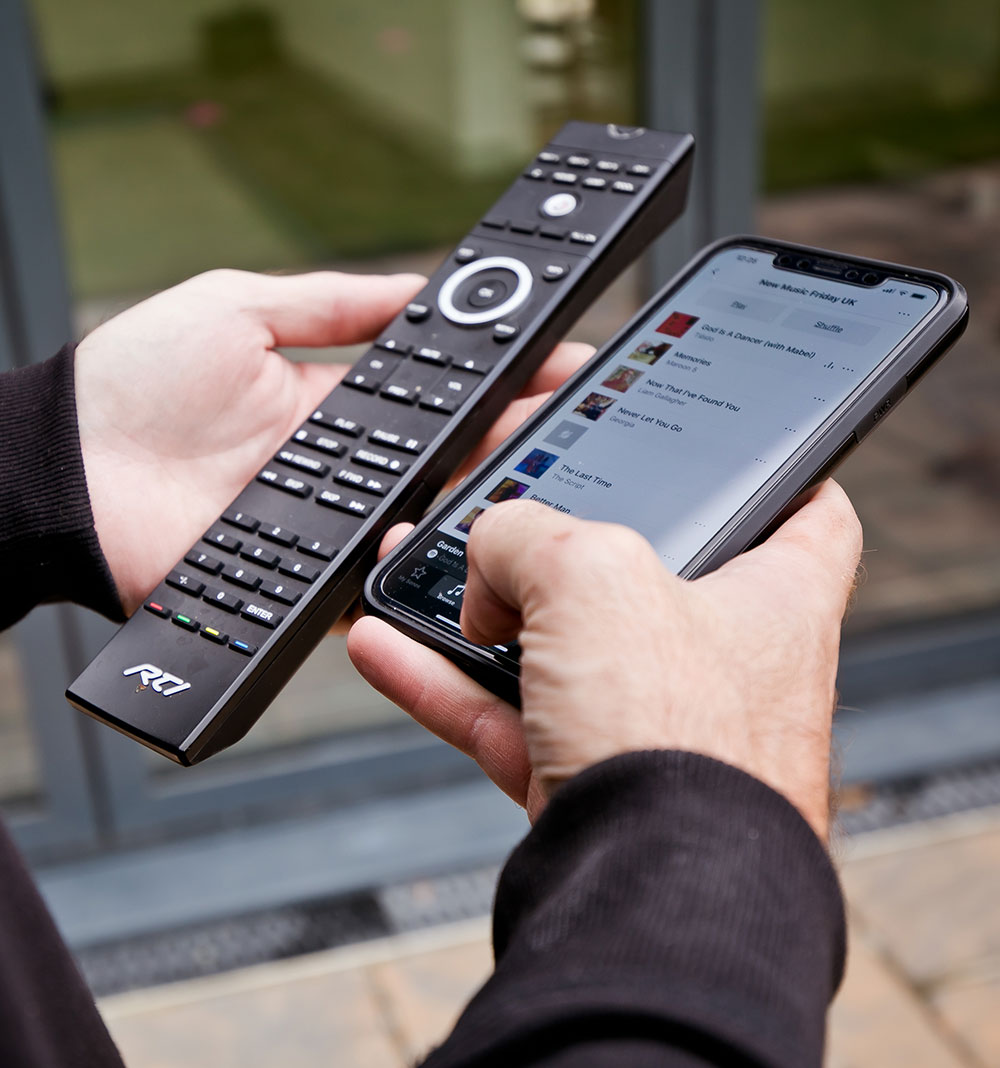 What can we do for you?
Explore the full range of services offered by Patron.