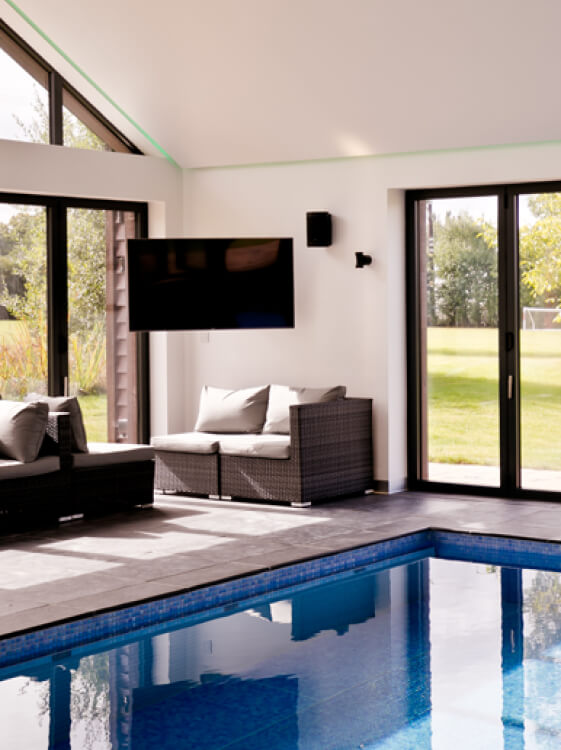 Distributed TV is the modern viewing option, pairing incredible aesthetics with simplicity of use. You can get the same HDTV services in each room, and all unsightly boxes, cables and plug-in entertainment devices will be hidden away.
At Patron, we have an advanced understanding of networking and cabling, so we can offer distributed TV solutions in buildings of any type, and any size. We offer our solutions to domestic and commercial customers at reasonable prices – we bring flexible viewing options and enhanced aesthetics to everyone.
Want to talk about distributed TV solutions for your home or business? Call 01233 334135 or email enquiries@patronltd.co.uk to talk to the team.
How do distributed TV solutions work?
Distributed TV solutions give you the same viewing options throughout your home or commercial property, linking all screens to a central hub. This hub will be housed in a cabinet or cupboard to hide away the technology, including subscription TV service boxes, Apple TV, Amazon Fire and Now TV plug-in boxes, Blu-ray players, and any other entertainment systems you have. As an added bonus, you can also house the control systems processor here if you want to link up other smart technology. We're experts in home automation and will be able to tell you about all your options.
Distributed TV solutions offer a whole host of benefits, including:
No unsightly boxes and wires – everything is hidden away
Value for money – save money on monthly subscription costs
No delay – get the same high-quality viewing experience on each TV
Individual control – each TV has its own controls, or can be controlled with an app
Central control – you can also control the whole system from the central hub
Get in touch
Contact Patron – fill in our form and a member of our team will contact you within 24
working hours to discuss distributed TV systems in more detail.
Designing and installing your perfect system
We work with you to design and install the perfect distributed TV solution for you.
We design your ideal cabling infrastructure, cabinetry and TV solutions. This can include positioning the TVs themselves, too – we can provide CAD drawings to show you our designs.
This process consists of the first fix for cabling and hardware, second fix for equipment, and commissioning to set up the system. Our engineers are highly experienced and work flexibly, minimising disruption for you.
We give you time to test your systems and can tweak inputs if needed. We offer maintenance packages for ongoing updates and servicing, keeping systems operating with the latest upgrades.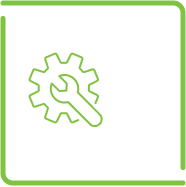 We get to know you and your requirements so we can deliver the perfect solution.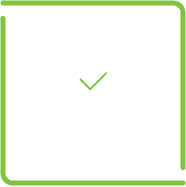 We'll provide the ideal distributed TV solution for your environment.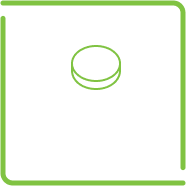 Our services are reasonably priced and can save you a great deal on subscriptions.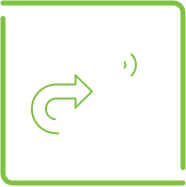 We specialise in automation – we'll make your system streamlined, simple and effective.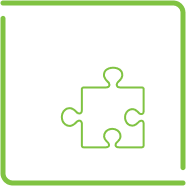 We work flexibly and make sure your installation is efficient, causing minimum disruption.
What else can we do for you?
Explore the full range of services offered by Patron.
Contact Patron
If you want an aesthetically pleasing, convenient TV solution throughout your home, contact Patron. We'll be happy to answer your questions and set up a free initial meeting.
Call 01233 334135 or email enquiries@patronltd.co.uk.