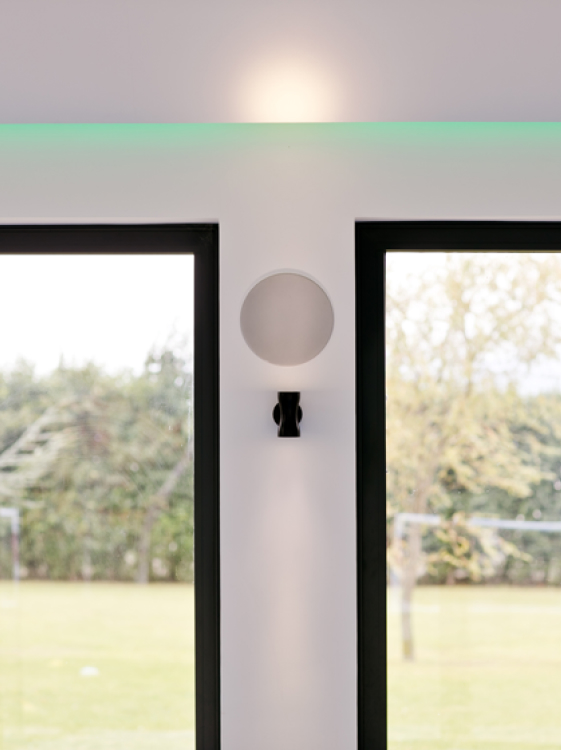 We are specialist installers of smart lighting for homes, designing and fitting systems complete with automation to streamline your day-to-day activities. Lighting can be linked to other smart home systems such as TVs, heating, blinds, intruder alarms, CCTV, and more – we can install a systems control processer that will allow you to manage each of these at the touch of a button.
Talk to us about smart lighting for your home – we can help you improve your home security and your way of life. Call 01233 334135 or email enquiries@patronltd.co.uk.
We install panelised lighting that links up to other smart technology in your home. The lighting we supply comes from leading brands such as Rako and Lutron, giving you guaranteed quality. All lighting is controlled by a panel set discretely into a wall, and individual light fittings are linked up to this by data cabling. It's easy to control your lighting using smartphones, tablets or dedicated touch screen devices.
All lighting is installed by qualified NICEIC-registered electricians. We can carry out the whole process for you, including:
Supplying fixtures and fittings
Installing lighting
Installing panels for smart control
Setting up control systems to suit you
This means you only have to work with one company – there's no need to find an electrician separately.
We can install indoor lighting such as smart spotlights and ceiling lights, as well as external downlights and soffits. These can also be paired with automated security lighting.
Get in touch
Contact Patron – fill in our form and a member of our team will contact you within
24 working hours to discuss smart lighting for your home in more detail.
Benefits of smart lighting
Improved energy efficiency
Simple and easy to control
Pre-programed settings for everyday activities
Can work in conjunction with other smart home technology
Added security – your property appears occupied while you're away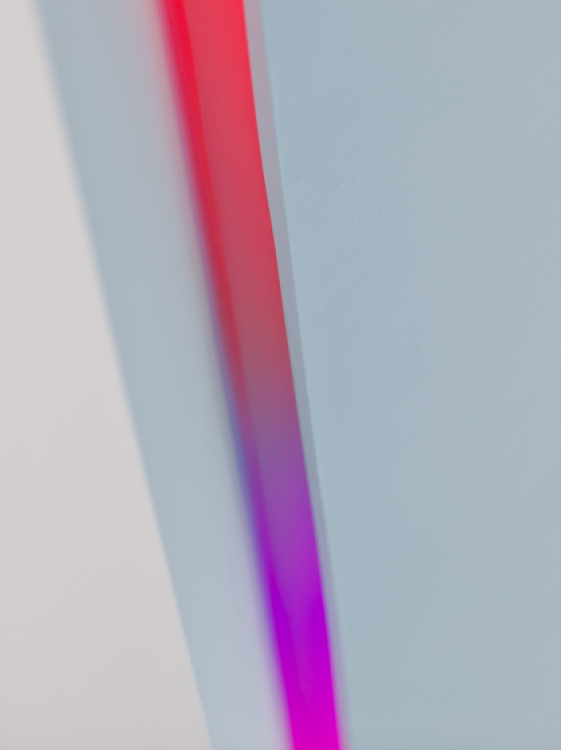 Simple lighting settings for streamlined living
Smart lighting allows you to set up scenes, storing your favourite settings so they can be activated at the touch of a button. If your lighting is linked to other smart home technology, scenes can be used to control this too, including:
Lighting
Televisions
Blinds
Audio
Security alarms
You can create settings for everyday activities, such as cooking, watching a film, leaving your home for work, or going to bed. You can also create 'away from home' scenes which mimic your lighting and smart home technology usage over the last seven days – the perfect security option while you're away.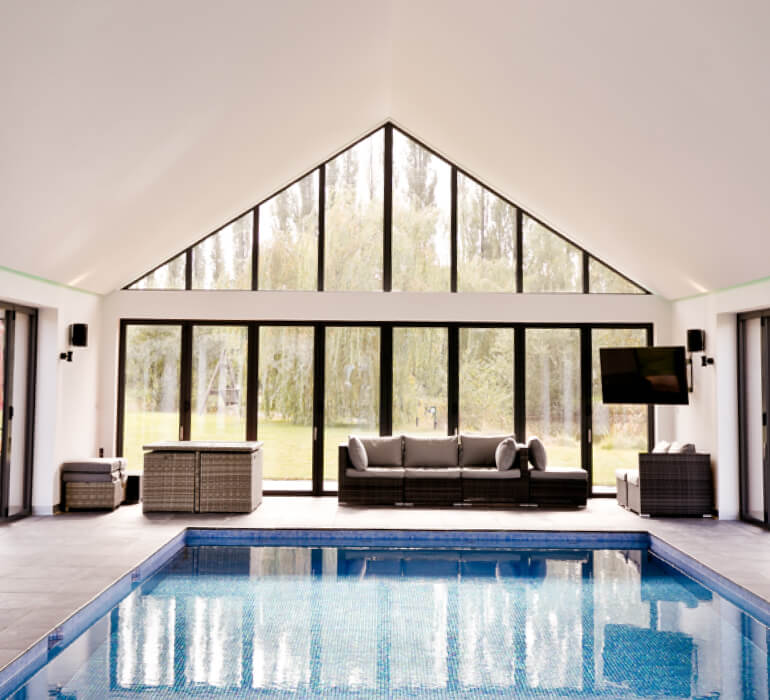 Servicing and maintenance for smart lighting systems
Smart home technology changes rapidly and updates need to be installed. Servicing and maintenance packages from Patron Security are excellent value for money, keeping your smart home technology up to date and ensuring that the different devices around your home continue to communicate as they should. Most updates can be installed remotely using cloud-based technology, so a home visit isn't usually required.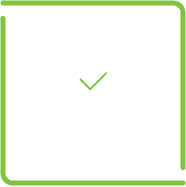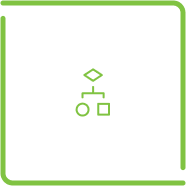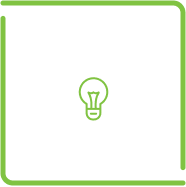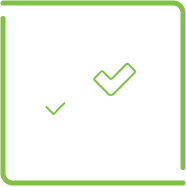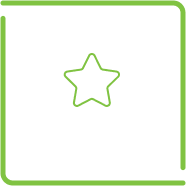 What else can we do for you?
Explore the full range of services offered by Patron.
Contact Patron
If you want to improve your home with smart lighting, contact Patron.
We'll be happy to answer your questions and set up a free initial meeting.
Call 01233 334135 or email enquiries@patronltd.co.uk.