We make electric gates in house for the perfect fit.
See some of our designs here and get some inspiration.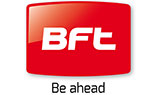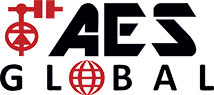 What else can we do for you?
Explore the full range of services offered by Patron.
Contact Patron
If you want highly secure, aesthetically pleasing electric gates for your property, contact Patron.
We'll be happy to answer your questions and set up a free initial meeting.
Call 01233 334135 or email enquiries@patronltd.co.uk.