Gate repairs and maintenance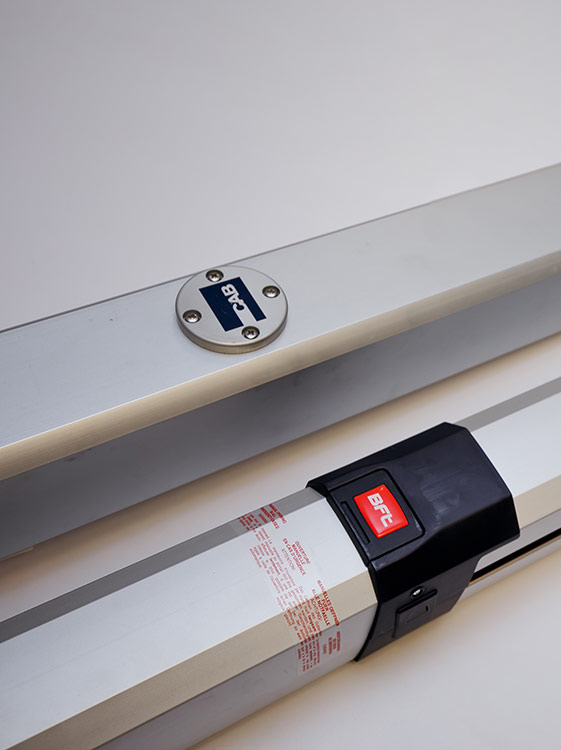 We have extensive hands-on experience with a wide range of gate repairs, allowing us to quickly diagnose and address the root cause of any issues we encounter. It's important to maintain electric gates to ensure that they continue operating safely and reliably. Customers who take a proactive approach towards maintenance will minimise the need for repairs, saving money and avoiding the hassle of emergency callouts.
We work with domestic and commercial customers, offering a flexible yearly service plan, as well as ad hoc repair services and emergency callouts. For more details on these options, please call 01233 334135 (select option two in an emergency) or email enquiries@patronltd.co.uk to discuss the possibilities for your automated electric gates with the team.
Get in touch
Contact Patron – fill in our form and a member of our team will contact you within 24
working hours to discuss gate repairs and maintenance in more detail.
Extensive electric gate expertise
The convenience of electric gates is key to their appeal – it is essential that they remain reliable and easy to use at all times. With 13+ years' experience in the industry, we've encountered the full spectrum of issues that can prevent this from being the case. As a result, we understand how to troubleshoot and resolve electric gate problems efficiently and with minimal disruption, every single time. Some of the common issues that can affect electric gates include:
Power supply problems
Installation issues
Issues caused by faulty or incorrect equipment
Lack of servicing
Misalignment
Damage caused by vehicles or wildlife
Obstructed tracks
Motor failure
Providing an effective response
We'll respond to your gate repair request promptly and professionally, discussing the issue together so that we can quickly determine how best to proceed. Depending on the nature of your issue, we'll try to provide a temporary solution so that you can manually open your gates and retain access to your property.
We understand how inconvenient electric gate issues can be and will endeavour to be on site as quickly as possible. Our service plan customers are our priority and can always expect our team to be on site within 24 hours. While we cannot commit to the same timeframe for ad hoc repair enquiries, we will do whatever we can to minimise disruption and, where possible, will rearrange our workload to accommodate your issue.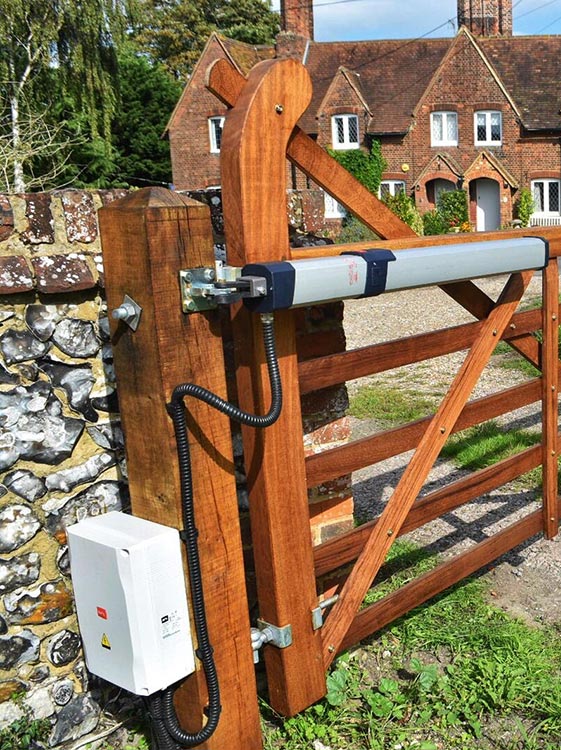 Why choose us for gate repairs and maintenance?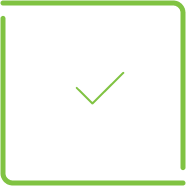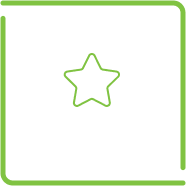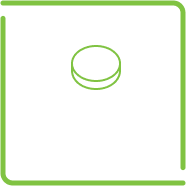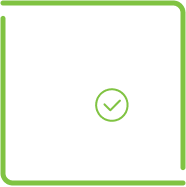 What else can we do for you?
Explore the full range of services offered by Patron.
Contact Patron
If you want to discuss flexible repair and maintenance options for your gates, contact Patron. We'll be happy to answer your questions and set up a free initial meeting. Call 01233 334135 or email enquiries@patronltd.co.uk.