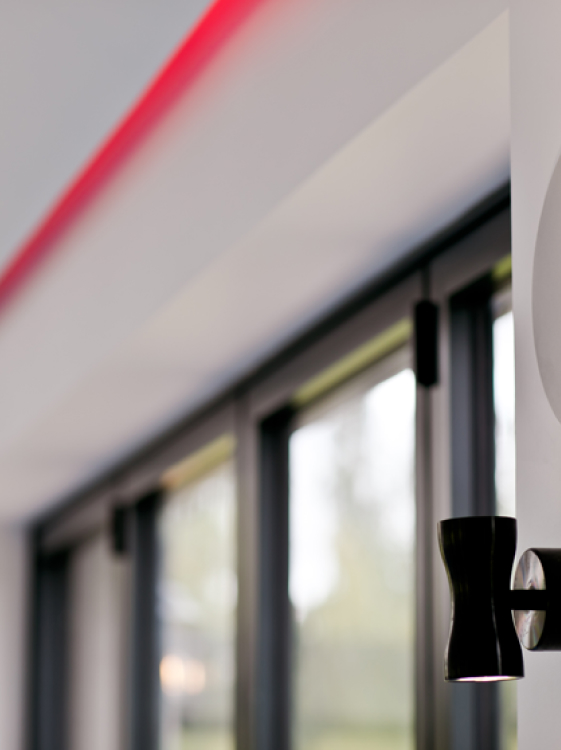 We specialise in the installation and maintenance of smart lighting, designed to give you flexibility, security and a simpler day-to-day life.
We work flexibly, tailoring our services to you and ensuring we avoid disruption.
Get the conversation started and set up a free initial meeting – call 01233 334135 or email enquiries@patronltd.co.uk.
Lighting installation services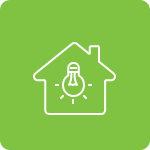 We are specialist installers of smart lighting for homes, designing and fitting systems complete with automation to streamline your day-to-day activities.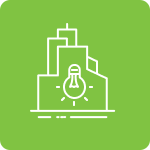 We work with businesses to install energy efficient, flexible options to suit their operations and enhance their place of work.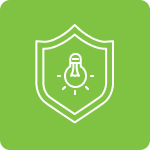 We install cutting-edge security lighting with smart technology to help keep homes and businesses safe.






What else can we do for you?
Explore the full range of services offered by Patron.