Access control and door entry systems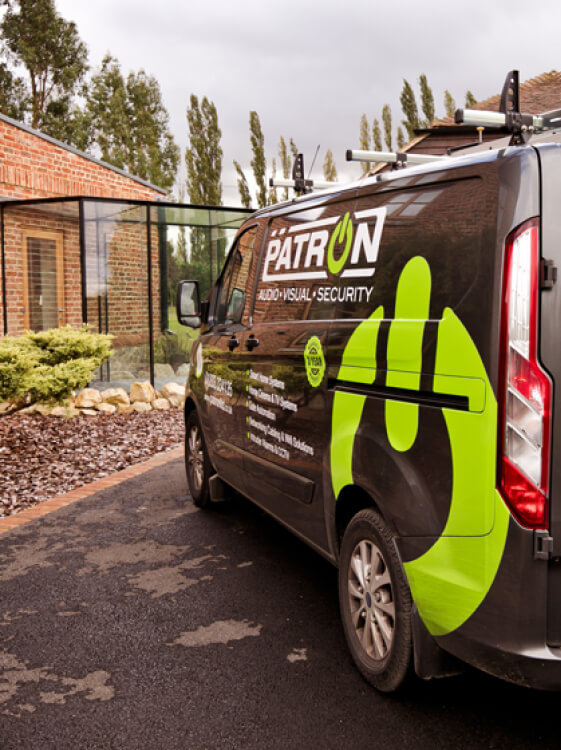 We can install a range of access control and door entry systems to suit the needs of domestic and commercial customers, tailoring them to meet individual needs. Door access control enhances the security of your property and allows you to manage entry requirements simply and effectively.
Want to find the best access control system for your business or home? We're an experienced all-round security company and can give you tailored advice. Call 01233 334135 or email enquiries@patronltd.co.uk to talk to the team.
What types of access control and door entry system can we install?
We can install a range of access control and door entry systems to enhance the security of your business or home. We'll make sure these are tailored to your needs and meet your overall security requirements. Some examples of systems that we regularly install include:
Video door entry
Audio door entry
Facial recognition door entry
Biometric door entry
Key fobs and tags
Coded entry
Wireless entry (often used for disabled access)
Number plate recognition
We can design and install systems suitable for all entrances. We specialise in large, interlinked access systems for bigger buildings, such as offices, schools, blocks of flats, and other commercial or public sector premises. If you need a specialist system for your home that links up to other automated smart technology, we are also experts in this field.
Get in touch
Contact Patron – fill in our form and a member of our team will contact you within 24
working hours to discuss access control in more detail.
Access control systems for gates
We offer automatic gate installation services, which are often paired with access control systems. These services are available to commercial and domestic customers, providing an intercom or full access control system depending on your requirements. You'll have control over who enters and exits your business premises or your home, making the process simple to manage and providing a reliable, personalised solution.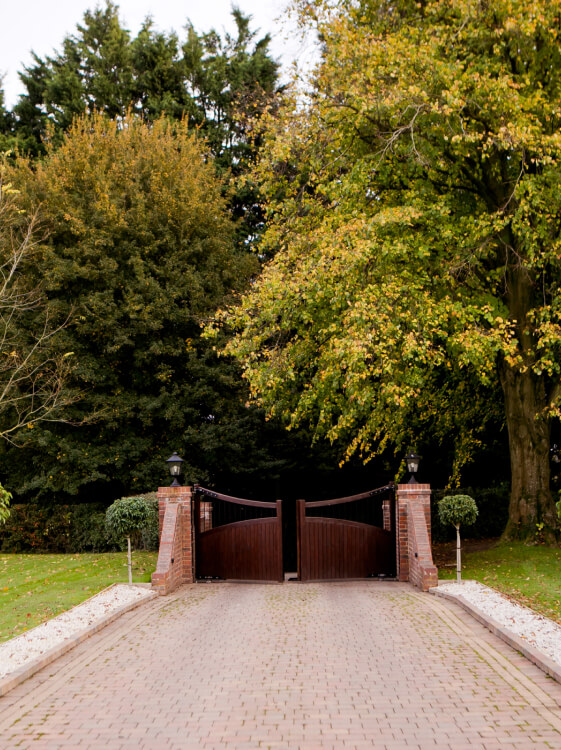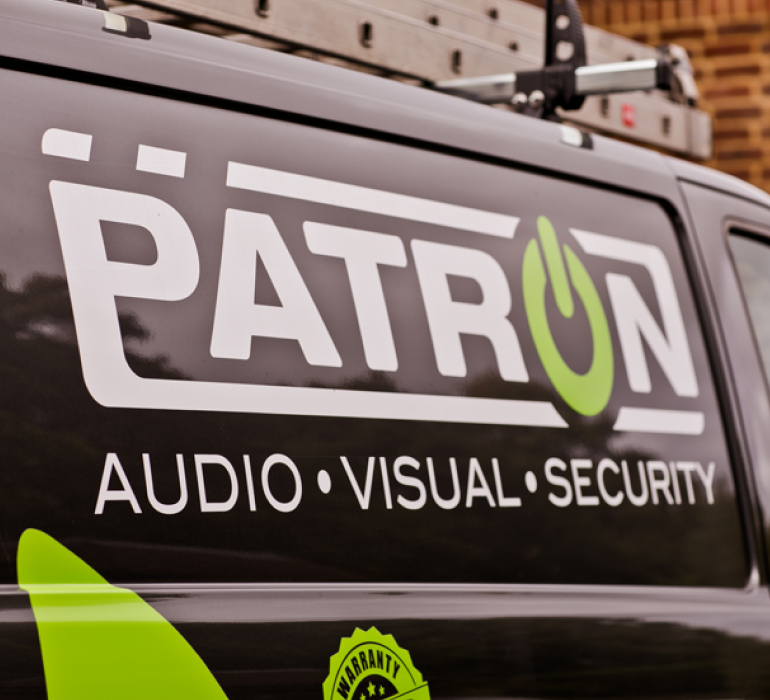 Maintenance for door entry and access control systems
We can service and maintain access control systems, ensuring they continue to provide secure entry to your property. All products installed by us come with a three-year warranty and if you choose to take out a servicing package with us, we will cover absolutely everything during this period, including workmanship, functionality and operation. If you need ad hoc repairs further down the line, or if your existing systems need repairing, we can also offer this service.
Why choose us for
access control systems?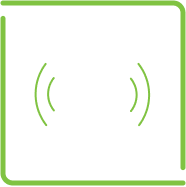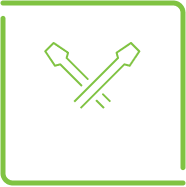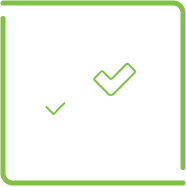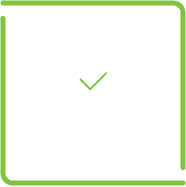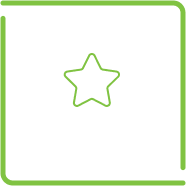 What else can we do for you?
Explore the full range of services offered by Patron.
Contact Patron
If you want tailored access control and door entry systems for your property, contact Patron.
We'll be happy to answer your questions and set up a free initial meeting.
Call 01233 334135 or email enquiries@patronltd.co.uk.