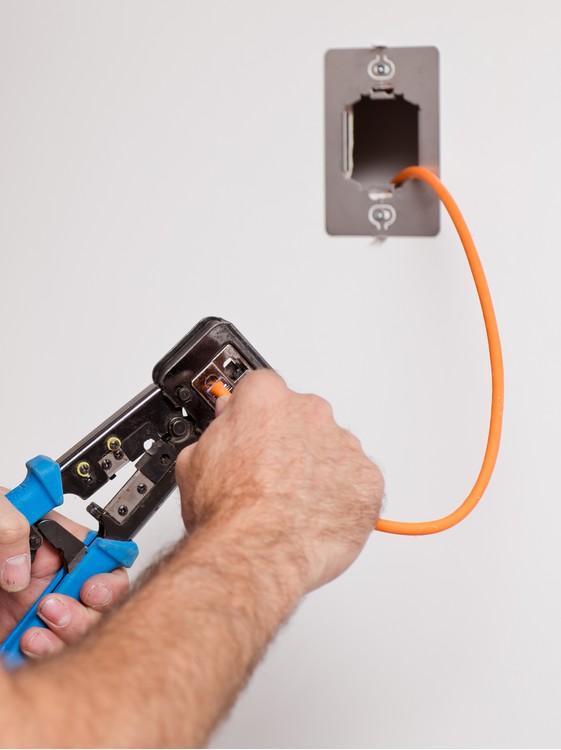 Our data cabling services go hand-in-hand with our Wi-Fi services, creating convenient networking solutions for homes and businesses. We can install multiple access points, which is often a requirement for workstations in an office, or we can add cabling to homes, creating faster, more reliable connections for smart technology and full automation.
Talk to us about your networking needs for your home or business and we can put a data cabling solution in place to suit you. We use our 13+ years' experience to find the right option. Call 01233 334135 or email enquiries@patronltd.co.uk to talk to the team.
What types of cabling 
do we offer?
Cat5 – A cabling standard set in 1995, previously used for simple network requirements (very rarely used)
Cat5e – A cable standard set in 2001, Cat5e reduces noise and signal interference, increasing rated transfer speeds to 350 Mbit/s over 100 meters (used for most basic networks)
Cat6 – A cabling standard which has been around since 2002, Cat6 cable transmits at speeds up to 1000 Mbits/s over 100 meters. Highly recommended for Power over Ethernet devices (PoE) and audio/video applications where devices are powered using the Cat6 cable (Patron minimum standard of cabling)
Cat6A – A revision of Cat6 cable where higher frequency is required. We suggest if you are installing cabling throughout a building to serve you for the next 10 years Cat6A cabling would be advised. Supports speeds to 10,000 mb/s
Cat7 – Most businesses still have no use for the cable revision released in 2010 however with every cable revision these offer increased speeds over its predecessor
Fibre cabling – Fibre Optic Cable is used for connecting buildings and floors networks without increased speeds and distances, but it isn't used for complete network wiring. Consisting of hair-line filaments drawn from molten silica glass, optical cables are unlike copper cables.
Fibre optic single mode can deliver 10 Gigabit Ethernet at 40,000 meters. This cable is so narrow that light can travel through it only in a single path
Fibre optic multimode can deliver 10 Gigabit Ethernet at 550 meters. Wider core diameters give light beams the freedom to travel in multi-paths, causing signal distortion at its receiving end.
Get in touch
Contact Patron – fill in our form and a member of our team will contact you within 24
working hours to discuss data cabling in more detail.
Data cabling services for businesses and public sector buildings
We are experienced providers of data cabling solutions for businesses, organisations and public sector buildings, such as schools and colleges. We'll work to find a convenient data cabling solution for your property, regardless of its size and configuration, ensuring your needs are met in full. If you require specialist certification, such as Excel Networking, we can provide this as well.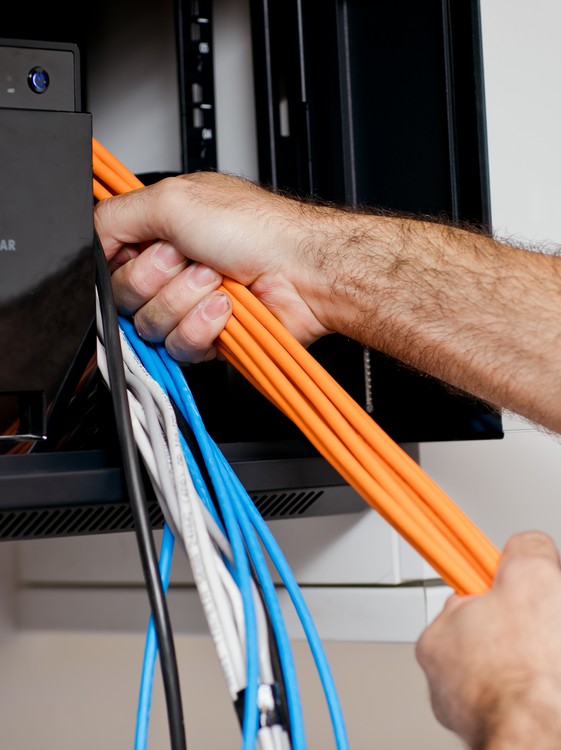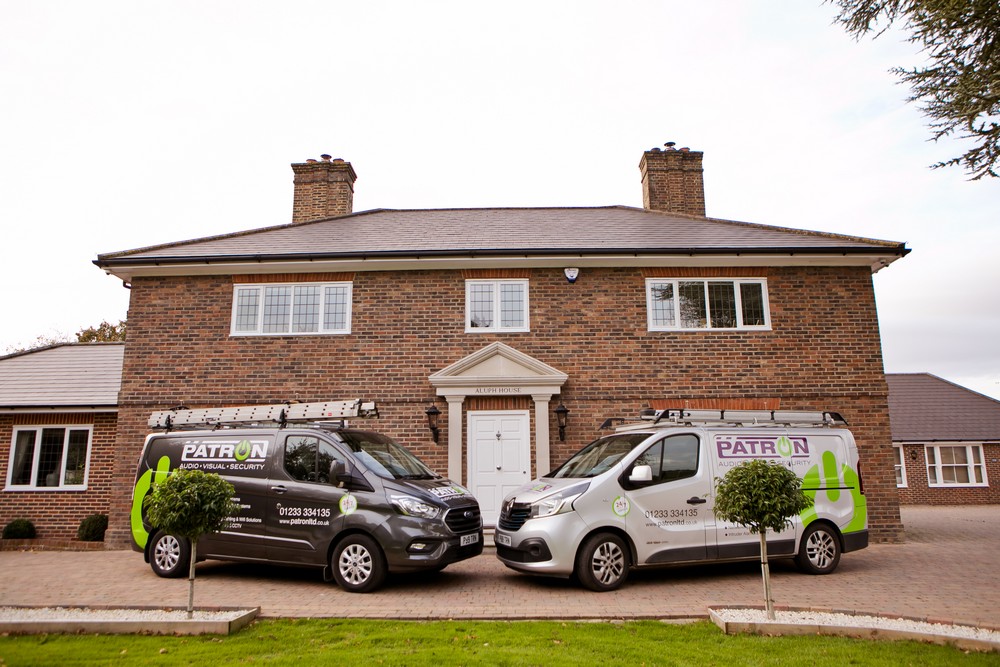 Data cabling services for homes
Homes increasingly rely on smart technology that require an internet connection. We can create data cabling solutions that allow you to get the most out of smart TVs, games consoles, computers, and any other technology that needs to be connected to your home network. We can retrofit data cabling to work with existing technology in your home, making sure the cabling is discreet, and fitting it with minimum disruption to you. We can also install cabling for renovation projects, working flexibly on site around other contractors where necessary.
Meeting regulatory standards and testing your cabling
We carry out all data cabling work to the necessary regulatory standards, the main one of which is ISO/IEC 11801. We will test all cabling in full and issue a safety certificate as part of the service. If you require specialist certification, such as Excel, we can also offer this, completing the installation to the required standards, testing the cabling, and issuing you with the necessary certification.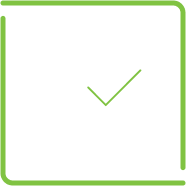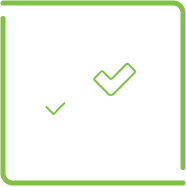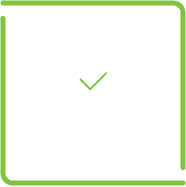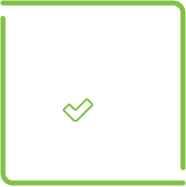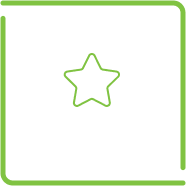 What else can we do for you?
Explore the full range of services offered by Patron.
Contact Patron
If you want a convenient data cabling solution for your property, contact Patron.
We'll be happy to answer your questions and set up a free initial meeting.
Call 01233 334135 or email enquiries@patronltd.co.uk.