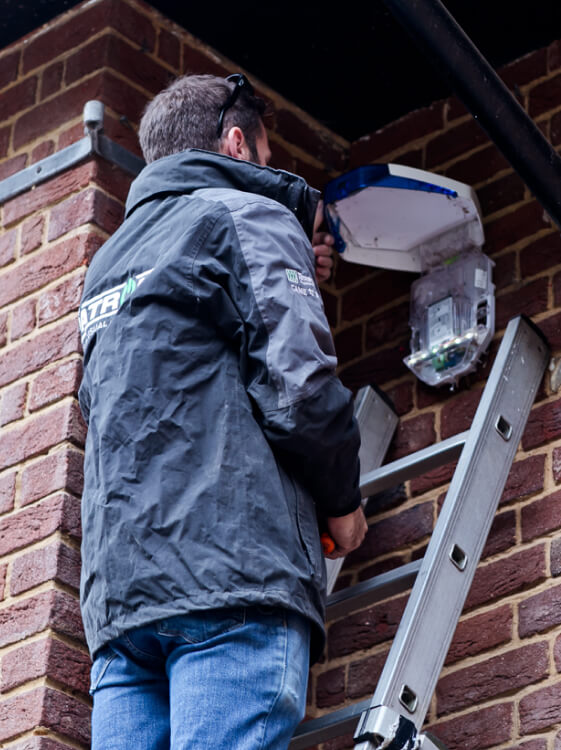 It's essential you maintain security/automated devices – technology changes quickly and systems need to be recalibrated and updated to keep them working correctly. Not only that, regular maintenance prevents the need for costly repairs and emergency callouts, giving you control and peace of mind.
We can offer long-term and short-term service plans, as well as ad hoc repair services and emergency callouts. Please get in touch to discuss your options further – call 01233 334135 (select option two in an emergency) or email enquiries@patronltd.co.uk.
We don't tie you into rigid contracts – our maintenance service plans are flexible and can be tailored to you, ensuring we provide the level of maintenance you require.
We offer monthly payment plans so you can split your annual servicing cost, making this an affordable option for all our customers.
Get in touch
Contact Patron – fill in our form and a member of our team will contact you within
24 working hours to discuss servicing and maintenance in more detail.
Three-year inclusive warranties for maintenance customers
We offer warranties of at least three years on all products that we install. If you take up a service plan with us, everything will be covered for three years. This includes all our workmanship, hardware, software and everything else to do with the physical product and the way it has been installed. You can choose a servicing plan with complete peace of mind.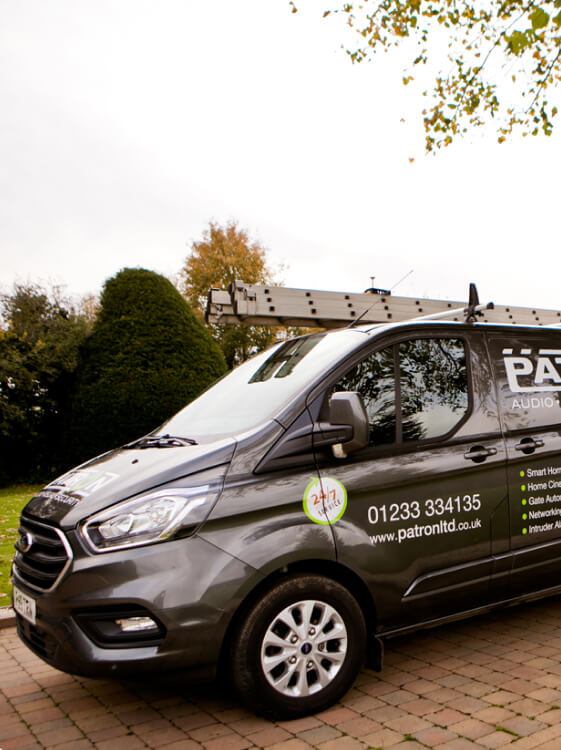 Repair service:
We offer standard repairs if you require them, along with a 24/7 emergency callout service. If you need us quickly, any time of the day or night, we'll respond straight away and can guarantee to be on site with you within four hours if you choose this option as part of your maintenance plan. We offer this service 365 days a year, providing a reliable repair service so you can have complete peace of mind.
Depending on your requirements, you can also choose a maintenance plan without additional callout fees, making our emergency service great value for money. If you need us in an emergency, please call 01233 334135 and select option two.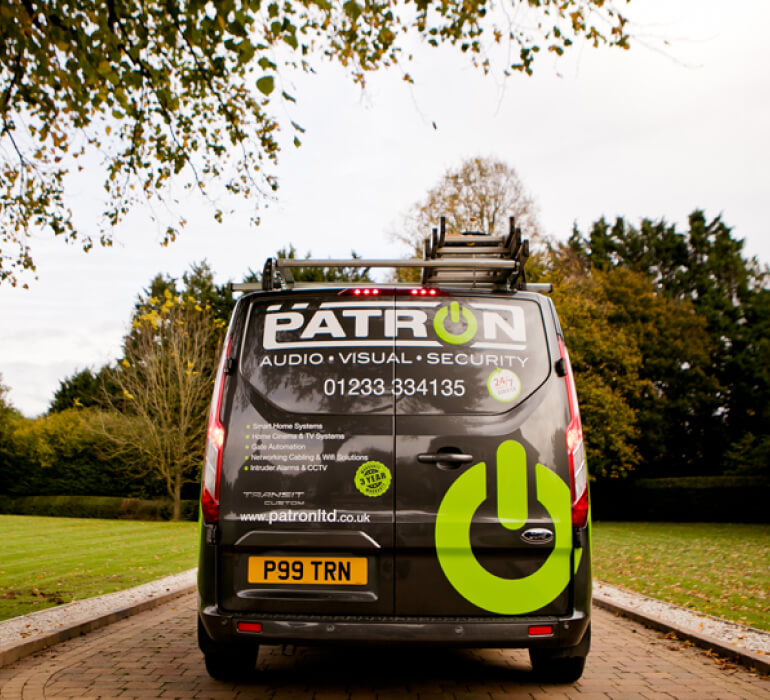 Intruder alarm maintenance
We have built our business on reliable installation and maintenance services for intruder alarms, giving you the ongoing security you need for your home or business. In some instances, you will need to have your alarm serviced in order to keep your insurance policy valid.
We can also offer maintenance and servicing for existing alarm systems that haven't been installed by our team. Servicing always pays off and ensures you can rely on your intruder alarm to give you the degree of protection you need – talk to us to find out your options.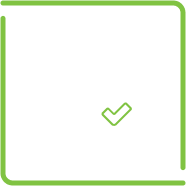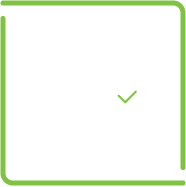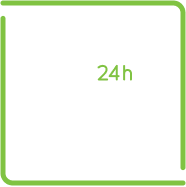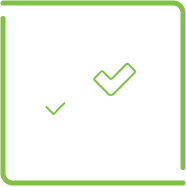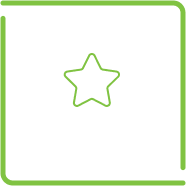 What else can we do for you?
Explore the full range of services offered by Patron.
Contact Patron
If you need flexible maintenance and servicing options, contact Patron.
We'll be happy to answer your questions and set up a free initial meeting.
Call 01233 334135 or email enquiries@patronltd.co.uk.