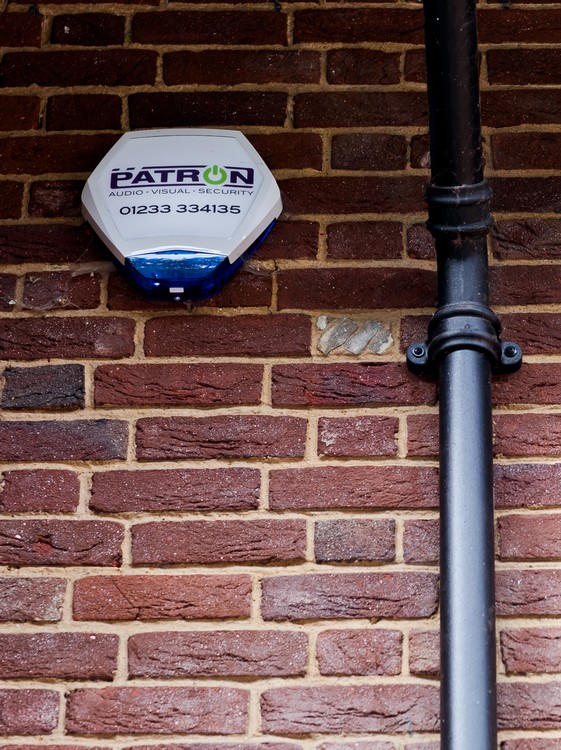 We are an SSAIB-approved company, installing and maintaining intruder alarm systems for homes and businesses. We can offer everything from simple intruder alarms to large-scale, monitored systems, ensuring you have the right level of security to suit your requirements. As an expert security company with more than 13 years' experience, we'll work with you to make sure you have the correct system in place, and that it's reliably maintained as well.
Want to talk about intruder alarms for your home or business?
Call 01233 334135 or email enquiries@patronltd.co.uk to talk to the team.
Get in touch
Contact Patron – fill in our form and a member of our team will contact you within 24 
working hours to discuss distributed TV systems in more detail.
SSAIB approved
SSAIB is a leading certification body for organisations providing security systems and services. Our SSAIB approval means we're assessed to make sure we're doing our job properly, and we can install insurance-approved alarms and monitored alarms. Our certification is your assurance that we're competent and reliable.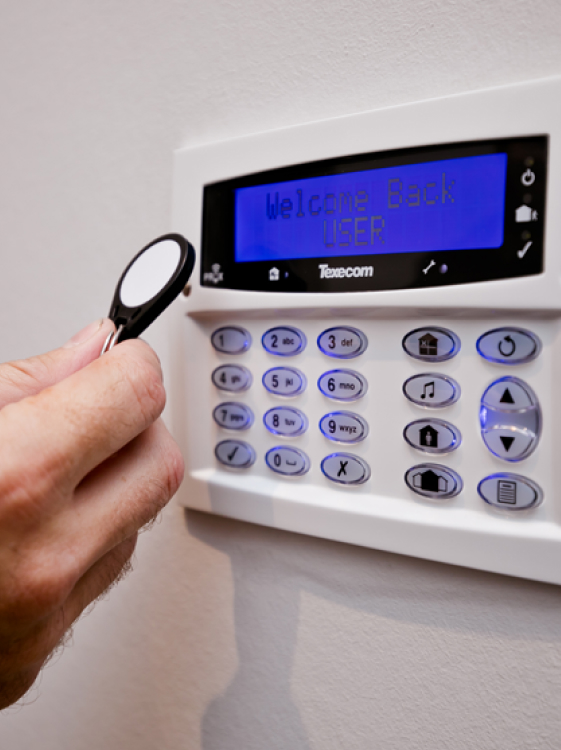 Home automation systems and intruder alarms
If you'd like your alarm system to be connected up to a wider automated home system, we can also take care of this for you. Smart home technology can link various security systems – we'll be happy to discuss your options.
The benefits of an
intruder alarm
Reduced insurance premiums
A visual deterrent to breaking and entering
Can work in conjunction with other security systems, like CCTV
Not one-size-fits-all – various options for different properties
Added peace of mind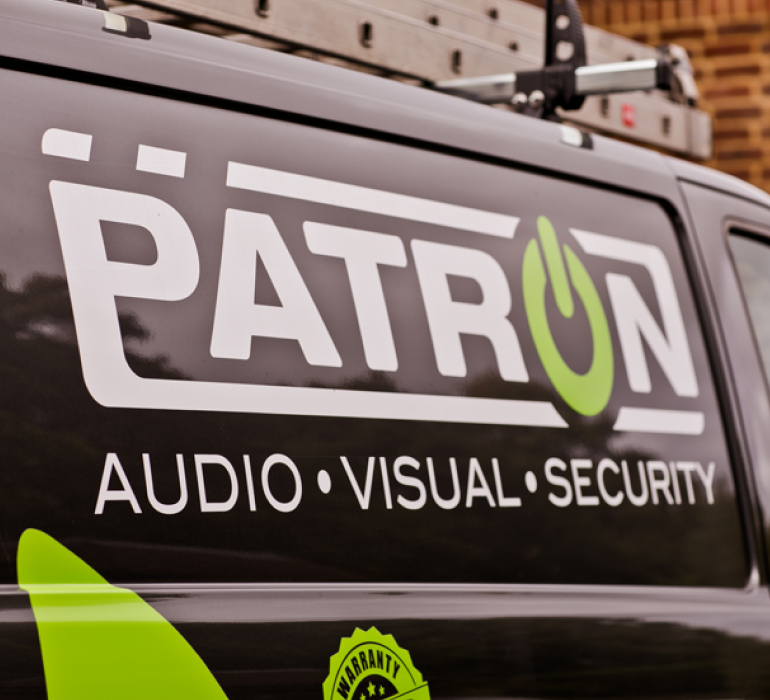 Intruder alarm servicing
It's essential your intruder alarm is serviced and maintained, not just to ensure it keeps working correctly, but also to keep the insurance approval on it. We offer alarm servicing and maintenance packages for all intruder alarm systems we've installed as well as for systems installed by other companies.
If you have an emergency, we're here 24 hours a day, seven days a week, 365 days a year. Our systems are highly reliable and we're rarely called out, but if you do need us, we'll be here for you. To show our commitment to installing quality alarm systems, we only charge for time spent on site – we don't charge an additional callout fee for maintenance customers.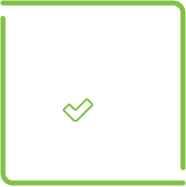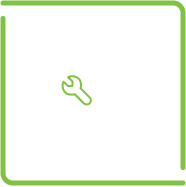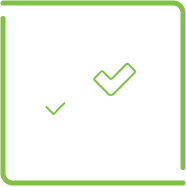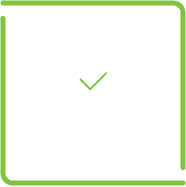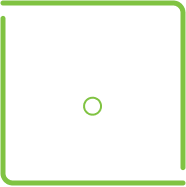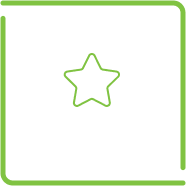 What else can we do for you?
Explore the full range of services offered by Patron.
Contact Patron
If you want expert intruder alarm installation and maintenance, contact Patron.
We'll be happy to answer your questions and set up a free initial meeting.
Call 01233 334135 or email enquiries@patronltd.co.uk.