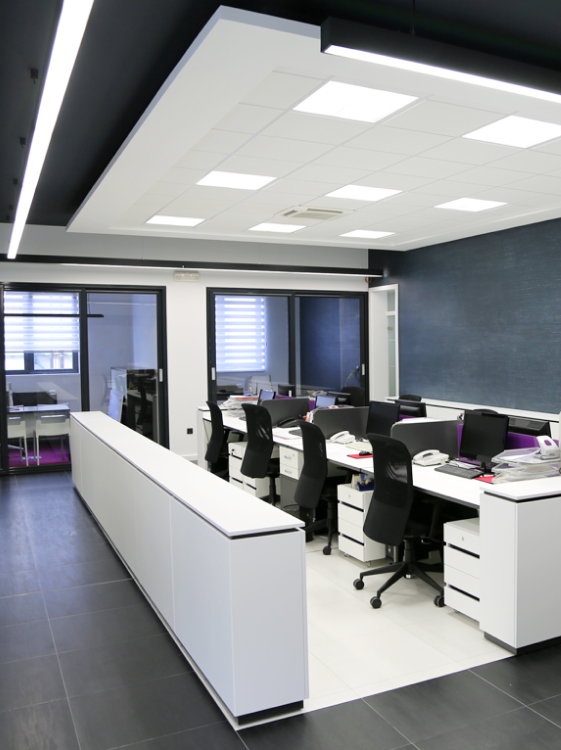 We specialise in the installation of smart lighting, helping businesses find energy efficient, flexible options to suit their operations. Our systems come from leading brands and are highly reliable, and the installation process is simple, designed to limit disruption to you. Where relevant, lighting can be linked to other smart technology too, helping to improve security and efficiency in every aspect of the day-to-day running of your business.
Talk to us about smart lighting for your business – we can help you improve your day-to-day operations and save you money on your energy bills.
Call 01233 334135 or email enquiries@patronltd.co.uk.
We install smart panelised lighting from leading brands such as Rako and Lutron, ensuring the highest quality is achieved. Panels and wiring are set discretely into the wall – we ensure the process is non disruptive and the finished result looks flawless. We can install all required cabling and will get you up and running with smart controls: you can use apps on smartphones, tablets, or dedicated touch screen devices for ease of use.
All lighting is installed by qualified NICEIC electricians – you don't have to find other tradespeople, as we can do it all. Our service includes:
Supply of fixtures and fittings
Lighting installation
Panel installation for smart control
Programming and control system setup
Custom etching on light switches
We can install both indoor lighting, such as smart spotlights and other ceiling lights, as well as external downlights and soffits. These can be installed alongside automated security lighting to keep your property protected.
Get in touch
Contact Patron – fill in our form and a member of our team will contact you within
24 working hours to discuss smart lighting for your business in more detail.
Benefits of smart lighting for businesses
Simple operation
Improved energy efficiency
Pre-programed settings for everyday activities
Added security – make your premises look occupied if you're away
Cohesive smart systems – lighting can be used with other technology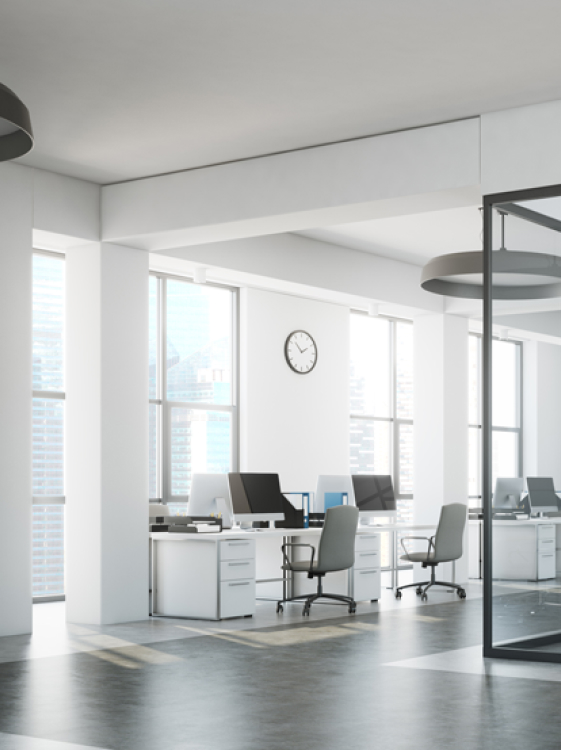 Making smart lighting work for your business
The key benefit of smart lighting is its flexibility and the degree of control this gives you. You can choose brighter lighting settings where good visibility is required, such as workstations or salesfloors. Lighting can also be used to illuminate signage or highlight a showroom window without wasting electricity – you can time your lights to switch off later when footfall and traffic decrease. One key bonus is you'll never have to worry about lighting being left on at night or over the weekend; automatic settings take care of this for you, saving you money on your bills.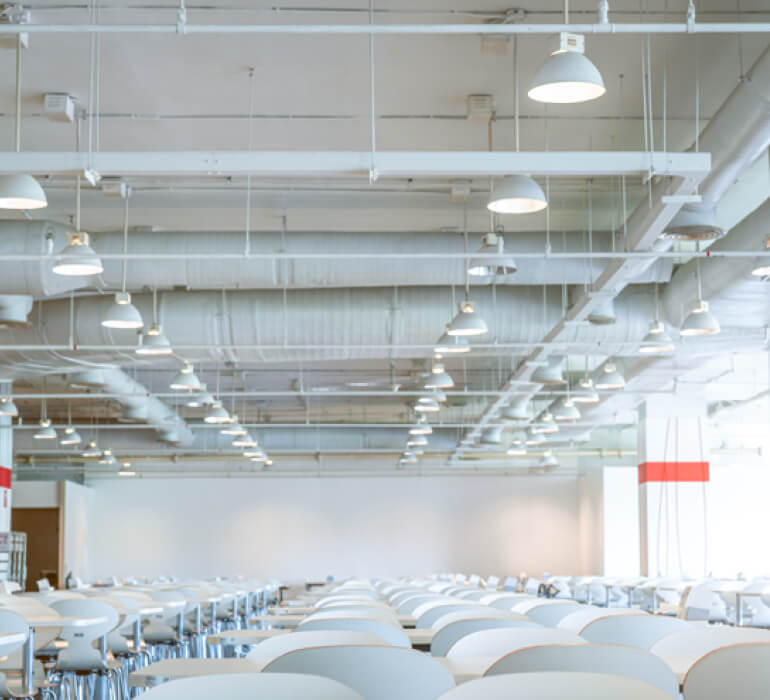 Servicing and maintenance for business smart lighting
Technology changes rapidly and updates need to be installed to keep your systems current. We offer servicing and maintenance packages, where we will install updates, recalibrate systems and make sure all devices are communicating as they should – much of this can be done remotely using cloud based technology. Our packages are bespoke and offer excellent value for money.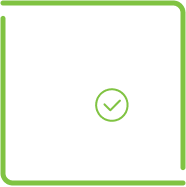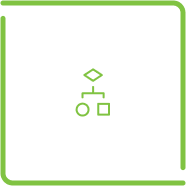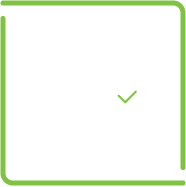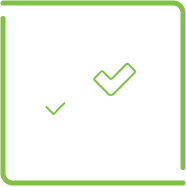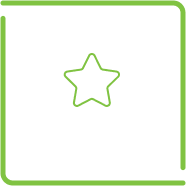 What else can we do for you?
Explore the full range of services offered by Patron.
Contact Patron
If you want to improve your business with the addition of smart lighting, contact Patron.
We'll be happy to answer your questions and set up a free initial meeting.
Call 01233 334135 or email enquiries@patronltd.co.uk.