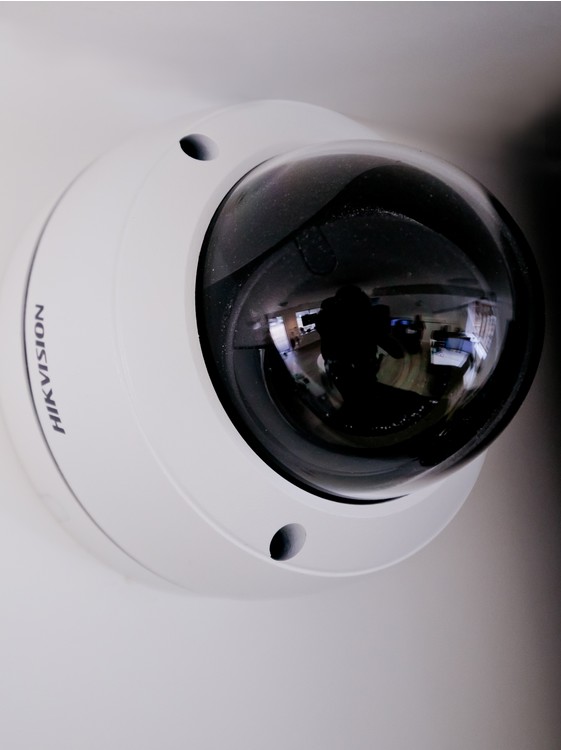 We are specialists in security and have been providing cohesive services to protect homes and businesses since 2010. See the range of security services we can offer and find the ones you need for your particular property.
If you need any advice or have any questions, please contact the team. We adopt a tailored approach to each security system that we install and maintain, so we'll adapt to meet your needs. Call 01233 334135 or email enquiries@patronltd.co.uk to get the conversation started.
What security services can we offer you?










What else can we do for you?
Explore the full range of services offered by Patron.