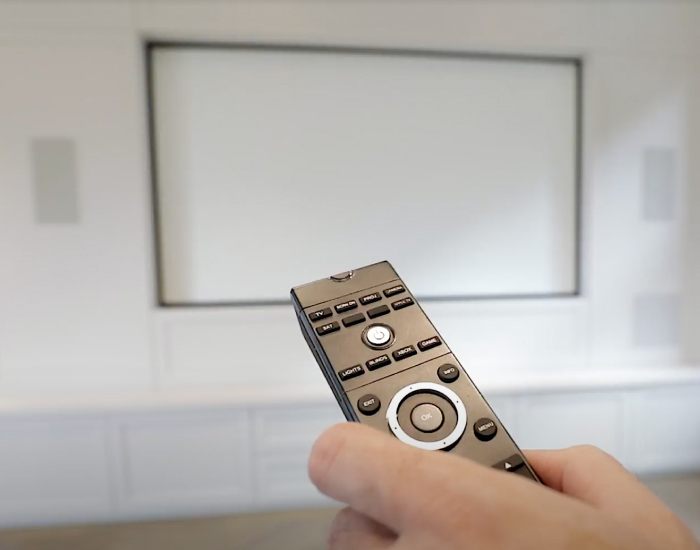 At Patron, we install audio-visual systems to remove unsightly wires and boxes and bring your home up to date. Enjoy better viewing and listening with concealed wiring, speakers, distributed TV systems and full home cinema experiences. We design systems around you and can turn your home into a smart, interlinked audio visual entertainment hub.
As all home and business systems have an increasingly digital focus, there's a more tangible link between the security and audio visual markets than ever before. Cameras, alarms, smart technology… they're all linked together, and, with our background in security, we've become experts in AV technology too, making properties meet the needs of their owners. We have extensive experience in designing and implementing AV systems for commercial and domestic properties – talk to us and we'll design the perfect solution for you.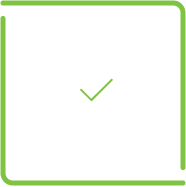 We can design and install a fully immersive cinema experience complete with AV technology, adjustable seating, temperature controls, and anything else you need – all available at the touch of a button.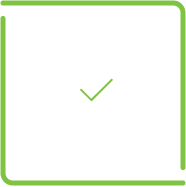 Access all channels on every TV – perfect for homes with subscription packages and smart TVs, or for commercial spaces like gyms and sports bars. Wiring and boxes are hidden away, and TVs can be controlled individually or from one central place.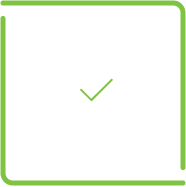 We install discreet internal or external architectural speakers to distribute audio around your home. You can personalise the system and create multiple zones, playing the same music throughout your home or listening to different tracks on different speakers.
What else can we do for you?
Explore the full range of services offered by Patron.