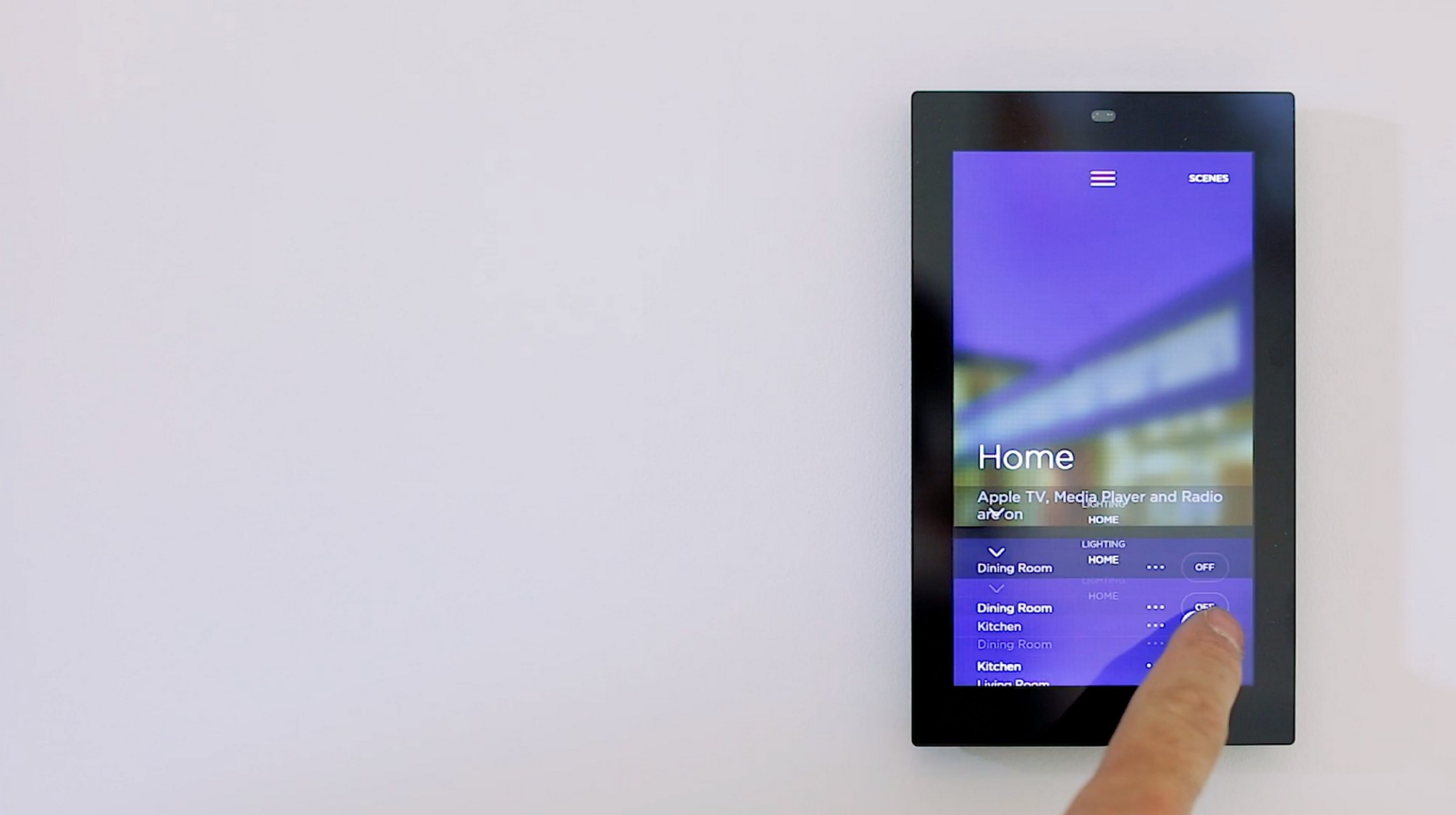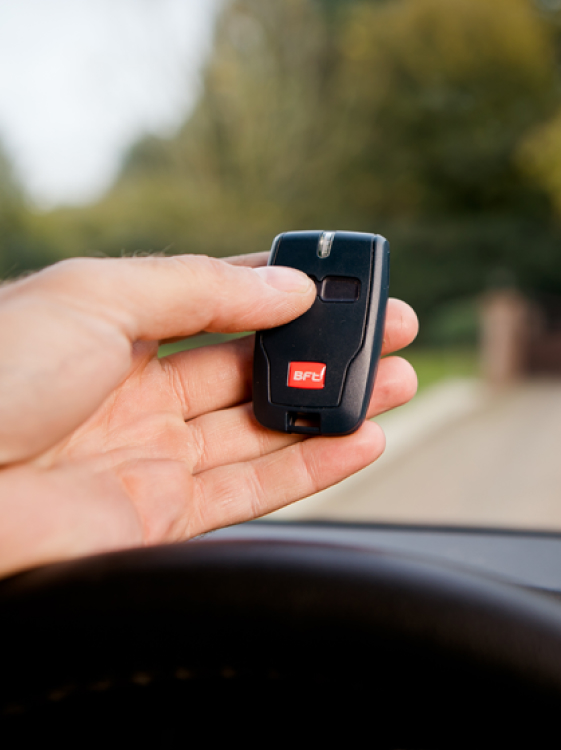 Homes and businesses are becoming smarter as we're all changing the way we live and work. Automation links smart technology in one simple application, giving you control over multiple systems at the touch of a button. This allows you to enjoy smart living to the full, adapting your property to your lifestyle.
We install the latest systems and will work to your needs, plus all products are covered by a three-year warranty. If you'd like to automate your home, Patron can complete all the work and will find the perfect system to suit your requirements.
Call 01233 334135 or email enquiries@patronltd.co.uk to get the conversation started.
Automation connects all smart technology, allowing you to control systems with your smartphone, tablet, or dedicated touch screen devices around the property. It enables you to customise your home or business and use pre-programmed settings, saving your preferences for easy activation. Home automation makes everyday life simpler, safer and more convenient.
Automation creates an intelligent home or business property, so systems can learn and adapt to the way you live and work. The control systems processor is the brain, bringing together separate elements and removing the need for different controls and switches. You won't have to navigate multiple user interfaces, and you'll never have to worry about losing the remote control!
Is automation right for you? Find out why you should automate your home and discover the multiple benefits.
What can be automated?
We can automate:
Lighting, curtains, blinds, and Velux windows
Heating and air conditioning
Multiroom television and audio systems
Intercom and gate systems
Appliances such as ovens, hobs, and coffee machines
Garden irrigation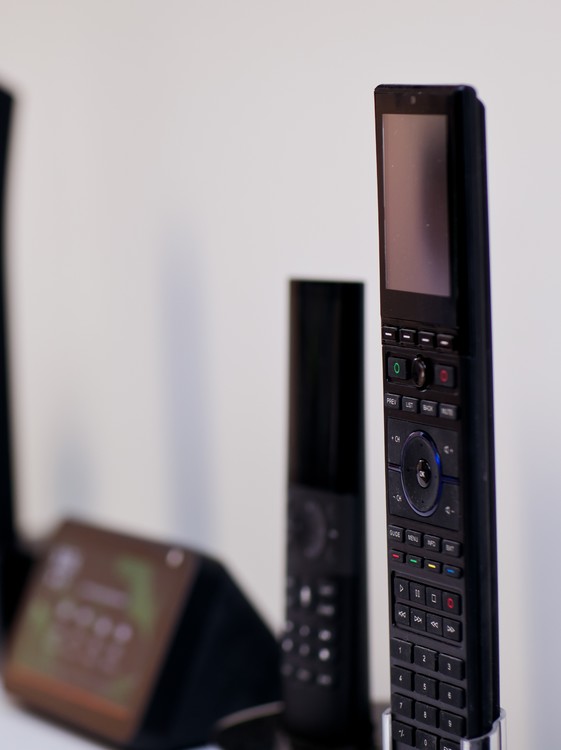 Setting the scene
You can use pre-programmed scenes to activate your favourite settings for lighting, music, heating, security alarms, and more, giving you back valuable time in your busy day. Create default options to suit everyday activities: leaving for work, arriving at the office, cooking, settling down to watch a film, going to bed… The options are endless, and the decision is yours. You can also create 'away from home' scenes that will mimic your past seven days of activity, giving you added security when you're on holiday.
You can customise your space with up to 24 pre-set scenes that store your favourite settings. All options will be discussed with you before you decide to go ahead, so your system will meet your requirements in full.
Get in touch
Contact Patron – fill in our form and a member of our team will contact you within 24
working hours to discuss home automation systems in more detail.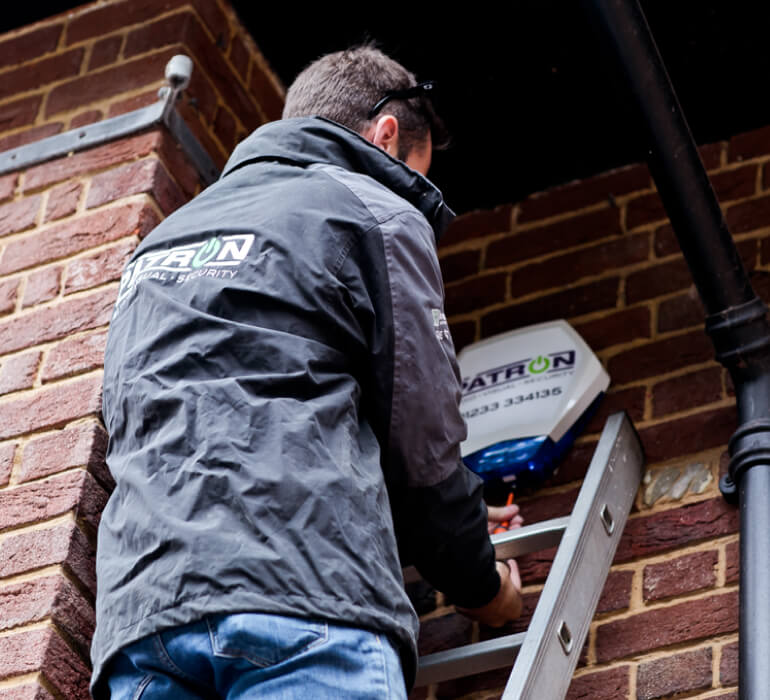 Servicing for automated systems
We offer annual servicing packages for the home automation systems we install, making sure everything continues to work perfectly for you. Technology changes rapidly, so regular servicing will keep your systems up to speed.
Servicing includes:
Upgrades (software)
Recalibration
Fault finding
System optimisation
Maintaining links between systems
Much of this can be carried out off site using cloud-based technology.
Talk to us about servicing packages before your installation, or get in touch to discuss your options with our team. Call 01233 334135 or email enquiries@patronltd.co.uk.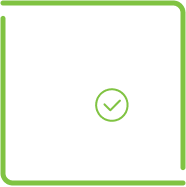 All products are covered by a three-year warranty. If you have a service agreement with us, this will cover absolutely everything – firmware, software, workmanship – for complete peace of mind.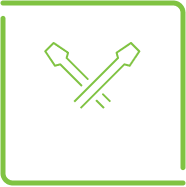 We offer options to suit different needs and budgets, including wireless and cable automation systems. We'll find the options to suit your needs and budget.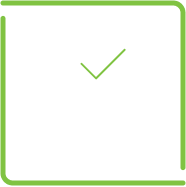 We install automation systems using in-house engineers and resources, managing all requirements from start to finish. You only have to deal with one company and quality is consistent.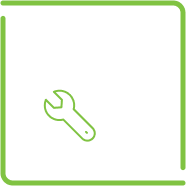 Our engineers are trained to install all the different systems we offer, meaning every member of our team is a specialist in home automation. Your installation will run smoothly.









What else can we do for you?
Explore the full range of services offered by Patron.