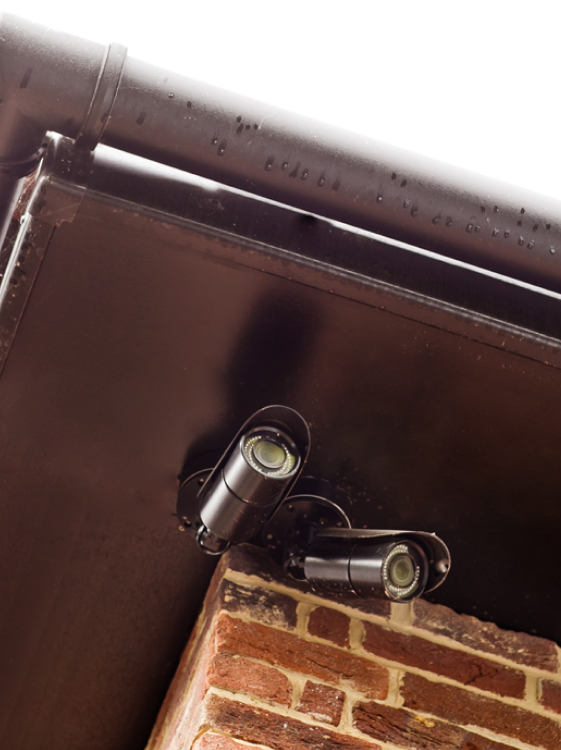 CCTV helps you improve the security of your home or business – modern systems allow you to do so from anywhere in the world, with the ability to view cameras on multiple devices. CCTV can be professionally monitored too; you have flexible security options that will meet insurance requirements, deter break ins and vandalism, and give you complete peace of mind.
Want to talk about CCTV for your home or business? We'll use our 13+ years' security experience to advise you. Call 01233 334135 or email enquiries@patronltd.co.uk to talk to the team.
Get a CCTV estimate
Fill in this form to get an estimated cost for your new CCTV system.
If your installation is complex, we will arrange an engineer's visit so you can get a more accurate quotation.
If you have any further questions, please contact us on 01233 334135 or at enquiries@patronltd.co.uk.
Interlinked CCTV systems:
We specialise in the installation and maintenance of IP surveillance systems, offering flexible monitoring options and excellent value for money.
CCTV options include:
IP surveillance systems with smart functions
Monitoring options using different devices, with push notifications
Automation, with links to other smart technology
Interlinked CCTV across multiple sites to save money
Tripwire video analytics for smart detection
People counting to monitor the numbers entering and leaving the premises
Number plate recognition linked to gates and car park barriers
Tannoy systems and microphones to send live alerts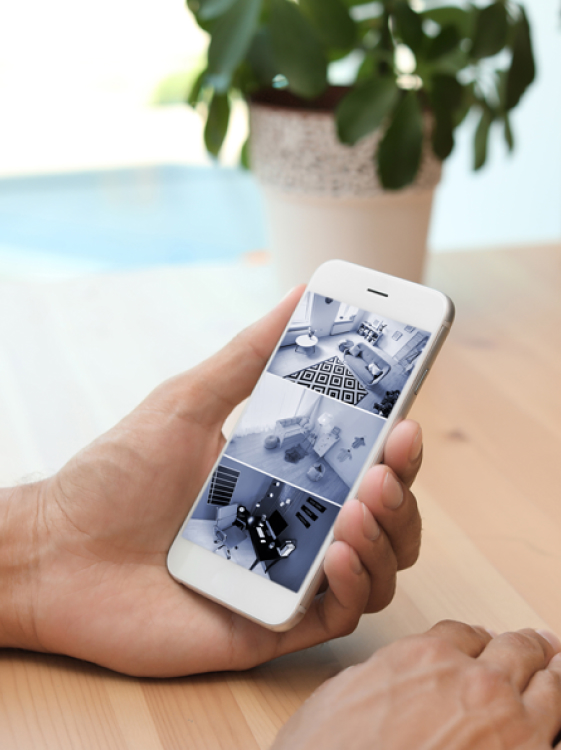 CCTV monitoring
We can install a fully monitored CCTV system, a popular service for vacant properties and commercial buildings. A guard response centre will monitor CCTV for you and can intervene in person where needed. Guards can use tannoys and microphones as a first port of call, alerting people on the forecourt and in the vicinity that they're being watched, providing highly effective deterrence.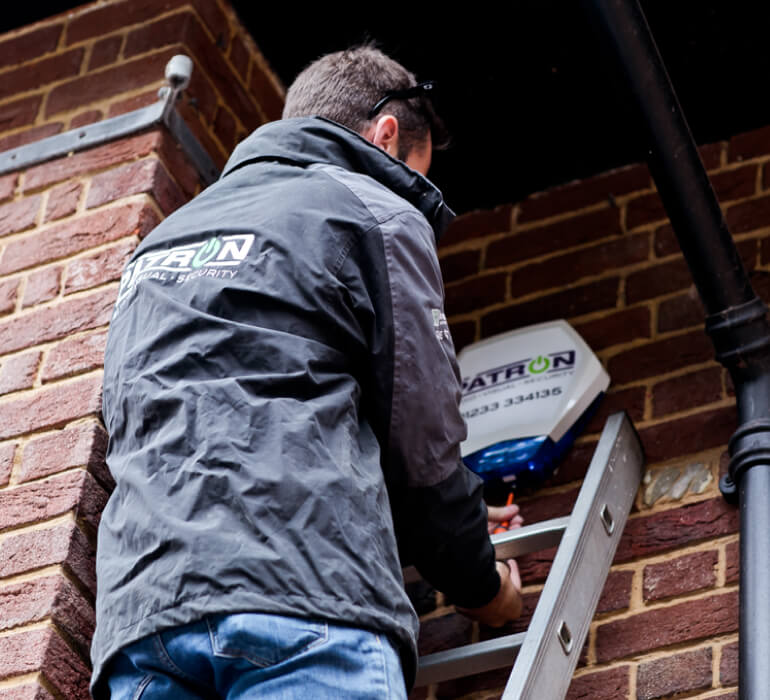 CCTV maintenance
We offer CCTV maintenance contracts to keep your systems in good working order. As with any security equipment, it's important you can rely on your CCTV systems.
Maintenance will include:
Upgrades
Recalibration
Fault finding
System optimisation
Maintaining links between systems
With regular maintenance, you know your surveillance system is in top condition and is continuing to do its job for your home or business.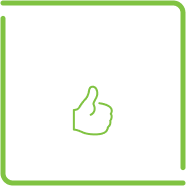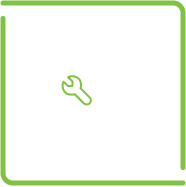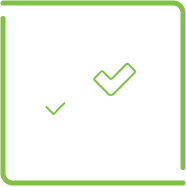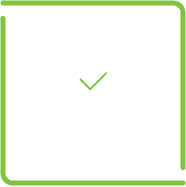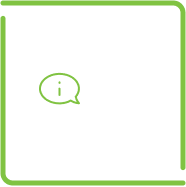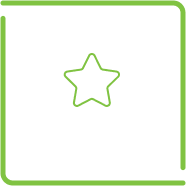 What else can we do for you?
Explore the full range of services offered by Patron.
Contact Patron
If you want expert CCTV installation and maintenance, contact Patron.
We'll be happy to answer your questions and set up a free initial meeting.
Call 01233 334135 or email enquiries@patronltd.co.uk.