Enjoy a quality audio experience in every room of the home, with smart systems designed around you. All technology is hidden away – no unsightly cables or power supplies are in view – and audio can be distributed anywhere in your home, so there's no limit to where you can listen.
We have an advanced understanding of smart home devices and will make sure your home audio system works for you. All networking and cabling will be completed by us, and we can link it up to existing speakers or install new ones for you. Our service is tailored to your home and requirements.
Want to talk about distributed home audio systems and how they can work for you? Call 01233 334135 or email enquiries@patronltd.co.uk to talk to the team.
How do distributed
audio systems work?
Distributed audio technology allows you to listen to music, podcasts, radio stations and anything else you like, in any part of the home where the system is installed. All cabling will be discretely installed, and an audio cabinet can also be designed to house systems. You can choose to have multiple zones with different audio sources and amplifiers, giving you the flexibility you want to control audio throughout your home. You'll be able to control audio with apps, tablets, smartphones, voice control, dedicated touchscreens, or any other method that suits you.
Designing the perfect audio system for your home
We work with you to design the perfect audio system for you. We'll talk you through the various options, including the different source and speaker options, so we can design a solution that's perfect for your property. If we're designing audio cabinets, we can use virtual reality and image editing technology to show you how this will look.
We are experts in home automation and can automate other systems alongside your audio, or link your new system up to existing ones. The result is an intelligent, intuitively automated home, with interconnected technology that simplifies your day-to-day life.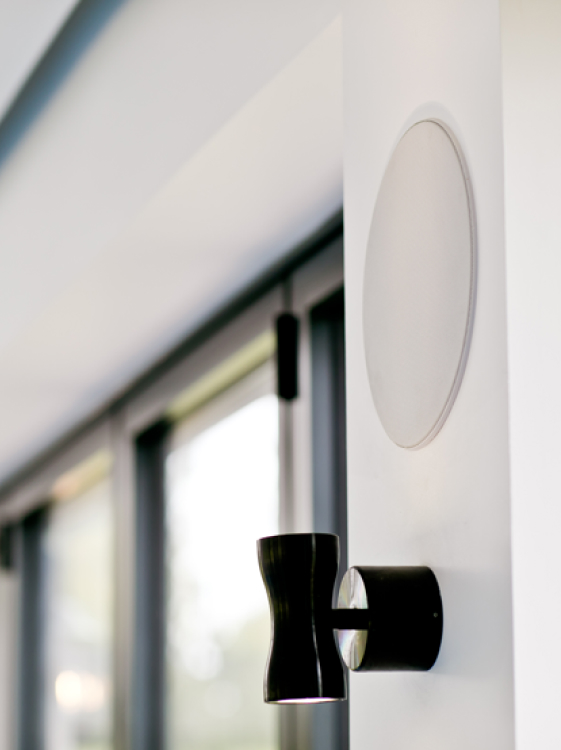 Get in touch
Contact Patron – fill in our form and a member of our team will contact you within 24
working hours to discuss home audio systems in more detail.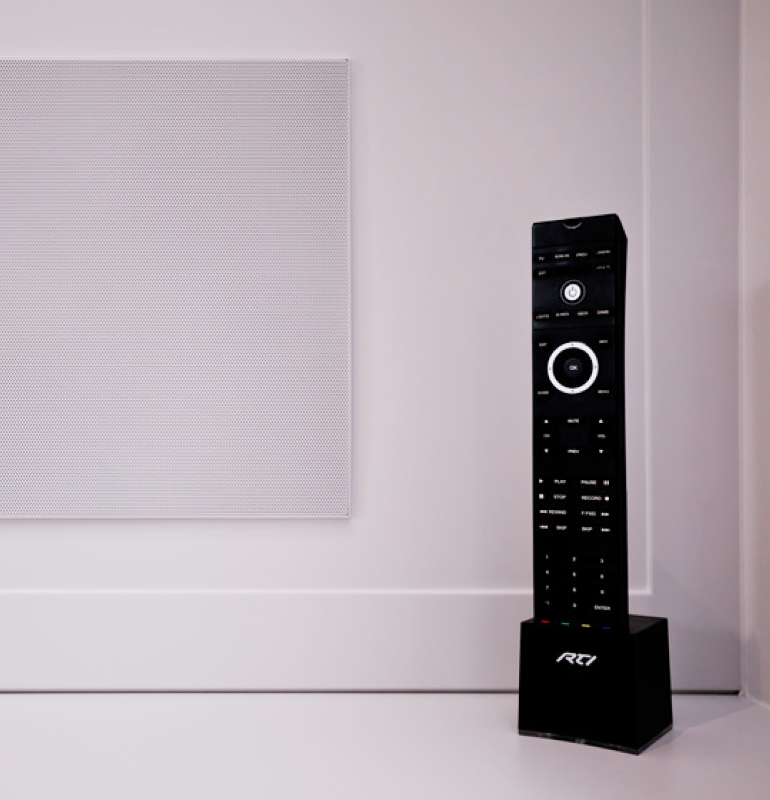 Benefits of distributed
home audio solutions
Coverage across the entire home
Can be linked to any smart speakers
Aesthetically pleasing with hidden wires and inputs
Full automation to link to other smart home technology
Easy control with apps, tablets or dedicated touch screens
Quality audio in any room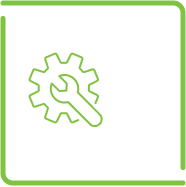 We'll work with you to provide the perfect all-round audio solution.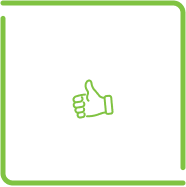 We'll design systems, speakers, zones and audio cabinets around your property.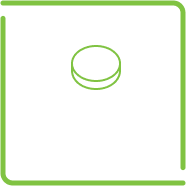 Talk to us about your budget and let us see what we can come up with.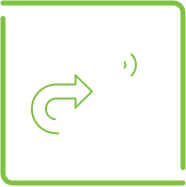 We specialise in automation – we can automate home audio and tie it in with other smart technology.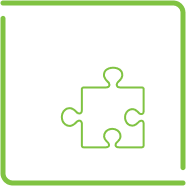 We work when it suits you, causing minimum disruption even when retrofitting audio systems.
What else can we do for you?
Explore the full range of services offered by Patron.
Contact Patron
If you want an aesthetically pleasing, high-quality distributed audio solution throughout your home, contact Patron. We'll be happy to answer your questions and set up a free initial meeting.
Call 01233 334135 or email enquiries@patronltd.co.uk.