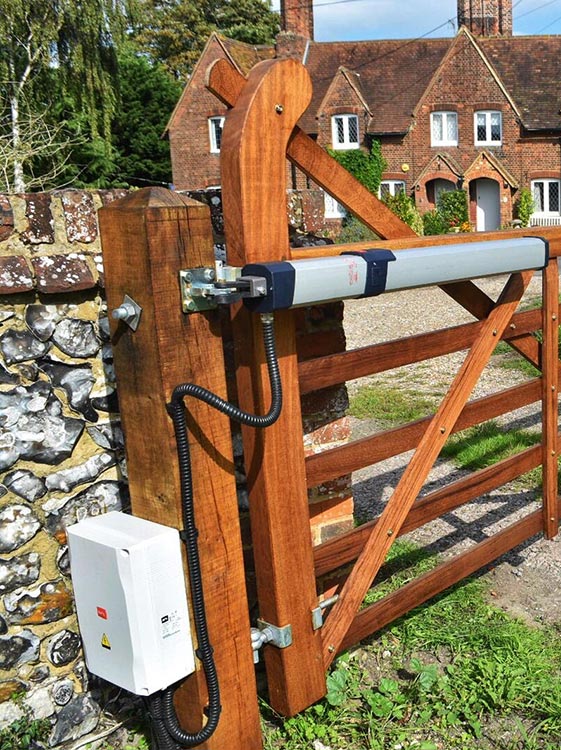 Our gate automation services give homes and businesses control over their property. Whether we're installing new made-to-order gates or automating existing ones, we'll tailor them to suit your requirements, making sure that they're convenient, easy to use, and highly secure.
Call 01233 334135 or email enquiries@patronltd.co.uk to discuss the possibilities for your automated electric gates with the team.
Your gate automation options
As experts in home automation, we'll take the time to understand your needs, using our 13+ years' experience to let you know the best options within your budget. We can even link your gates up to other security systems and smart technology, providing additional security and convenience. By integrating these systems, we can simplify your day-to-day life and give you complete control over your property.
Options for controlling your automated electric gates include:
Vehicle detection
Number plate recognition
Smartphone or app control
Key fob entry
Keypad entry
Timed openings
Mains electricity is typically the best power solution for automated gates, but solar technology can be used as an alternative if you don't have a supply. Talk to us and we will determine the right option based on your requirements and the location of your gates.
See our gate gallery
Planning to install a set of automated electric gates? Take a look at our gallery to help you choose the right option for your home or business.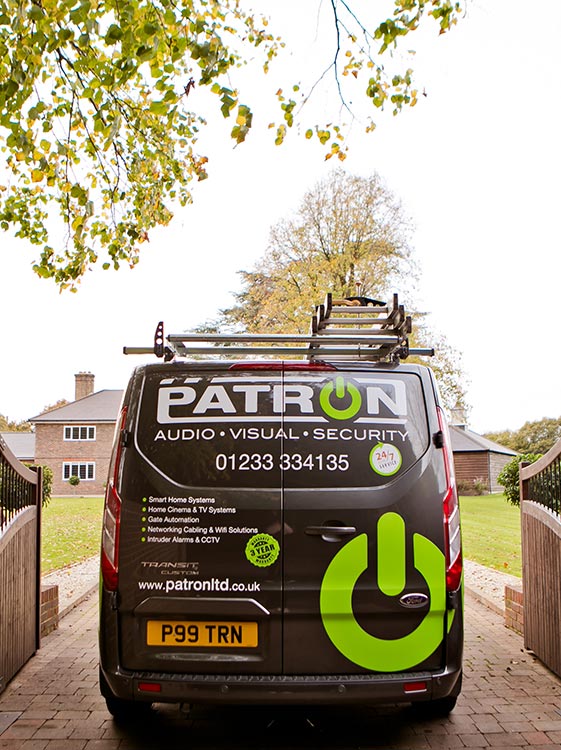 Get in touch
Contact Patron – fill in our form and a member of our team will contact you within 24
working hours to discuss automatic gates in more detail.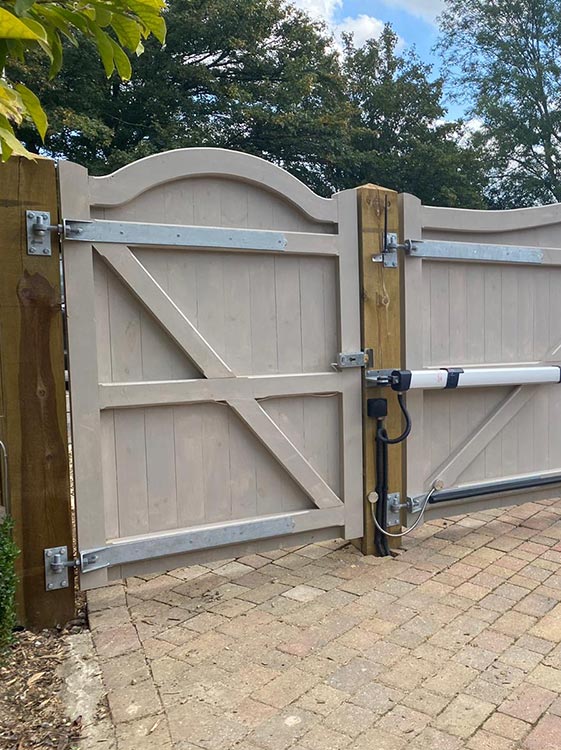 Looking after your automated gates
The maintenance requirements for automated electric gates will depend on their usage. We typically recommend yearly servicing for domestic customers and twice-yearly servicing for commercial customers. This is something that our team will discuss with you and determine based on your preferences and requirements. Regular maintenance will ensure that your gates remain reliable for years to come. We are still servicing gates that we installed when we started the business back in 2010!
Access control solutions for automated gates
Access is an important consideration when installing automatic gates. We can install an intercom or design an access control system specifically for your gates, giving you additional security. This is perfect for businesses controlling access for people and vehicles, as well as homes where everyday access needs to be managed.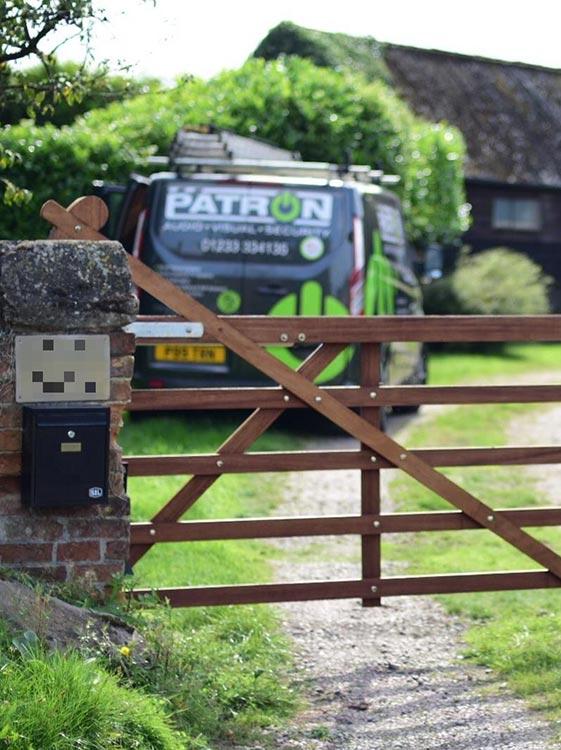 Why choose us for your
electric gate automation?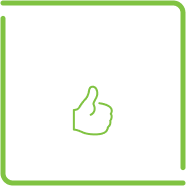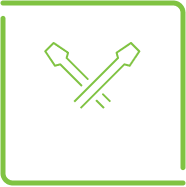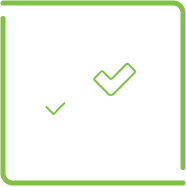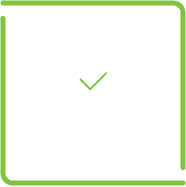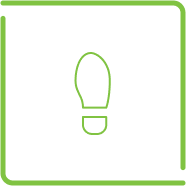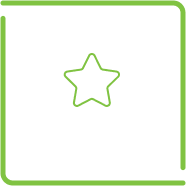 What else can we do for you?
Explore the full range of services offered by Patron.
Contact Patron
If you'd like convenient, highly secure automated gates for your property, contact Patron. We'll be happy to answer your questions and set up a free initial meeting. Call 01233 334135 or email enquiries@patronltd.co.uk.