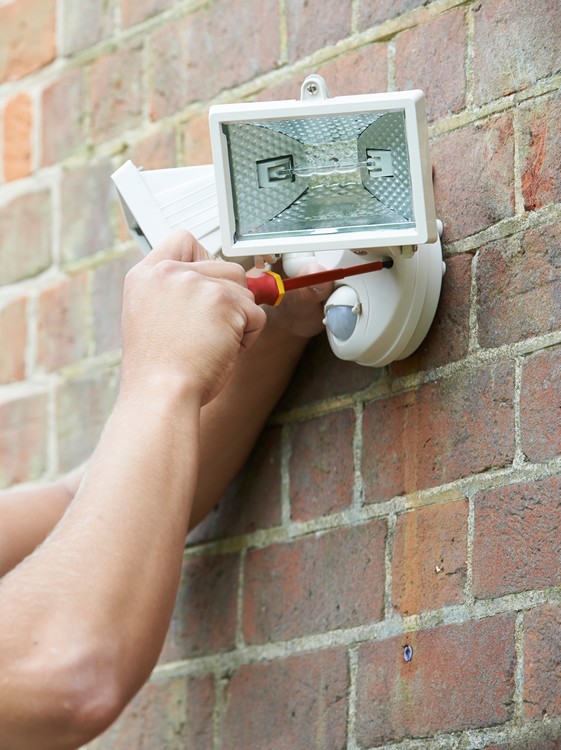 We can install cutting-edge security lighting with smart technology to help keep homes and businesses safe. Our lighting systems are sourced from leading brands, and we specialise in connecting them to automated systems for improved all-round security.
Contact us to talk in more detail about security lighting. Our team will be happy to advise you further. Call 01233 334135 or email enquiries@patronltd.co.uk.
How does smart security lighting work?
Security lighting is primarily installed outside a property and linked up to a CCTV system. When a sensor on the CCTV is activated at certain times, a signal is sent that illuminates outdoor floodlights immediately. This works as an effective deterrent, and the illumination gives clear visibility of the area surrounding the property.
All lighting systems are installed by qualified NICEIC-approved electricians – there's no need to find other tradespeople. Our services include:
Supplying lighting, fixtures and fittings
Security and outdoor lighting installation
Panel installation for smart control
Control system setup to suit you
We can install security lighting alongside other indoor or outdoor lighting.
We offer smart lighting for homes, as well as lighting for businesses, focusing on automated, interconnected systems that will make day-to-day activities simpler and improve security.
Get in touch
Contact Patron – fill in our form and a member of our team will contact you within
24 working hours to discuss security lighting in more detail.
Benefits of security lighting for homes and businesses
Provides a good deterrent
Gives good visibility
Improved energy efficiency – lights don't have to be on all the time
Makes your property look occupied if you're away
Cohesive smart systems – lighting can be used with other technology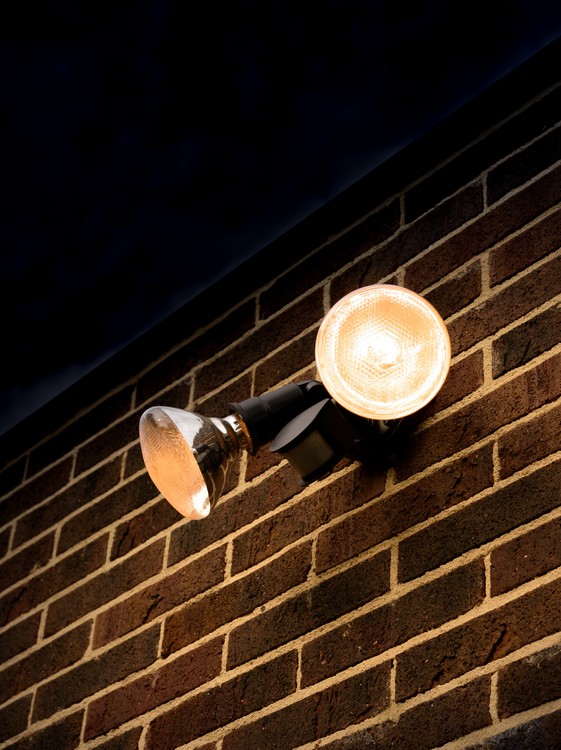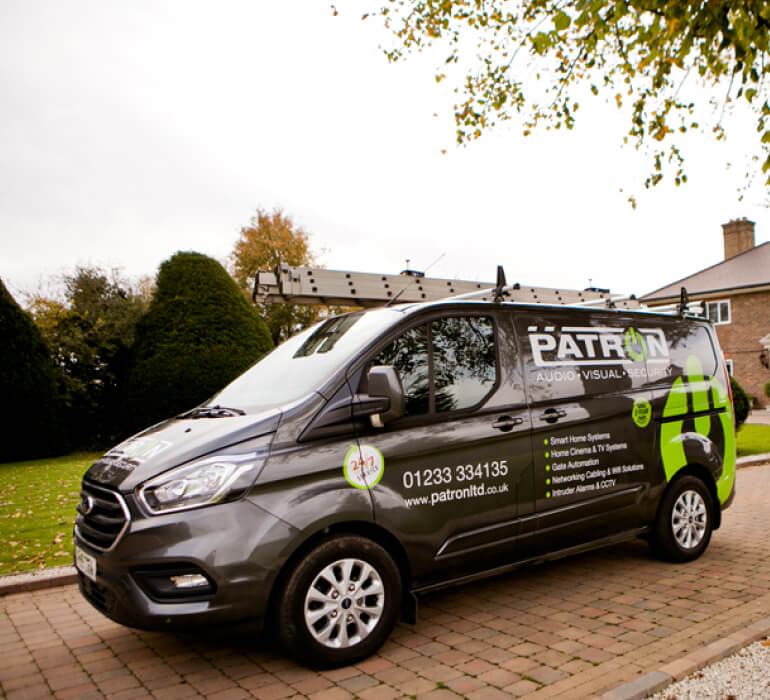 Servicing and maintenance for smart security lighting
Servicing and maintenance are important for your security systems to make sure they're working correctly and you can still rely on them to protect your home or business. It's also important to update smart technology regularly, installing upgrades that are needed for security and functionality. We offer servicing and maintenance packages, which are highly flexible and can be tailored to your needs. Most updates can be installed without a site visit, using cloud-based technology to complete the process.
We can service and maintain all security systems at the same time, including intruder alarms, CCTV and electric gates. This ensures that all systems keep communicating as they should, providing you with complete home or business security that you can rely on.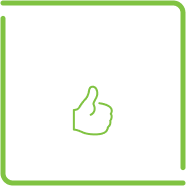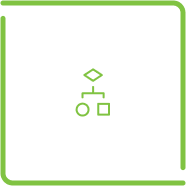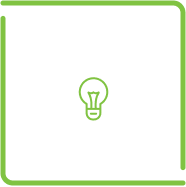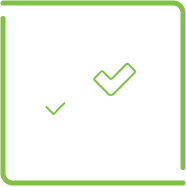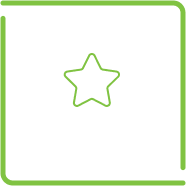 What else can we do for you?
Explore the full range of services offered by Patron.
Contact Patron
If you want smart security lighting for your home or business, contact Patron.
We'll be happy to answer your questions and set up a free initial meeting.
Call 01233 334135 or email enquiries@patronltd.co.uk.