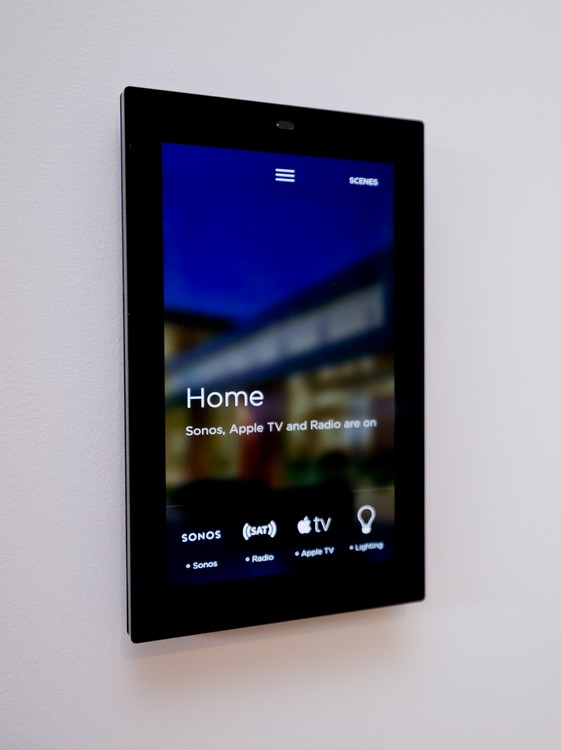 Home automation makes day-to-day life simple, flexible and more secure. The modern-day home contains an abundance of technology and, whilst highly useful, it can become complicated and frustrating when every device works independently. Home automation connects technology together simply and intuitively, giving you complete control and flexibility to make your home meet your needs. Stay at the cutting edge of technology as systems evolve, and get the most out of your home without any complications.
Properties can also be automated outside, with gates designed to enhance security and simplify day-to-day life. Electric gates can be made from a variety of materials and come in many styles, with technology including vehicle detection, number plate recognition, smartphone or app control, keypad entry, and video or audio access control. Automatic gates enhance kerb appeal and make your property more secure.
Learn more about home automation
Want to learn more about how home automation could work for you? We're home automation and security experts and will be happy to talk you through the options available. We offer free initial meetings and can come and see your home in person, understanding your requirements and assessing the possibilities. Please get in touch for a no-obligation chat about home automation.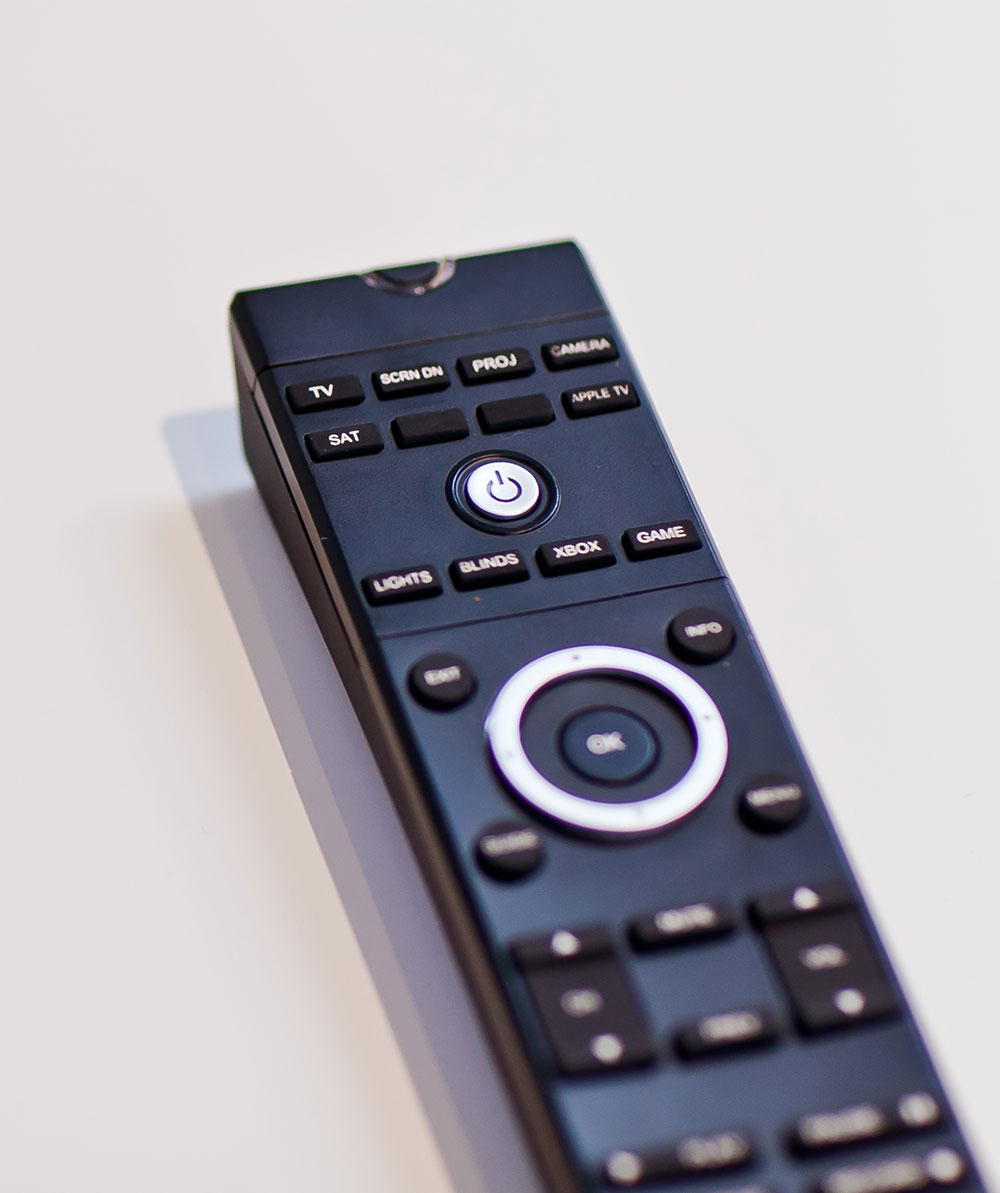 Our services
Explore the full range of services offered by Patron.
Contact Patron
Contact Patron to discuss home automation.
We'll be happy to answer your questions and set up a free initial meeting.
Call 01233 334135 or email enquiries@patronltd.co.uk.