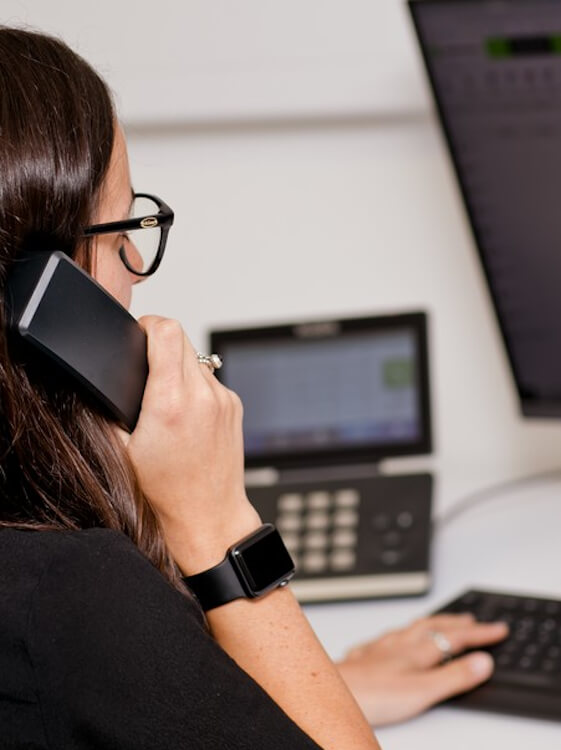 Commercial and domestic customers in Deal need access control and door entry systems that are effective, efficient, and meet their specific needs. It can be difficult to find an access control system that meets all your needs. You might not have the time or expertise to figure out what you need, or you may not know where to start. Patron Security is a security company with more than 13 years of experience. We can provide you with a tailored access control system in Deal that will meet your needs in full. We have a range of systems available, so we can find the perfect one for you.
Call 01233 334135 or email enquiries@patronltd.co.uk to talk to our team about the access control options that are available for your home or business in Deal.
Access control types in Deal
Patron Security in Deal can provide a range of affordable and easy-to-use access control systems that will meet all your security needs. We'll work with you to find the perfect system for your property and will make sure you're happy with the result. Some examples of systems that we regularly install include:
Video door entry
Audio door entry
Facial recognition door entry
Biometric door entry
Key fobs and tags
Coded entry
Wireless entry (often used for disabled access)
Number plate recognition
Security is a top priority for any business or property owner. With the right access control system in place, you can feel confident that your premises are protected from unauthorised entry. Patron Security can provide an access control solution in Deal that is tailored to your specific needs. We have years of experience in designing and installing access systems for all types of buildings. Our systems are reliable and easy to use and can be integrated with other smart technology products.
If you'd like to learn more about the benefits of our access options, call 01233 334135 or email enquiries@patronltd.co.uk to speak to one of our access control experts.
Access control for gates in Deal
It can be difficult to keep track of who is coming and going from your property, especially if you have a lot of people visiting on a regular basis. Not being able to track who is on your property can not only be frustrating, but also dangerous. You may not know who is on your property at any given time, which could lead to theft or worse. Access control provides a simple and efficient way to manage access to your property via your gates. With an automatic gate installation and associated access control, you can rest assured that only authorised individuals are able to enter and exit your premises.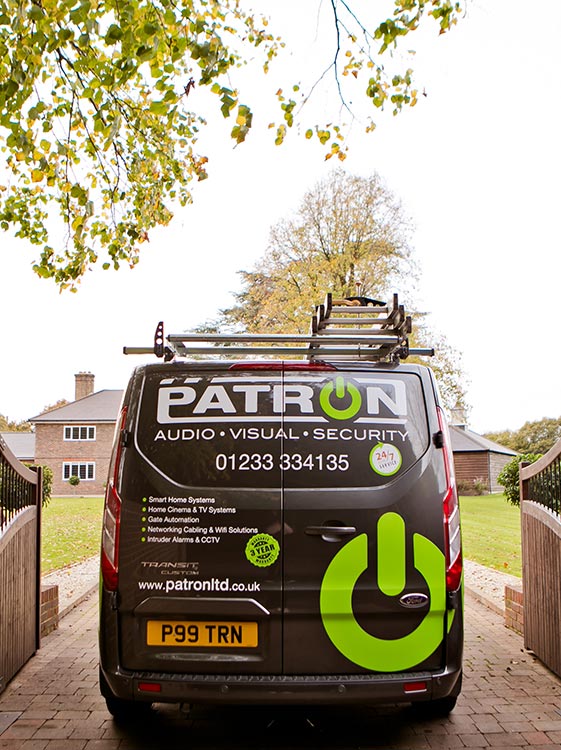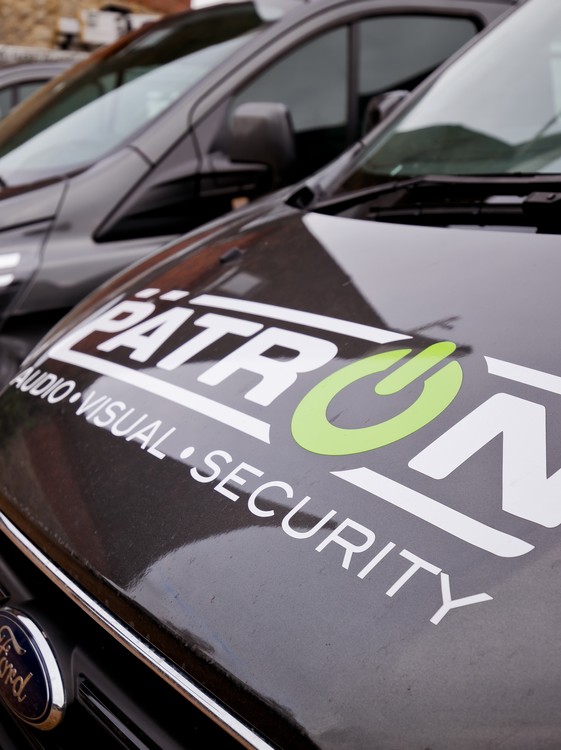 Why choose us for access control solutions in Deal?
It can be hard to know who to trust when it comes to choosing an access control system for your property. There are a lot of options out there when it comes to choosing an access control system, and it can be difficult to know which one is right for you. Often companies will provide a one-size-fits-all solution without considering your specific needs. Why choose us for access control solutions in Deal? We are approachable security experts who take the time to listen to our customers and provide tailored solutions that meet their needs. Our team has extensive experience with access control systems, meaning we can provide the right option for your property. We can even integrate your access control with other automated smart technology to enhance its coverage.
Get your access control installation quote
Contact Patron – fill in our form and a member of our team will contact you within 24
working hours to discuss access control systems in more detail.
Where in Deal and the surrounding areas have we installed access control systems?