Access control in Gillingham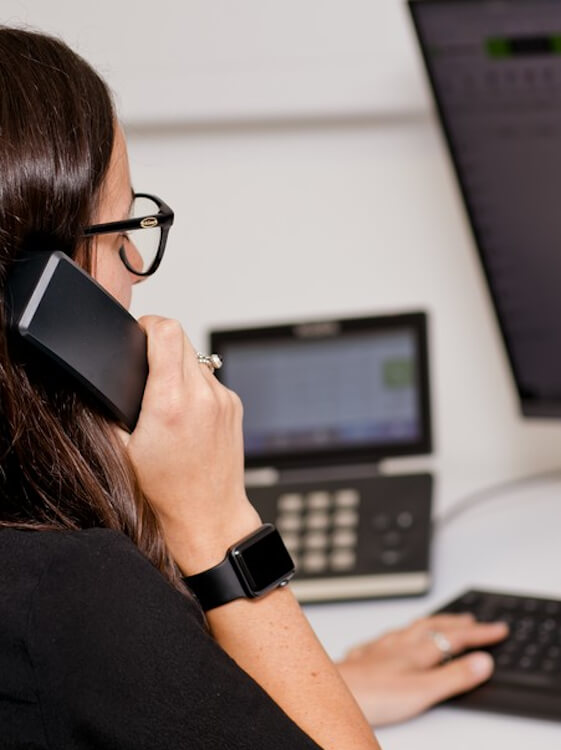 Securing your property is important, but it can be difficult to know where to start. It's not just about installing a few locks and hoping for the best. If you want real security, you need an access control system in Gillingham that's tailored to your specific needs. Patron Security can provide a range of access control systems that are perfect for both commercial and domestic customers. We have more than 13 years of experience in the security industry, so we know exactly what works best. Our solutions are designed to meet your needs in full, ensuring that your property is as secure as possible.
Call 01233 334135 or email enquiries@patronltd.co.uk to talk to our team about the access control options that are available for your home or business in Gillingham.
Access control types in Gillingham
Many people think that they need to spend a lot of money on an access control system to be secure, but that's not always the case. Patron Security can provide you with a range of affordable and effective access control systems that will meet your security needs in Gillingham. We have years of experience in installing and maintaining these systems, so you can rest assured that you're in good hands. Some examples include:
Video door entry
Audio door entry
Facial recognition door entry
Biometric door entry
Key fobs and tags
Coded entry
Wireless entry (often used for disabled access)
Number plate recognition
It can be difficult to keep track of who is coming and going from your property, especially if you have a large building with multiple entrances. Not being able to track access to your property can leave it vulnerable to theft, unauthorised entry, or other crime. Access control systems are the perfect solution for this problem. Our systems are designed specifically for each customer's needs and can be integrated with other smart technology such as CCTV and alarms. We provide a professional installation service that will have your property in Gillingham protected in no time.
If you'd like to learn more about the benefits of our access options, call 01233 334135 or email enquiries@patronltd.co.uk to speak to one of our experts about access control in Gillingham.
Access control for gates in Gillingham
It can be difficult to manage access to your property, whether it's a business or your home. Managing access can be a hassle – you need to keep track of keys, manage who has access at what times, and worry about security. Access control for your gates in Gillingham is the perfect solution for you. We provide an intercom or full access control system depending on your requirements, so you'll have complete control over who enters and exits your property through your gates. Our systems are reliable and easy to use, making them the perfect choice for busy professionals or families.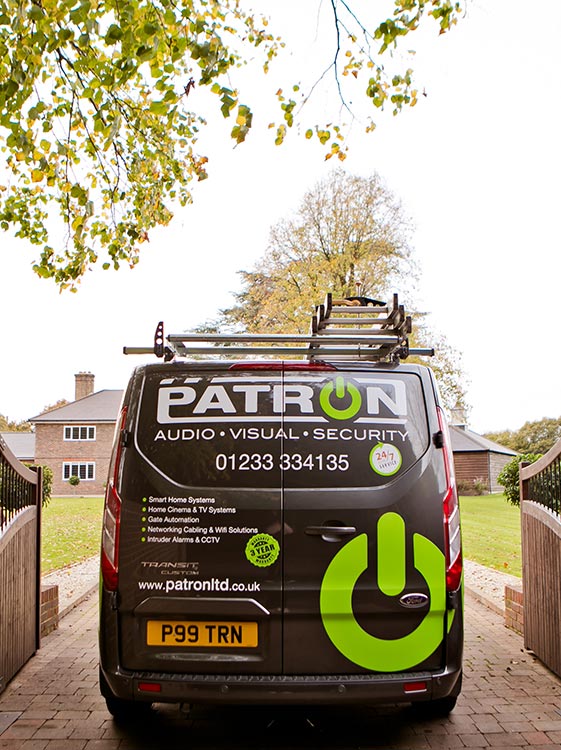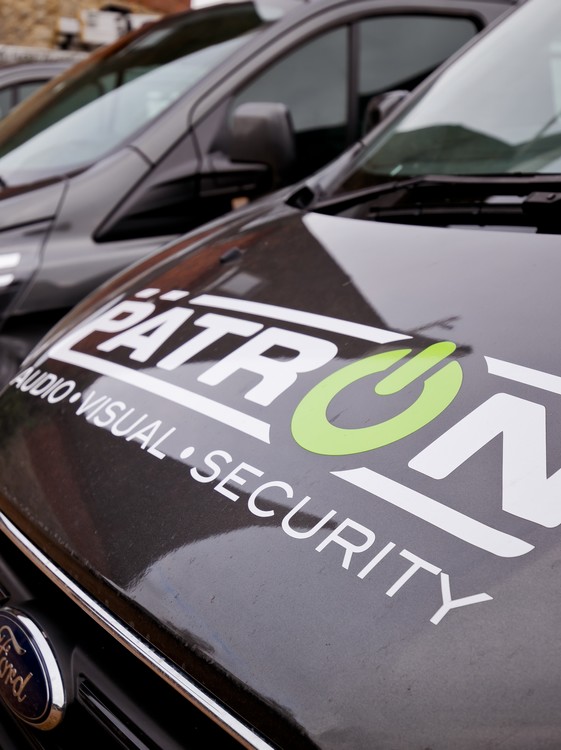 Why choose us for access control solutions in Gillingham?
It can be hard to know who to trust when it comes to choosing an access control system for your property in Gillingham. With so many different accesses control systems on the market, it can be difficult to know which one is right for you. Not only do you need to consider the features of each system, but also how well it will meet your specific needs. Why choose us for access control solutions in Gillingham? We are a team of experienced professionals who take the time to understand our customer's needs before recommending a tailored solution. Our access control systems are reliable and easy-to-use, and we can also offer comprehensive support and maintenance services to keep them running smoothly.
Get your access control installation quote
Contact Patron – fill in our form and a member of our team will contact you within 24
working hours to discuss access control systems in more detail.
Where in Gillingham and the surrounding areas have we installed access control systems?