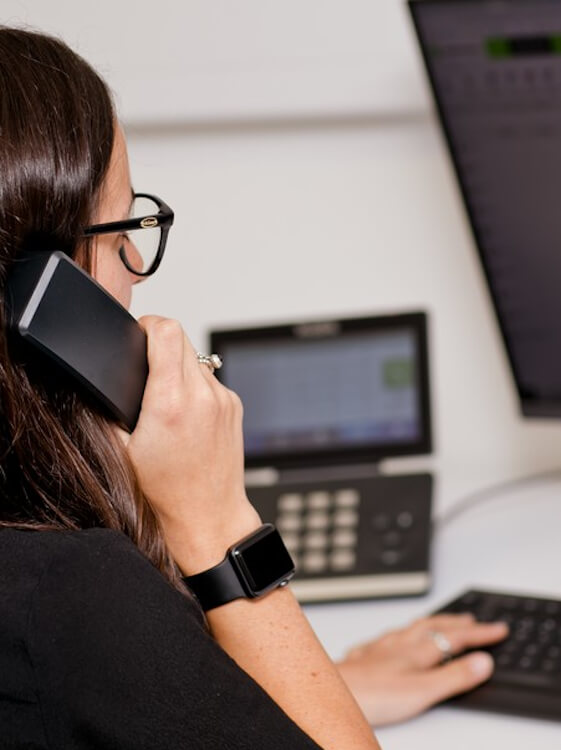 Securing your property is essential, but it can be difficult to know where to start or which system is right for you. It's not just about installing a security system and forgetting about it – you need to make sure that the system you choose is fit for purpose and will meet your needs. Patron Security offers a range of access control systems in Medway that are tailored to meet the specific needs of our domestic and commercial customers. Our systems are easy to use and provide enhanced security for your property. We have more than 13 years' experience in the security industry, so we know what works best. Contact us today for tailored advice on the best access control system for your needs.
Call 01233 334135 or email enquiries@patronltd.co.uk to talk to our team about the access control options that are available for your home or business in Medway.
Access control types in Medway
Access control systems from Patron Security are tailored specifically for your needs. We install a range of systems that include door entry systems, access control systems, and more. We make sure these are fitted correctly and meet all your security requirements so you can feel safe and secure in your home or business. Some examples of systems that we regularly install include:
Video door entry
Audio door entry
Facial recognition door entry
Biometric door entry
Key fobs and tags
Coded entry
Wireless entry (often used for disabled access)
Number plate recognition
Security is a top priority for any business or property owner. With the increase in crime rates, it's more important than ever to have a system in place that can protect your premises and employees. Patron Security are the perfect solution, no matter your access control requirements in Medway. Our systems are designed to be as user-friendly as possible, while still providing maximum security. We also offer a full installation service, so you can rest assured that your system will be up and running in no time.
If you'd like to learn more about the benefits of our access options, call 01233 334135 or email enquiries@patronltd.co.uk to speak to one of our access control experts.
Access control for gates in Medway
You need a way to control access to your property, but traditional locks and keys are no longer adequate. Locks and keys can be copied or stolen, meaning that you can't always trust who has access to your property. In addition, managing access through traditional methods is difficult and time consuming. Our access control systems provide a reliable and efficient solution for controlling access to your property. We offer a range of systems that are tailored to meet your specific requirements, so you can be sure that you're getting the best possible solution for your needs.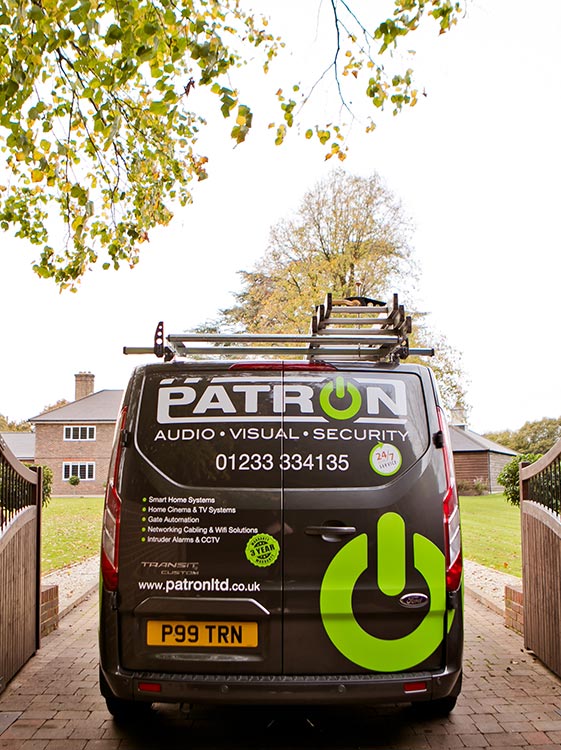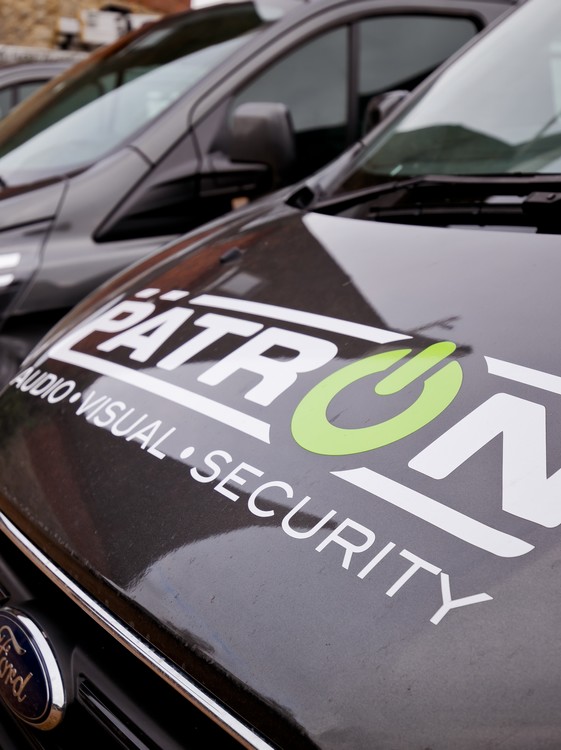 Why choose us for access control solutions in Medway?
It can be hard to know who to trust when it comes to choosing the right access control system for your property. There are a lot of options out there when it comes to access control systems, and it can be difficult to know which one is the right fit for your needs. Often, companies will try to sell you a one-size-fits-all solution, but that's not what you need. Why choose us? We're approachable security experts who take the time to listen to our customers' requirements and meet them in full. Our team has extensive experience with access control systems, so we know how to provide the perfect option for your property. Plus, we can even integrate your access control with other automated smart technology for enhanced coverage.
Get your access control installation quote
Contact Patron – fill in our form and a member of our team will contact you within 24
working hours to discuss access control systems in more detail.
Where in Medway and the surrounding areas have we installed access control systems?