Securing your property is important but the process can seem difficult at first. It's not just about installing a security system and crossing your fingers – you need to make sure that the system you choose is fit for purpose and will meet your needs. Patron Security can provide a range of access control systems in Lewesthat are tailored to meet the specific needs of our domestic and commercial customers. We have more than 13 years' experience in the security industry, so you can be sure that we know what we're doing. We'll work with you to find the perfect solution for your property, ensuring that your security needs are fully met.
Call 01233 334135 or email enquiries@patronltd.co.uk to talk to our team about the access control options in Lewes that are available for your home or business.
Access control types in Lewes
Security is a critical concern for any home or business. You need to make sure that you have the right system in place to protect your property, employees, and customers. Access control systems are an important part of any security plan. We can install a range of systems that will meet your specific needs and requirements. Some examples of the access control systems we offer are:
Video door entry
Audio door entry
Facial recognition door entry
Biometric door entry
Key fobs and tags
Coded entry
Wireless entry (often used for disabled access)
Number plate recognition
There are a lot of different access control types on the market, and it can be hard to decide which one is right for your needs. We are experts in access control systems and we can help you find the perfect system for your premises. We have a wide range of options available, from traditional keypad systems to modern biometric readers, so you can be sure that we have the perfect solution for you.
If you'd like to learn more about the benefits our access control options can provide, call 01233 334135 or email enquiries@patronltd.co.uk to speak to one of our expert team members.
Access control for gates in Lewes
You need to keep your property secure but don't want to spend a fortune on an access control system in Lewes that is difficult to manage. Traditional security systems can be expensive and confusing, often requiring a dedicated member of staff to operate them. Access control for gates in Lewes provides an affordable and easy-to-use solution that gives you total control over who enters and exits your property. Our systems are customisable, so you can choose the features that are most important to you, and our team of experts will install and maintain your system so that you can focus on running your business or home.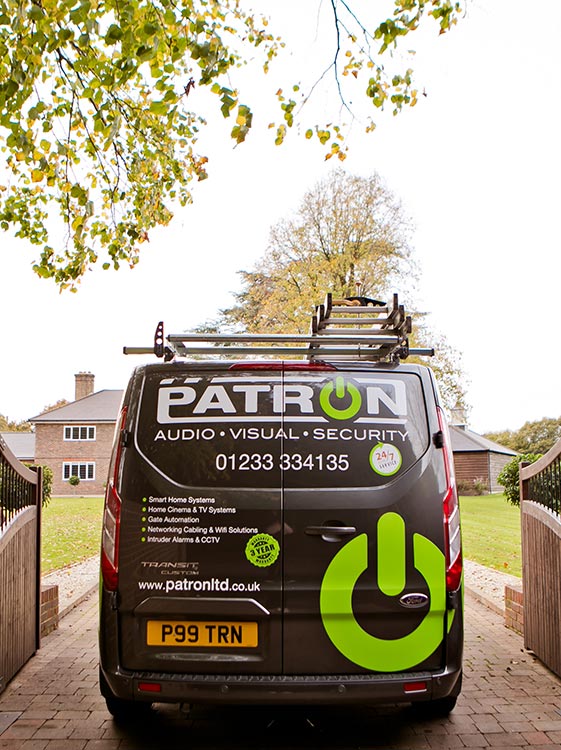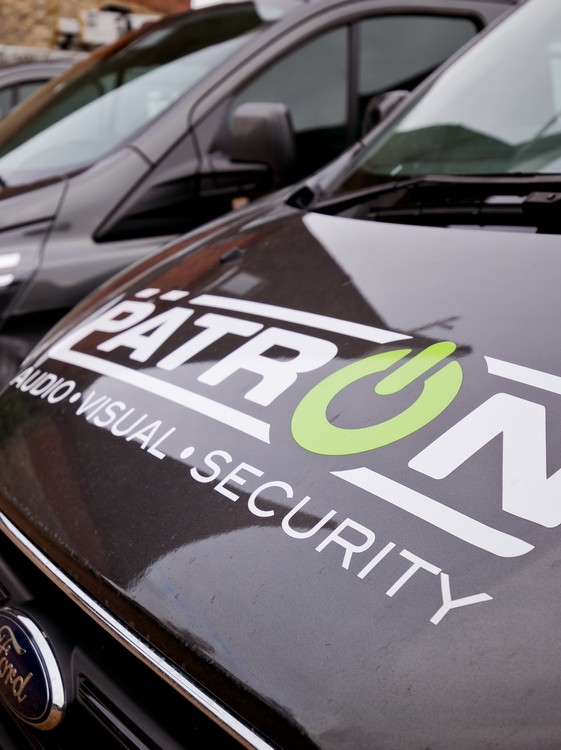 Why choose us for access control solutions in Lewes?
Property owners need to make sure that their access control systems are up-to-date and working properly to keep their belongings safe. It can be difficult to find a company who provides tailored access control solutions that meet your specific needs. Why choose us for access control solutions in Lewes? We provide bespoke security systems that are designed specifically for your property. Our team has extensive experience with access control, so you can rest assured knowing that you're in safe hands. Plus, we can integrate your access control with other automated smart technology to enhance its coverage. Contact us today for more information or a free consultation.
Get your access control installation quote
Contact Patron – fill in our form and a member of our team will contact you within 24
working hours to discuss access control systems in more detail.
Where in Lewes and the surrounding areas have we installed access control systems?