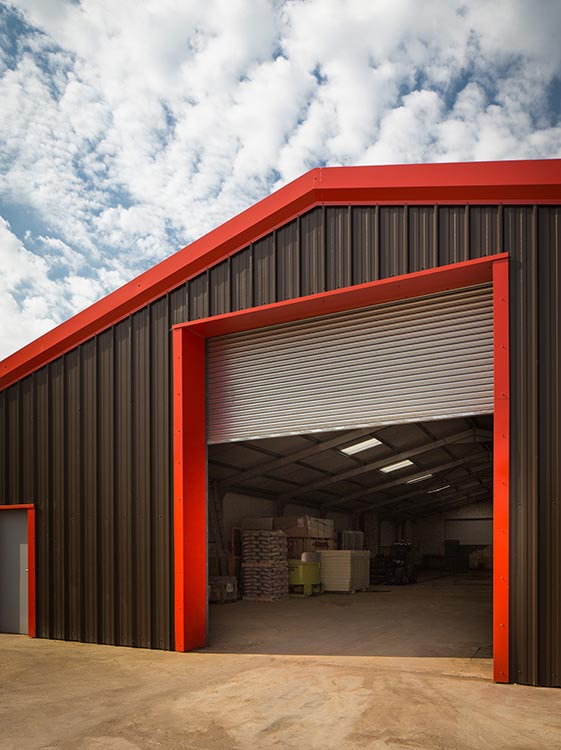 We supply and install high-quality electric shutters for homes and commercial properties that combine excellent security with aesthetic appeal. Ideal for garage doors and windows, these shutters can be customised according to your preferred style, colour, and finish and automated to suit your needs.
We will take the time to fully understand your requirements, so that we can achieve the exceptional result that you deserve. With 13+ years' industry experience to draw on, we will guide you to the best possible option for your budget, property, and needs. Call 01233 334135 or email enquiries@patronltd.co.uk to talk to a member of our team.
Your electric shutter options
We'll work closely with you to ensure that your electric shutters are the perfect fit for your property and requirements. We source all our shutters from SWS, a Secured by Design approved manufacturer. Made from aluminium with an insulated core, they will make a stylish and durable addition to your home or business. You can choose from a range of different opening methods, including:
Roller
Sectional
Up and over
Sliding
Explore some of our customisation options
There are a number of different colour and finish options for you to choose from. By customising the appearance of your shutters, you can make sure that they enhance the kerb appeal of your property.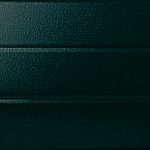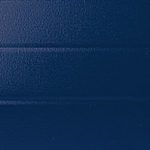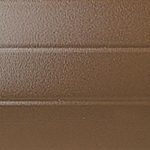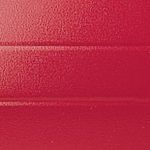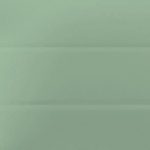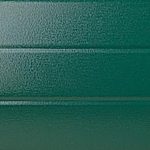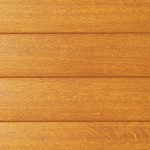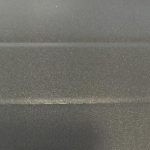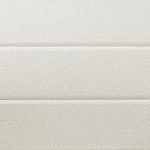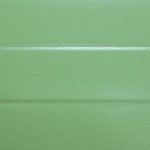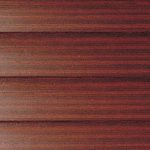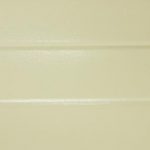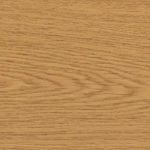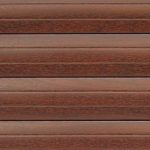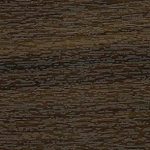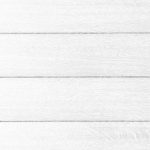 Get in touch
Contact Patron – fill in our form and a member of our team will contact you within 24 working hours to discuss electric shutters in more detail.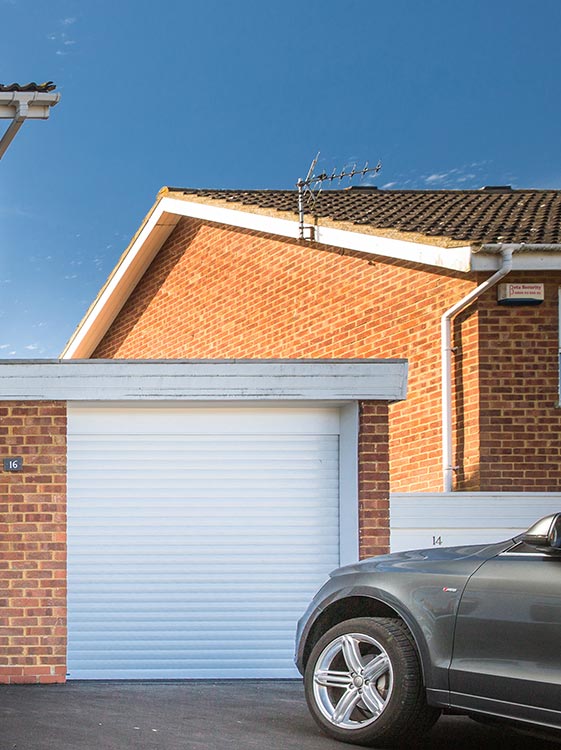 Looking after your electric shutters
Part of the appeal of electric shutters is their durability. As a result, these systems tend not to require extensive maintenance. We typically recommend that our customers have their shutters serviced on a yearly basis, though this is something that we will discuss together and determine based on their usage. To ensure the smooth operation of your shutters, the battery in the wireless safety sensor will need to be replaced every year; this is something our team can advise you on or assist with if preferred.
Electric shutter automation
We are automation experts who can help you make the most of your electric shutters. Depending on your requirements, we can link your shutters to alarm systems or smart technology, integrating these systems together to provide additional security and convenience. We also offer a number of different control options, ranging from key fob or smartphone access through to vehicle detection options that are perfectly suited to garage doors.
If you already have electric shutters, talk to a member of our team to enquire about the potential for automation. We'll be happy to advise you on the best approach for your property.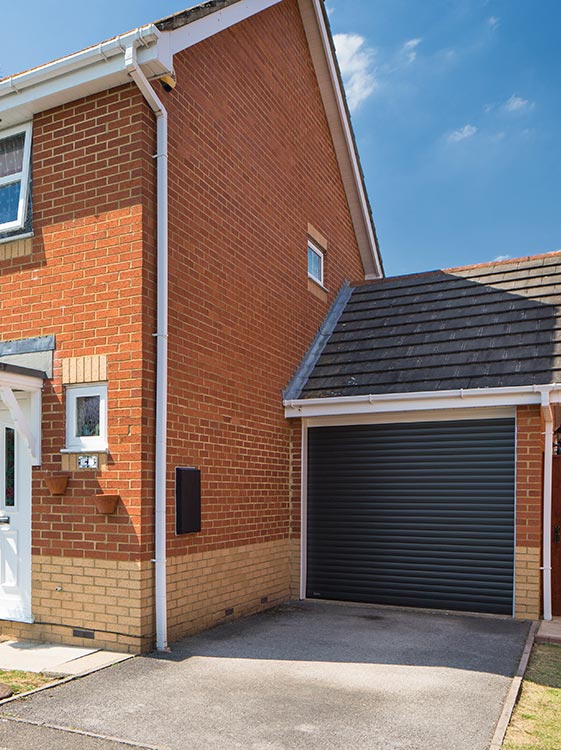 Why choose us for your
electric shutter installation?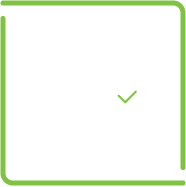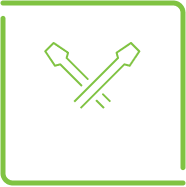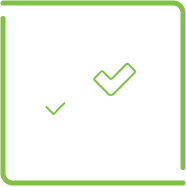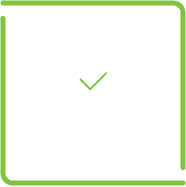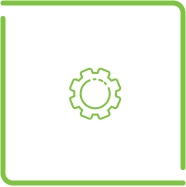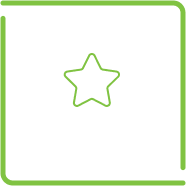 What else can we do for you?
Explore the full range of services offered by Patron.
Contact Patron
If you want electric shutters that secure your property and enhance its kerb appeal, contact Patron.
We'll be happy to answer your questions and set up a free initial meeting.
Call 01233 334135 or email enquiries@patronltd.co.uk.