Electric gates in Whitstable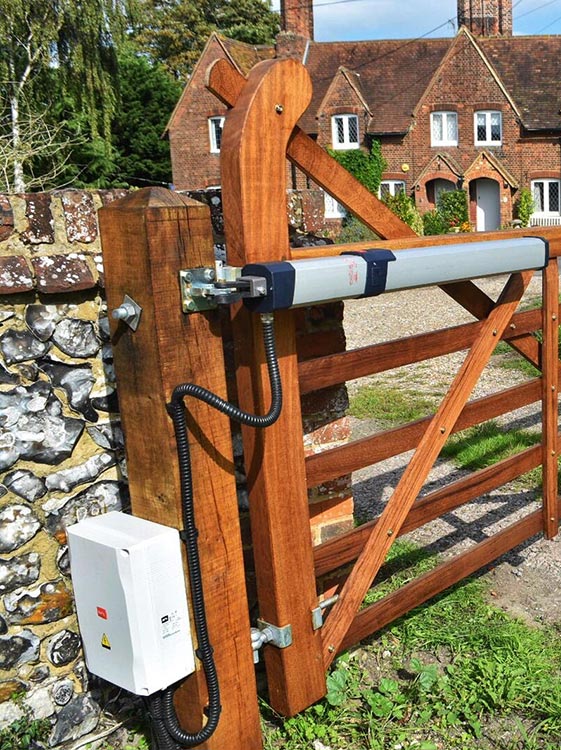 If you're looking for a company to install, maintain or repair electric gates in Whitstable then we can help. But if you want an automated gate that's going to make your Whitstable home look fantastic and add value to your property then we can do that too.
You need the right type of gate for your circumstances; there are many different types of electric gate available depending on what kind of property you have and how much security is required. For example, some homes will require swing gates which open outwards while others may be better suited to sliding ones which slide across horizontally. It all depends on where they'll be installed but whatever it is we've got a solution for you!
We offer high quality electric gates as well as ongoing proactive maintenance plans. Our prices are competitive with other companies in Whitstable but we do believe that our customer service cannot be matched.
Call 01233 334135 or email enquiries@patronltd.co.uk
Automated gates in Whitstable
We've been installing gates in the Whitstable area since 2010, so we know what it takes to make them secure and convenient. Whether you need a new gate or want to automate an existing one, our team will meet with you personally for a consultation before recommending the best options within your budget. And if you link up these systems with other smart technology devices that are compatible like CCTV, lighting and alarms throughout your property? This is when things get really interesting!
Options for controlling your automated gates include:
Vehicle detection
Number plate recognition
Smartphone or app control
Key fob entry
Keypad entry
Timed openings
Electric gate repairs in Whitstable
Electric gate repair can be a complex job that requires an experienced gate repair company.
We're Whitstable's electric gate repair specialists, we've been in the business since 2010 and we can help diagnose any issues with your electric gate so they continue operating safely.
If your gate is broken, don't hesitate to give us a call. We'll be happy to help diagnose and address any issues you're experiencing with your gate so it can continue operating safely and reliably. You won't regret giving us a try. Contact us today for your electric gate repair needs.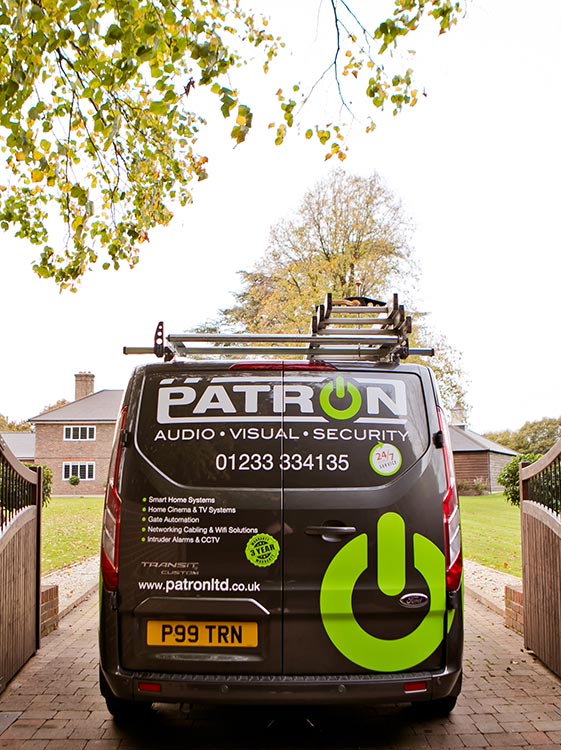 Get your electric gate quote
Contact Patron – fill in our form and a member of our team will contact you within 24
working hours to discuss automatic gates in more detail.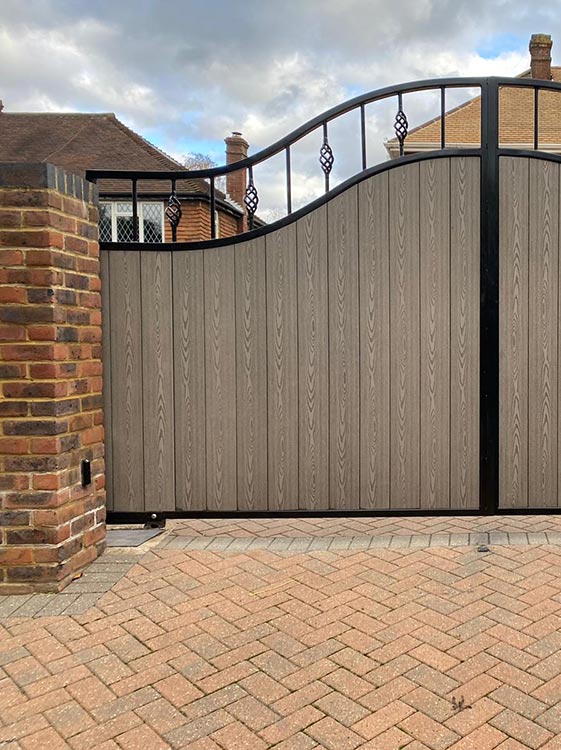 Why choose us for your electric gates
We don't offer "one size fits all" electric gate solutions; instead, we listen carefully so that we can provide an electric gates service that really meets YOUR needs. We'll then give you a no-obligation quotation in writing.
We are here for you every step of the way as part of our commitment to providing exceptional electric gates services throughout Whitstable and surrounding areas. We have over a decade of experience with automated gate systems, and this means that whether it's new installations or repairs on existing equipment, we've got everything covered including free site surveys (with no obligation quotes). You won't find better value anywhere else.
Where in Whitstable and the surrounding areas have we installed automated gates
Contact Patron
If you'd like convenient, highly secure automated gates for your property, contact Patron. We'll be happy to answer your questions and set up a free initial meeting. Call 01233 334135 or email enquiries@patronltd.co.uk.