Electric gates in Sevenoaks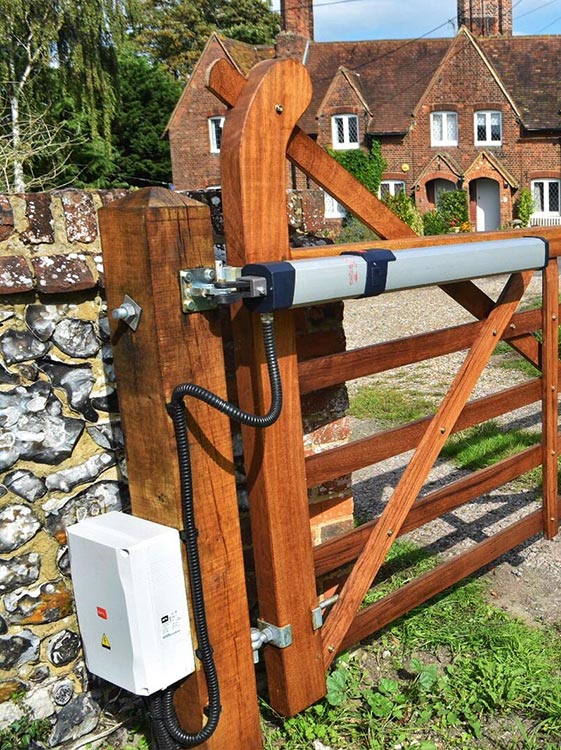 Do you need a new electric gate for your home or business in Sevenoaks?
Our gates are made to order and can be manufactured from just about any material of your choice. We offer a number of different styles, including automated gates that open with the touch of a button. You'll find our prices competitive but we provide more than just an attractive price tag – we provide excellent customer service throughout. To ensure you get exactly what you need, we take time to discuss your needs and give you options that are available within budget.
If this sounds like something that would suit your needs then please contact us today. We'd love to help make sure all your gate-related worries disappear into thin air. We look forward to hearing from you soon!
Get in touch with us today and one of our team will be happy to answer any questions about electric gates in Sevenoaks or how they could work for you.
Call 01233 334135 or email enquiries@patronltd.co.uk
Automated gates in Sevenoaks
Security is a major concern for many homeowners. We're all aware of the risks, but we often don't do enough to protect ourselves and our families.
An automated gate can provide an extra layer of security, but it's important that you choose a reliable gate company if you want to get the best results.
If you're looking for professional gate automation services in Sevenoaks, then we can help with everything from installation through to repair work if necessary. We'll take care of every step so that you have peace of mind knowing that your automated gates are secure and easy-to-use at all times.
Options for controlling your automated gates include:
Vehicle detection
Number plate recognition
Smartphone or app control
Key fob entry
Keypad entry
Timed openings
Electric gate repairs in Sevenoaks
Your electric gate won't open or close properly. We'll diagnose the problem and fix it quickly, with no hassle to you. Our team of gate technicians are available 24/7 for emergency calls, so if your gate is broken we can help!
We've been in the electric gate repair business since 2010 and we know gates. Our Sevenoaks customers often take a proactive approach to maintenance, which minimises the need for repairs and saves money. It also avoids the hassle of emergency callouts.
If your gate is broken, don't hesitate to give us a call! We'll be happy to help diagnose and address any issues you're experiencing with your gate so it can continue operating safely and reliably. You won't regret giving us a try!
Contact us today for your electric gate repair needs.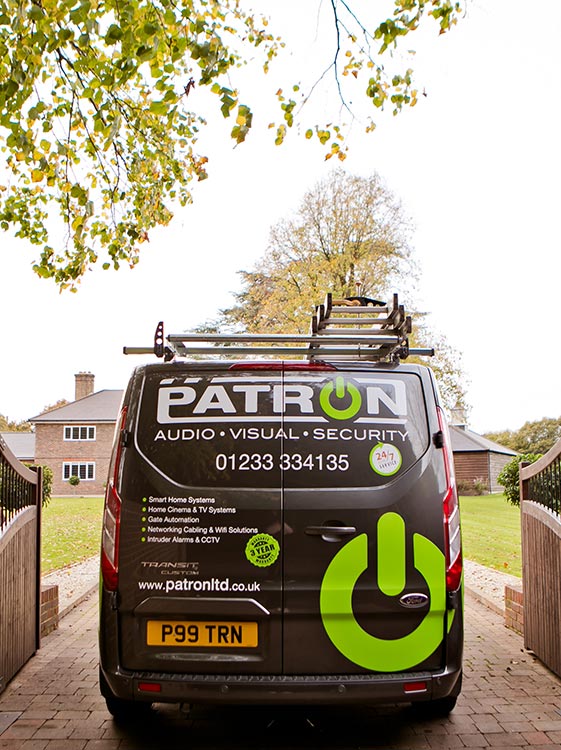 Get your electric gate quote
Contact Patron – fill in our form and a member of our team will contact you within 24
working hours to discuss automatic gates in more detail.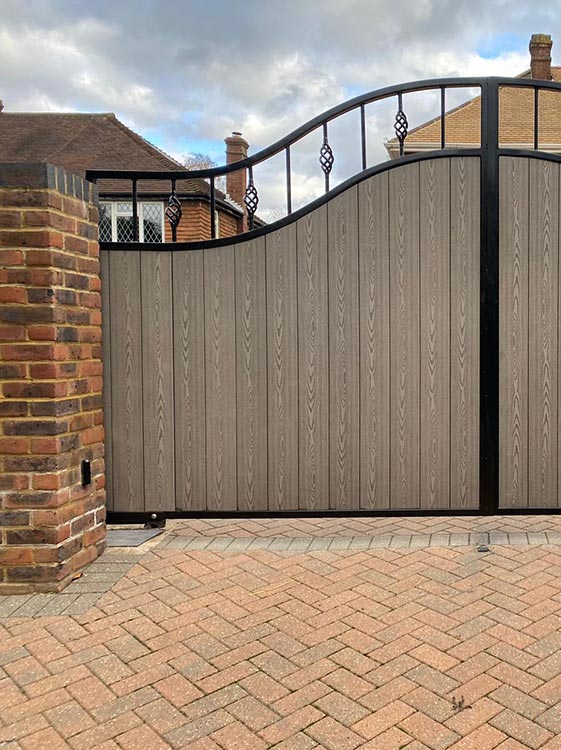 Why choose us for your electric gates
We're not here to be just one of many. Patron Security installs and manages all types of electric gate systems so when you're looking for an electric gate installation, it's important to get the best service possible. We offer a free site survey which will give us all the information needed about what type of gates would be most suitable for your home or business – not just one size fits all! We'll then provide a competitive price and we believe that you won't find better value anywhere else because at Patron Security "every customer matters."
Where in Sevenoaks and the surrounding areas have we installed automated gates
Contact Patron
If you'd like convenient, highly secure automated gates for your property, contact Patron. We'll be happy to answer your questions and set up a free initial meeting. Call 01233 334135 or email enquiries@patronltd.co.uk.