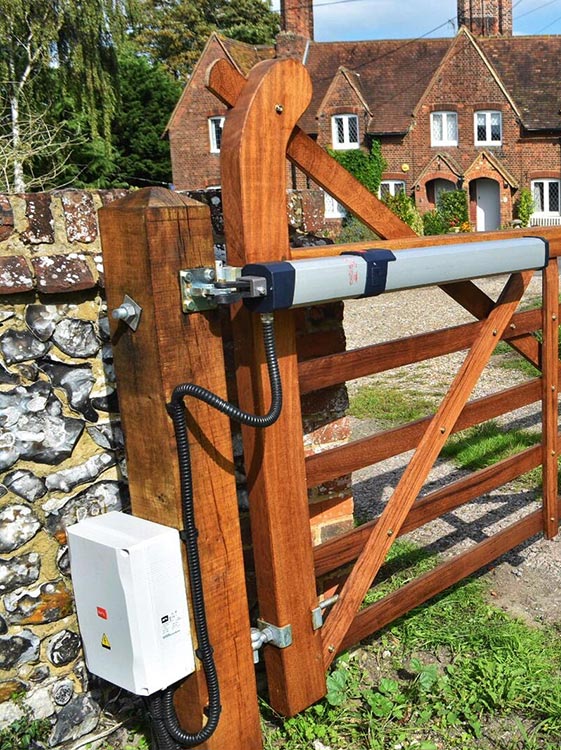 Patron Security is the leading manufacturer of automated gates in Lewes. We have been providing high-quality products since 2010 and are proud to offer a range of bespoke gates that suit your needs and budget. Our team will work with you to create the perfect gate, so you can rest assured knowing it will be made just for you.
We're one of Lewes's most trusted gate companies and we'll work with you to find the perfect solution for your needs. We offer a great price, have lots of experience install electric gates, and will take the right amount of time from start to finish so that you can get the exact gate you dream of.
Call 01233 334135 or email enquiries@patronltd.co.uk
When you need a new gate or want to automate an existing one, there is so much choice that it can be difficult to decide.
We know how important security is for your home and family, but we also understand that you don't want the hassle of dealing with a complicated system. That's why our experienced team will work hard to recommend something that works well for you without being too expensive.
Whether you're looking for electric gates or an automated gate for your Lewes home, we have everything covered – from installation through to maintenance and repair. And if you choose us as your automation company, our experience means that we'll be able to integrate other smart technologies into your gates so they are even more effective at keeping out unwanted visitors!
Options for controlling your automated gates include:
Vehicle detection
Number plate recognition
Smartphone or app control
Key fob entry
Keypad entry
Timed openings
Electric gate repairs in Lewes
Electric gate repairs – When you need them, it's never really at a convenient time
We're the company to call when your gate breaks down or needs maintenance because we've got an affordable service plan that covers all of your gate repair needs. Whether you have a simple problem with one broken hinge or if you need help troubleshooting the control panel, our technicians will get your gate working again quickly and efficiently. You'll love how easy it is to schedule regular maintenance on your gate so you don't have to worry about paying for emergency callouts in the future.
Ask about our servicing plans today. Our team has been providing quality electric gate services throughout Lewes since 2010, so we know what works best in this area. We provide excellent customer service as well as fast response times – just check out our reviews online.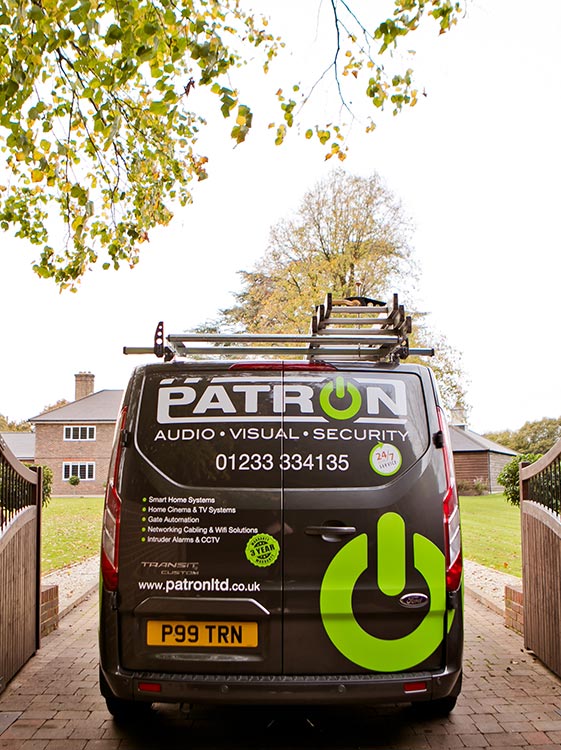 Get your electric gate quote
Contact Patron – fill in our form and a member of our team will contact you within 24
working hours to discuss automatic gates in more detail.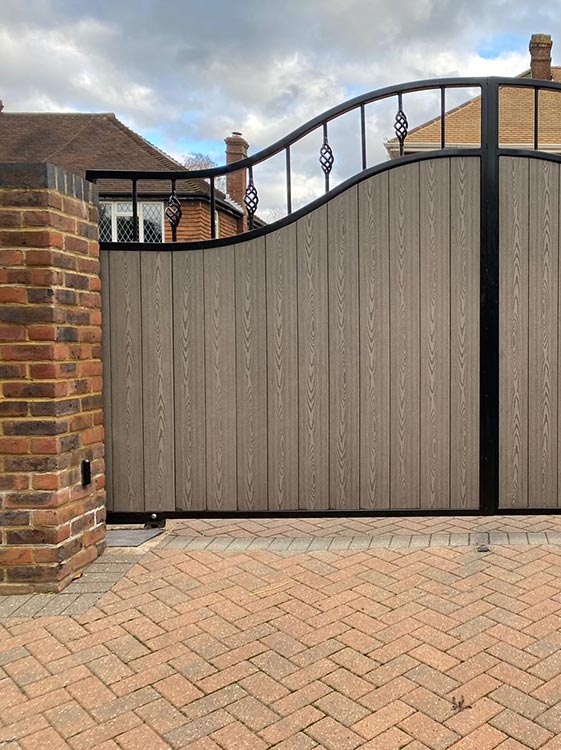 Why choose us for your electric gates
Lewes is home to many of our customers and we work hard so that they have the best possible experience. Patron Security offers expert advice on all automated gates, tailored services designed around you needs – not just one size fits all; and competitive prices ensured by our efficient management team.
Visiting our office gives us a chance get up close with your electric gate needs, as well as introduce some of the members from our staff who will be installing it!
Our team will work with you to design custom gates that meet your exact needs. When installation is complete, we guarantee the personal touch and quality of our services.
Where in Lewes and the surrounding areas have we installed automated gates
Contact Patron
If you'd like convenient, highly secure automated gates for your property, contact Patron. We'll be happy to answer your questions and set up a free initial meeting. Call 01233 334135 or email enquiries@patronltd.co.uk.