CCTV installers in Canterbury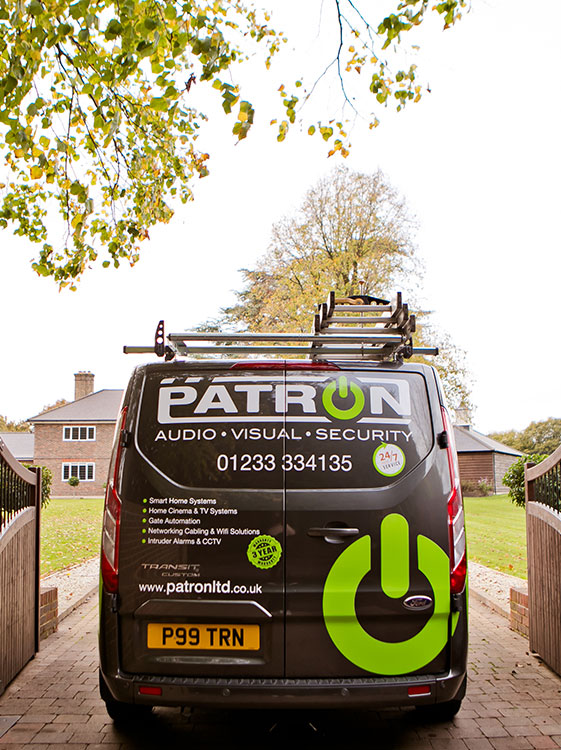 Home and business owners in Canterbury are increasingly concerned about security. There are lots of options out there, but not all systems are created equal. You need to find the right fit for your needs – which means understanding what you're getting with each CCTV system, how it works, and what benefits it can offer you.
At Patron Security, we have more than 13 years of experience designing and installing fully-customised CCTV systems that meet our customers' needs perfectly. We will work closely with you to design a system that meets your specific requirements while also providing excellent value for money. In addition to installation services, we offer maintenance contracts too so if anything goes wrong with your cameras or wiring, we'll be there to fix it! Call us today 01233 334135 or email enquiries@patronltd.co.uk to talk to our team.
CCTV system types in Canterbury
Security is a growing concern for many people. CCTV systems can be an effective way of keeping your business or home safe from burglars, but they also have other uses that you might not think about straight away. For instance, they can help deter vandalism and can even keep track of any damage caused by contractors on site during building work or renovation projects. They are also useful in monitoring the performance of employees at work sites where there aren't any supervisors on hand all day long.
Our team will supply you with top quality systems which also have other optional functions, such as number plate recognition linked to automated gates, Tripwire video analysis, and people counting. You can rest assured that your CCTV system will meet your exact requirements and budget constraints, ensuring that safety is never compromised for cost effectiveness. To learn more call 01233 334135 or email enquiries@patronltd.co.uk today!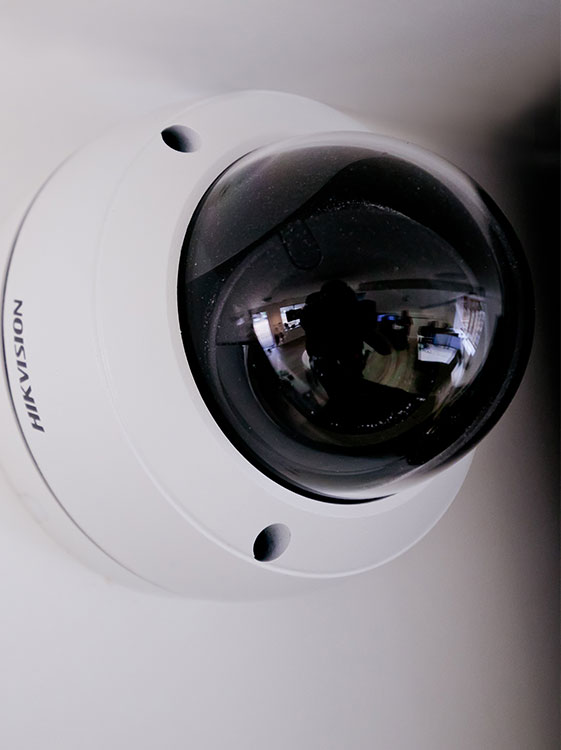 CCTV monitoring in Canterbury
We all know that security is important, but it's not always easy to find the right solution. We understand how important it is to protect your home or business, especially if you live alone or work late at night. With a monitored CCTV system in place, you can rest assured that our team will respond immediately should an incident occur within your Canterbury property. Our guards will be able to see what's happening on camera and intervene as necessary. They'll also be able to speak directly with any offenders via the tannoy systems we provide, deterring criminal activity before it takes place.
If you're looking for a fully monitored CCTV system in Canterbury, then we highly recommend our guard response centre services as well because this provides complete peace of mind when it comes to security at your property or business premises. So, to get in touch today, just call 01233 334135 or email enquiries@patronltd.co.uk
Commercial CCTV systems in Canterbury
CCTV is a great tool for business owners to use to protect their property. We all know that criminals are getting smarter and more sophisticated, but so are the tools we have at our disposal.
Currently, it's more important than ever before to have a proper commercial CCTV system in place to protect your business from theft or damage. It doesn't matter if you run a small shop in town or own a large building on the outskirts of town; crime can happen anywhere! But with our help, you can ensure that your premises are always protected. We work hard so you don't have to worry about anything else but running your business well! Our team of engineers will design an ideal system with the best possible coverage for your site and budget requirements – whatever they may be! You can choose how many cameras are included in the package based on what works best for you,  and we'll advise on where they should be installed throughout your property or buildings.
We're approved installers for various CCTV systems, including those manufactured by:
HIKVISION
QVIS
LILIN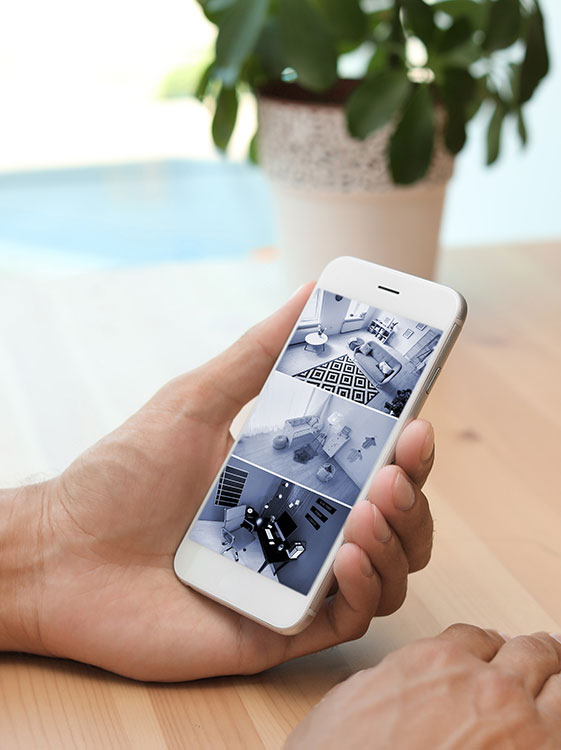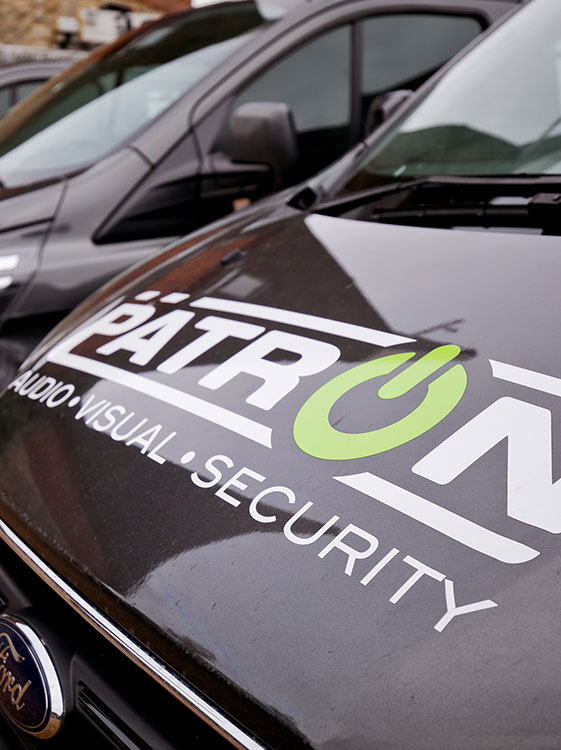 CCTV maintenance in Canterbury
CCTV systems are only as good as the people who maintain them. We all know that security is important, but not everyone has the time or knowledge to keep their own surveillance system in top working order. That's why most businesses and homeowners hire a professional maintenance company like ours to take care of this for them.
Our CCTV maintenance service covers:
Upgrades
Recalibration
Fault finding
System optimisation
Maintaining links between systems
Our team of CCTV installation experts can provide you with affordable, regular maintenance appointments that will keep your cameras in good condition and ensure they continue doing their job correctly. By signing up for our maintenance service, you'll have peace of mind knowing your CCTV system is being looked after by expert technicians who understand how it works and what needs fixing when things go wrong. Call 01233 334135 or email enquiries@patronltd.co.uk to start the conversation with our experts.
Why choose us to install your CCTV system?
You're looking for a CCTV system to protect your home or business. Choosing the right one can be confusing, especially if you don't know what to look out for. There are so many different types of systems available, each with their own set of benefits and drawbacks. How do you know which is the best fit?
That's where we come in! We will work with you to find the most effective solution that meets your needs and budget. Our team has extensive hands-on experience installing CCTV systems across all types of property, giving them the skills and knowledge needed to advise you on what works best for your needs. Plus, we are an SSAIB approved business. Whether we're looking after your home or business, we take time listen to our customers' requirements and provide an efficient service tailored around them. We will never treat your enquiry like just another installation job!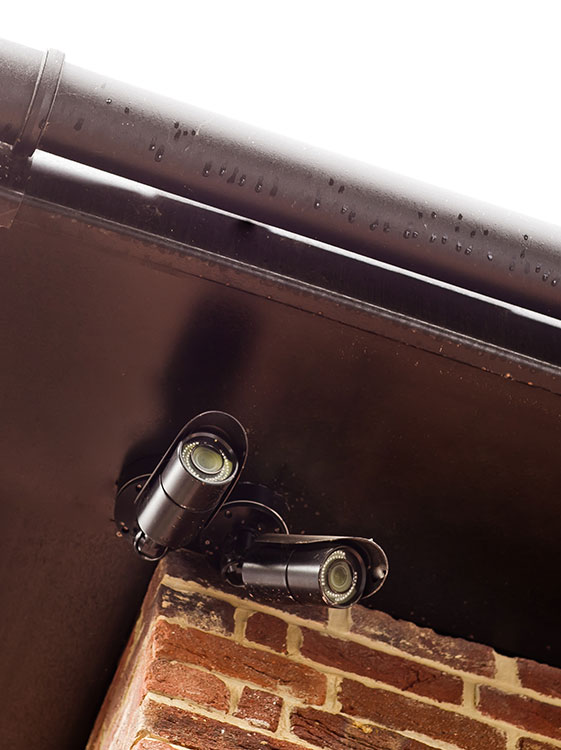 Get your CCTV installation quote
Contact Patron – fill in our form and a member of our team will contact you within 24
working hours to discuss intruder alarms in more detail.
Where in Canterbury and the surrounding areas have we installed CCTV systems
Contact Patron
If you want expert CCTV systems installation and maintenance, contact Patron.
We'll be happy to answer your questions and set up a free initial meeting.
Call 01233 334135 or email enquiries@patronltd.co.uk.