CCTV installers in Dartford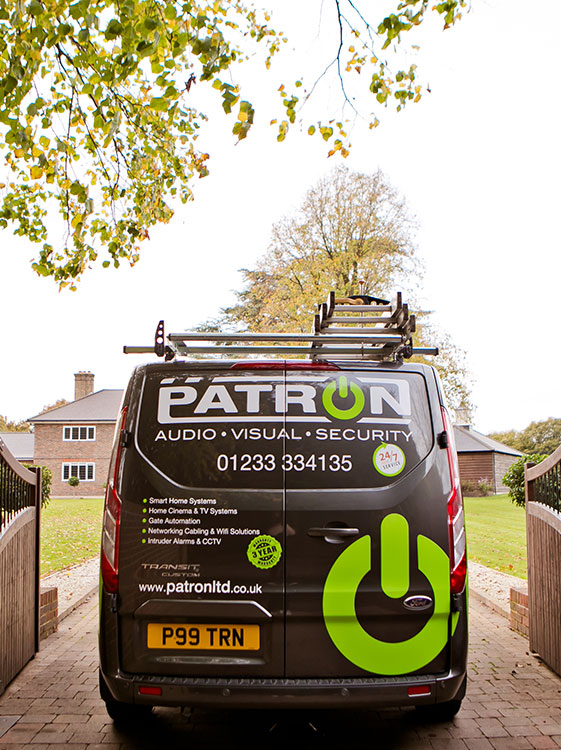 Do you want to improve the security of your property? We have over 13 years' experience designing and installing CCTV systems within homes and businesses in Dartford. Our experienced team will work closely with you to design the right CCTV system for your needs, and we even offer maintenance services if needed.
You can rest easy knowing that our professional staff have years of experience and, because we use high-quality equipment, you can be sure that every image will be clear and crisp. Our expert approach to CCTV systems gives you peace of mind when it matters most. With Patron Security by your side, there are no limits to what we can do together!
Contact us now for more information about how Patron Security can help protect your home or business today. Call 01233 334135 or email enquiries@patronltd.co.uk to talk to our team.
CCTV system types in Dartford
If you are considering a new CCTV system, there is a wide range of options that are open to you. There are many different types of surveillance systems available, each with their own pros and cons. It's important to choose the right type for your needs so that you can get the most out of your security solution.
We specialise in the installation and maintenance of all types of CCTV systems, allowing us to offer flexible options such as CCTV monitoring at competitive prices. Our expert team has extensive experience with CCTV systems – they can provide specialist features such as number plate recognition linked to automated gates, Tripwire video analysis, and people counting. This means we can design an effective solution that meets your requirements exactly. To learn more about our different CCTV options, call 01233 334135 or email enquiries@patronltd.co.uk.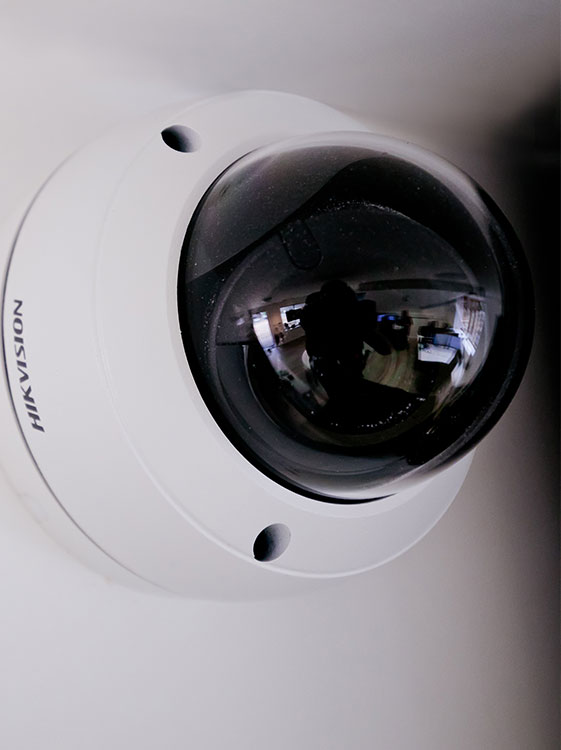 CCTV monitoring in Dartford
It's a difficult decision to invest in a CCTV system for your property, especially if you're not sure where to begin. A monitored CCTV system can help you feel safe and secure when you aren't on site. We have been installing these systems for 13 years and know exactly what our customers need from their security solutions. Our team of experts will design an effective surveillance solution that fits your budget, ensuring that you get value for money without compromising on quality. You can be confident that we will install a high-quality monitoring service with industry leading technology to ensure optimal coverage throughout your building or grounds.
If you are looking for professional installation of a fully monitored CCTV system then contact us today on 01233 334135 or email enquiries@patronltd.co.uk. We offer free quotations as well as free advice so don't hesitate to call!
Commercial CCTV systems in Dartford
You want to protect your business. CCTV systems are an important part of any security plan, but they're not the only solution. Our team can advise you on how best to secure your premises and keep them safe from intruders, theft, or damage. We install a range of commercial CCTV systems in Dartford that will give you peace of mind knowing there's protection in place for all areas of your building.
At Patron Security, we offer a wide selection of services for businesses, including intruder alarms, access control, video surveillance solutions, and more. With our experience installing these CCTV systems, we know what works well within each environment and will ensure you get exactly what's right for your business. Whether it's one camera covering an entrance or several strategically placed around the site to cover every corner, our team will work with you closely to find out exactly what is needed so that everything runs smoothly.
We're approved installers for various CCTV systems, including those manufactured by:
HIKVISION
QVIS
LILIN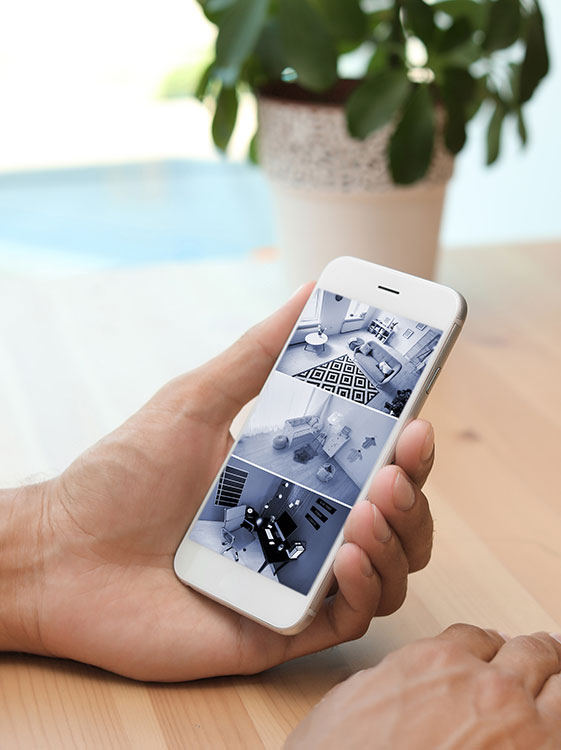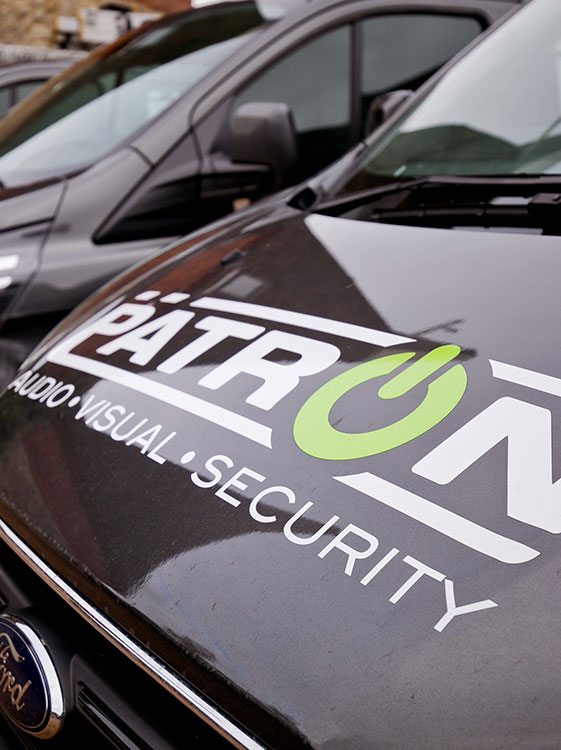 CCTV maintenance in Dartford
CCTV systems are an important part of any security plan. They can help you to protect your home or business, but they also need regular maintenance to ensure they're working properly and reliably every time you need them.
While it may be tempting to ignore the need for CCTV maintenance, doing so could leave you with a system that doesn't work when you really need it. This means criminals could get away with their crimes and your property could be damaged without anyone being aware until it is too late.
Our CCTV maintenance service covers:
Upgrades
Recalibration
Fault finding
System optimisation
Maintaining links between systems
Our highly experienced engineers will carry out regular scheduled visits. Our expert CCTV installers will ensure that your surveillance solution continues working as effectively as possible and provides you with peace of mind by ensuring your system is always in good condition. Call 01233 334135 or email enquiries@patronltd.co.uk today.
Why choose us to install your CCTV system?
Installing a CCTV system is not the easiest task. There are several things to consider before installing one, including what type of cameras you want, where you want them installed and how much money do you have available for installation.
We offer all types of security solutions, covering every aspect of your property's needs. Whether it's providing protection from vandalism or intruders, ensuring people can be seen if they're trespassing in areas they shouldn't be in, or simply keeping an eye on valuable assets such as stock – we'll find the best solution for your situation. No matter if this is your home or business, we're here to help! We are also SSAIB approved, demonstrating our expertise and the quality of our work.
If you need assistance with choosing the right security solution for your needs, then get in touch with us today through our website or by calling 01233 334135. Our team will provide everything needed to protect any type of business property.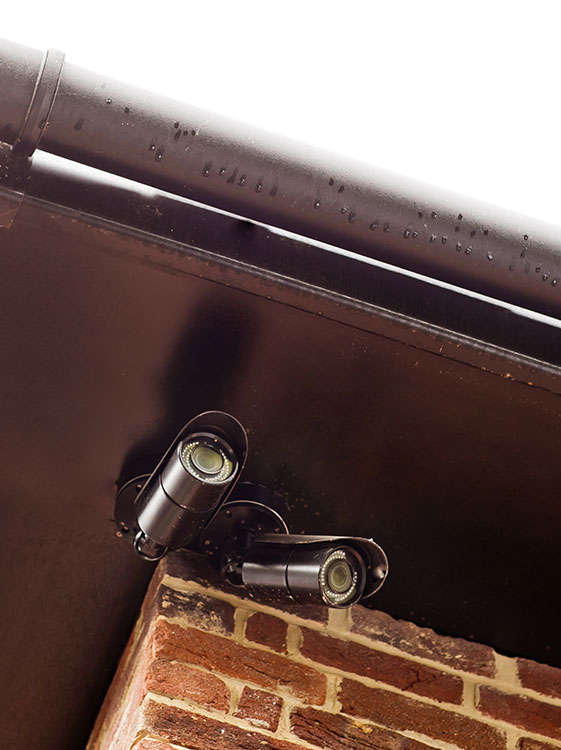 Get your CCTV installation quote
Contact Patron – fill in our form and a member of our team will contact you within 24
working hours to discuss intruder alarms in more detail.
Where in Dartford and the surrounding areas have we installed CCTV systems
Contact Patron
If you want expert CCTV systems installation and maintenance, contact Patron.
We'll be happy to answer your questions and set up a free initial meeting.
Call 01233 334135 or email enquiries@patronltd.co.uk.