CCTV installers in Medway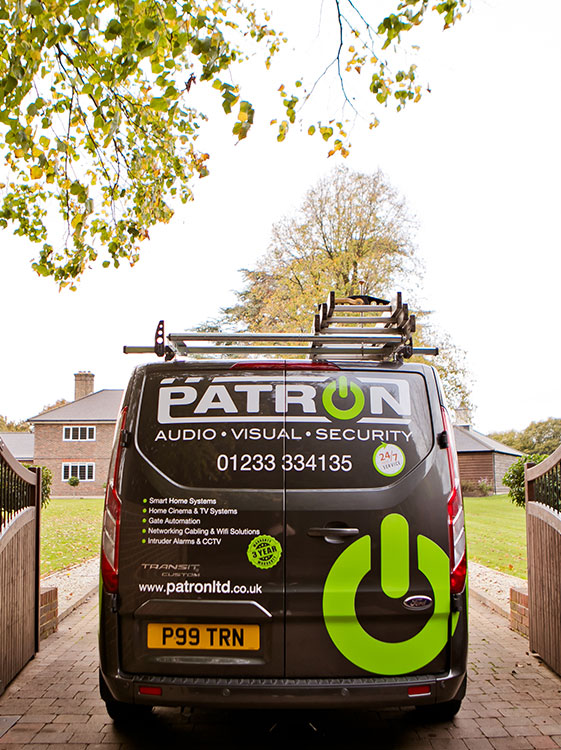 Are you a home or business owner in Medway who is looking for a CCTV installer to help improve your property's security?
There are many companies offering CCTV installations, but not all of them have the experience or expertise you need. Many installers don't offer professional monitoring services that give you peace of mind while you're away from home or out at work. Some installers use cheap systems with poor image quality which can be difficult to see and may even miss important details when it matters most. The bottom line is, if your installation isn't done properly then your CCTV system won't do its job – leaving you vulnerable and unprotected.
Patron Security has more than 13 years of experience designing and installing the highest quality CCTV systems within homes and businesses in the Medway area; we know what works best! Our team will design an effective system that meets your needs using only high-quality equipment. So, call 01233 334135 or email enquiries@patronltd.co.uk to talk to our team.
CCTV system types in Medway
Security cameras are a great way to protect your home or business, but they can be difficult to install and manage. There are many different types of CCTV camera available on the market today, so it can be hard to choose which one is right for you.
Our team specialises in installing all kinds of surveillance systems, so we're well placed to advise on which one would suit your requirements best in Medway. We know how these systems should be installed so that they offer maximum security while remaining unobtrusive and easy to use. We also have the experience to integrate them with other smart technology such as door access control solutions, number plate recognition that can be linked to automated gates, Tripwire video analysis, and people counting. Our team can also set up push notifications so you're always up to date.
To learn more, call 01233 334135 or email enquiries@patronltd.co.uk to speak to one of our experts.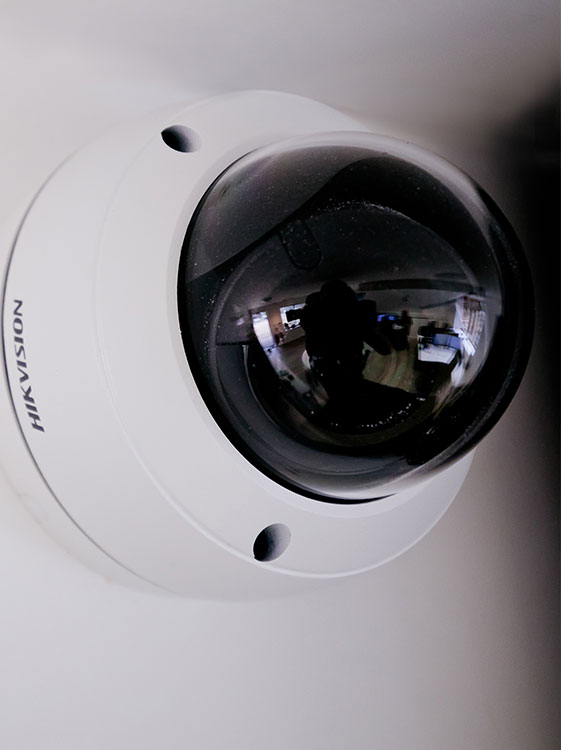 CCTV monitoring in Medway
Theft and vandalism are a problem in the UK. Monitored CCTV systems are an affordable way to protect your property from these issues, as well as offering peace of mind for you and your neighbours.
Our CCTV installation service can be tailored to meet all your needs. We'll work with you every step of the way – from design through to completion – ensuring that our system meets all your requirements. We have a 24/7 guard response centre that can call emergency services if needed, providing additional reassurance for both employees and visitors alike.
Commercial CCTV systems in Medway
Security is an important consideration for every business. A commercial security system can help deter theft and protect your staff, but it's vital that you choose the right one. You don't want to spend money on equipment that isn't suitable for your needs or won't do what you need it to do.
Our team of experts will come out to your site and conduct a thorough consultation, so we understand exactly what you need from a camera system, whether this be internal or external cameras. We offer solutions for small businesses as well as large corporations with multi-site operations in Medway. With our expert knowledge and experience, we can advise you on the best options available depending on how many sites you wish to cover and where they are located.
We're approved installers for various CCTV systems, including those manufactured by:
HIKVISION
QVIS
LILIN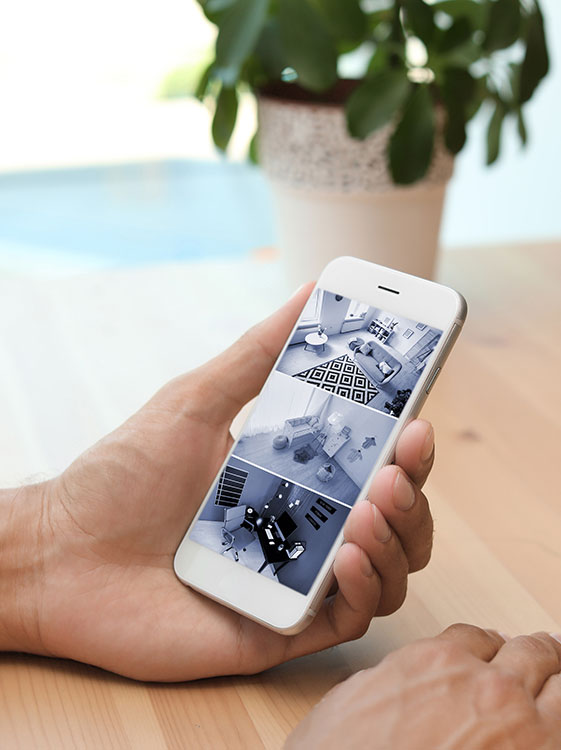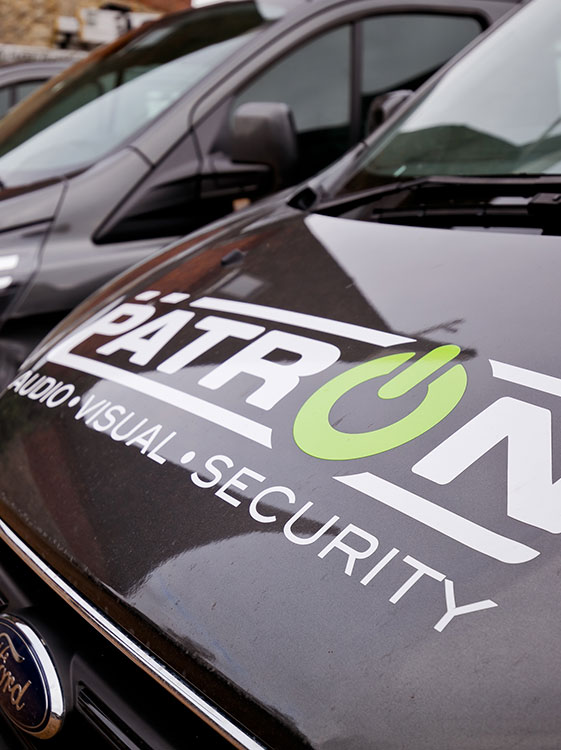 CCTV maintenance in Medway
You need to be able to rely on your CCTV systems. If the system fails, you want someone you can contact immediately, who will fix it quickly and efficiently.
We can provide a maintenance contract that keeps your systems in good working order so they're there for when you need them most. Our team of experienced engineers has more than 13 years' experience installing CCTV systems across Medway and the surrounding areas. We know how important it is for your security equipment to always work.
Our CCTV maintenance service covers:
Upgrades
Recalibration
Fault finding
System optimisation
Maintaining links between systems
Our expert CCTV installers are here to ensure your security system meets your needs with professional support every step of the way. By offering regular maintenance contracts on our services, we make sure you have complete confidence in the performance of your surveillance solution. So, call 01233 334135 or email enquiries@patronltd.co.uk today.
Why choose us to install your CCTV system?
Security is a big concern for everyone. You want to feel safe in your home or business and you want the best possible protection against burglary. But how do you find the right company to provide security services? How do you know that they'll be able to meet your needs?
We can help. At Patron Security, our team has extensive experience installing CCTV systems across a range of different properties and we take pride in providing our customers with an excellent service from start to finish. We are also SSAIB approved. Whether you need us to install cameras at home or work, we'll make sure that everything runs smoothly from start to finish – leaving no room for error!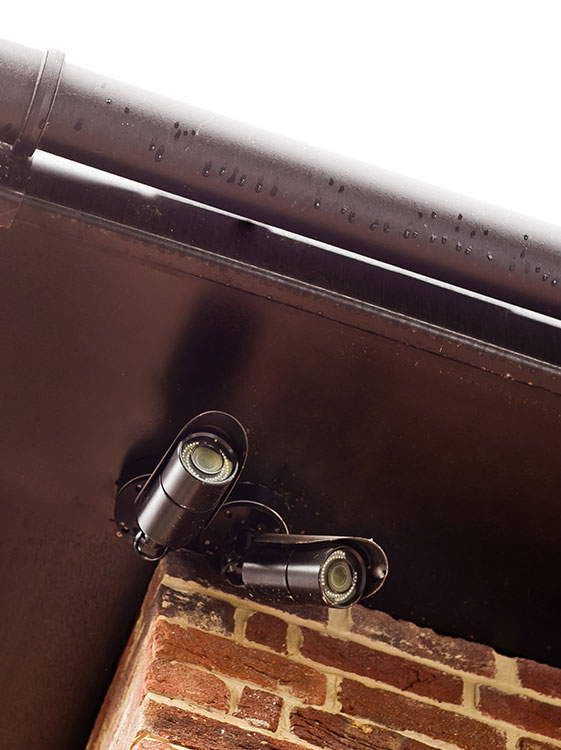 Get your CCTV installation quote
Contact Patron – fill in our form and a member of our team will contact you within 24
working hours to discuss intruder alarms in more detail.
Where in Medway and the surrounding areas have we installed CCTV systems
Contact Patron
If you want expert CCTV systems installation and maintenance, contact Patron.
We'll be happy to answer your questions and set up a free initial meeting.
Call 01233 334135 or email enquiries@patronltd.co.uk.