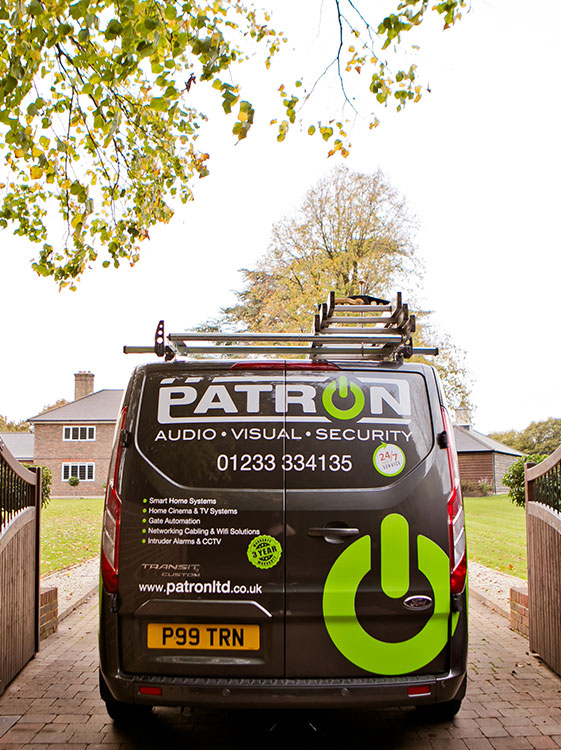 CCTV can help you protect property and assets while deterring criminals from targeting your premises. A security system is only as good as its design and installation, which means that the support of a professional CCTV team in Dover is crucial. You need to make sure your cameras are working as intended and, ideally, are connected to an active monitoring service. This will allow you to keep your property safe on business trips or whilst you're away from home for extended periods of time.
Patron Security provide fully integrated CCTV solutions including design, installation, and maintenance so that our clients get exactly what they need with no unnecessary extras thrown in at an increased cost. We have more than 13 years' experience installing security systems within homes and businesses across Dover. Call 01233 334135 or email enquiries@patronltd.co.uk today!
CCTV system types in Dover
If you're looking for a CCTV system in Dover, there are many different options available to you. It can be hard to know which option is right for you and your business.
You want security that isn't complicated or expensive, but the choice of CCTV systems on offer is vast. Our team has experience with all kinds of surveillance systems, so we understand how they work and what kind of benefits they provide. We'll help you find the best solution based on your needs and budget without any pressure or pushy sales techniques. We offer many options to meet your requirements, covering everything from push notifications through to specialist features such as number plate recognition linked to automated gates, Tripwire video analysis, and people counting.
At Patron Security, our expert team provides free consultations where we will discuss your requirements with no obligation attached. This allows us to recommend the most suitable CCTV system for your home or business at an affordable price point that won't break the bank! To talk to us today call us on 01233 334135 or email enquiries@patronltd.co.uk to speak to one of our experts.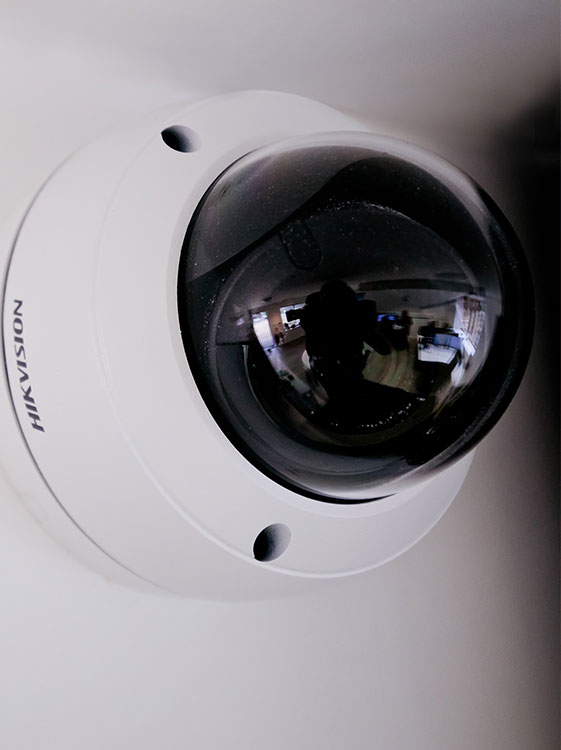 We all want to protect our property and to know that it's safe when we're not there. CCTV is a great way to deter criminals, but it can be expensive and time consuming to monitor the footage yourself. Therefore, you will benefit from the support of a dedicated guard response centre like ours. We provide round-the-clock monitoring for your premises through our control room, enabling us to react quickly in case of any incidents or emergencies occurring at your site.
Our guards are highly trained professionals who understand how best to handle situations such as robberies or vandalism on your premises. They will alert you immediately if anything happens so that you can deal with the situation effectively and efficiently from wherever you are in the world! By installing this system, we ensure that you will be notified and any issues on site will be dealt with swiftly and effectively.
Commercial CCTV systems in Dover
You know that CCTV systems can help you to keep your business safe and secure, but it's often hard to find the right system for your needs.
We understand how complicated choosing a CCTV system can be. There are so many different options available, each with their own pros and cons. We offer commercial security solutions in Dover that are designed by our trained team according to your requirements. Plus, we can recommend additional measures that suit your business, such as intruder alarms and access control.
Our team of experts have years of experience installing commercial CCTV systems across Dover, which means we know exactly what works best for businesses like yours! We'll work with you one-on-one to ensure you get the perfect solution. We can install any type of camera at any location within your building.
We're approved installers for various CCTV systems, including those manufactured by:
HIKVISION
QVIS
LILIN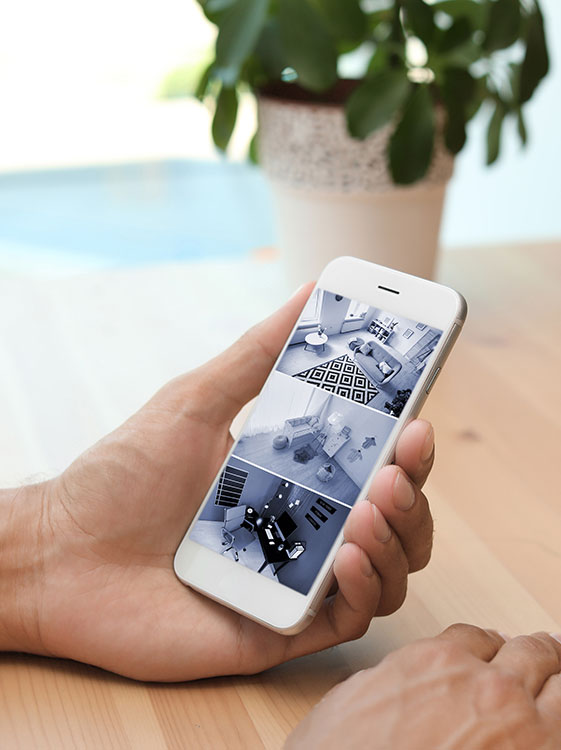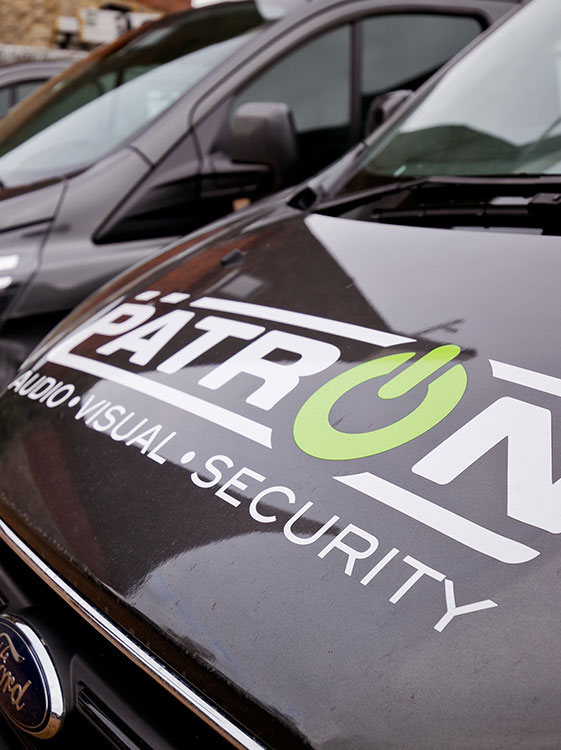 CCTV maintenance in Dover
CCTV systems are an important part of the security at your home or business. However, it's easy to forget about them in between scheduled maintenance appointments. Without regular checks and maintenance, CCTV systems can become unreliable over time. If they fail when you need them most, this could potentially leave you vulnerable to crime or damage to your property.
Our CCTV maintenance service covers:
Upgrades
Recalibration
Fault finding
System optimisation
Maintaining links between systems
To prevent these problems occurring in the future, we offer comprehensive CCTV maintenance packages tailored exactly to your needs and budget. As expert installers with more than 13 years' experience in providing surveillance solutions across Dover and surrounding areas, our engineers have the skills to ensure your CCTV system runs smoothly. Call 01233 334135 or email enquiries@patronltd.co.uk to start the conversation today!
Why choose us to install your CCTV system?
CCTV installation is not easy, and you need the right person for the job. We are here to help you with your security needs so that you can focus on what's important to you. Our team of experts will talk through your requirements and find the best solution for your property
We have been installing CCTV systems for 13 years, giving us a wealth of experience in all areas of video surveillance technology, from cabling to digital recording solutions. Plus, our business is also SSAIB approved. This means we can provide expert advice on which system would work best for your home or business – whether it's a single camera monitoring a specific area or an integrated multi-camera system covering multiple locations around the building perimeter. The Patron Security team contains the knowledge and expertise to recommend something suitable for every situation.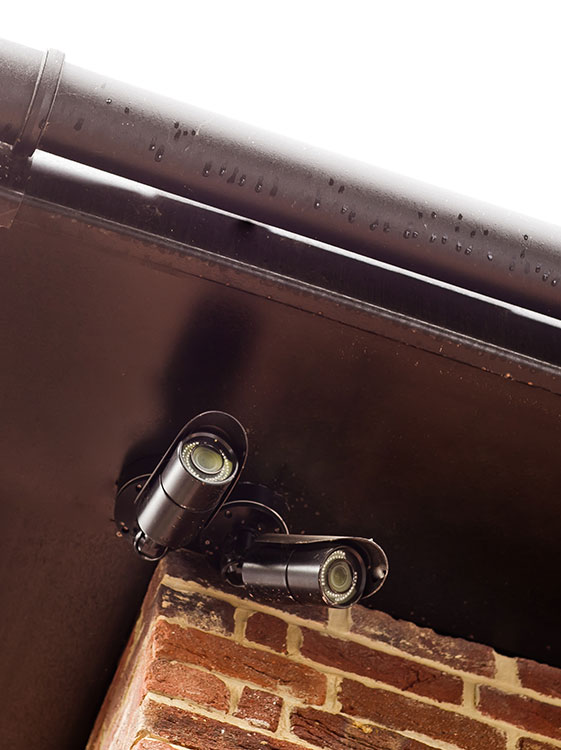 Get your CCTV installation quote
Contact Patron – fill in our form and a member of our team will contact you within 24
working hours to discuss intruder alarms in more detail.
Where in Dover and the surrounding areas have we installed CCTV
Contact Patron
If you want expert CCTV systems installation and maintenance, contact Patron.
We'll be happy to answer your questions and set up a free initial meeting.
Call 01233 334135 or email enquiries@patronltd.co.uk.