CCTV installers in Whitstable
Do you want to make sure your property is secure? CCTV can be used to deter burglars and vandalism, but it's also useful for monitoring staff. We can help you by designing a system that meet your needs completely. You don't need any previous experience of security systems – we'll work with you every step of the way to deliver the results you require.
At Patron Security, our team has more than 13 years of experience designing and installing CCTV systems in homes and businesses in Whitstable, so we know exactly what works best for this area. We offer flexible packages including on-site surveys, installation, maintenance contracts, and insurance-approved monitoring too; so, whether you just need one camera, or an entire system installed throughout your home or business's premises, we have everything covered. Call us today on 01233 334135 or email enquiries@patronltd.co.uk to find out more about our services!
CCTV system types in Whitstable
A CCTV system can be a great way to improve your business's safety, and it is also an excellent investment in the future of your company. However, there are many different types available on the market today that all have their own pros and cons. It can be hard to know which one will work best for you without doing some research first.
Our team has experience with installing several different kinds of surveillance systems, so we can help you find exactly what you need at a price that works for your budget. We offer flexible monitoring options as well as excellent value for money, allowing us to meet all your requirements in full while still maintaining our competitive rates. We also offer CCTV systems that can be configured with special features such as push notifications, number plate recognition, Tripwire video analysis, and people counting.
If you would like more information about how we could install CCTV cameras at your home or place of business, please contact us today! Call 01233 334135 or email enquiries@patronltd.co.uk to speak to one of our experts.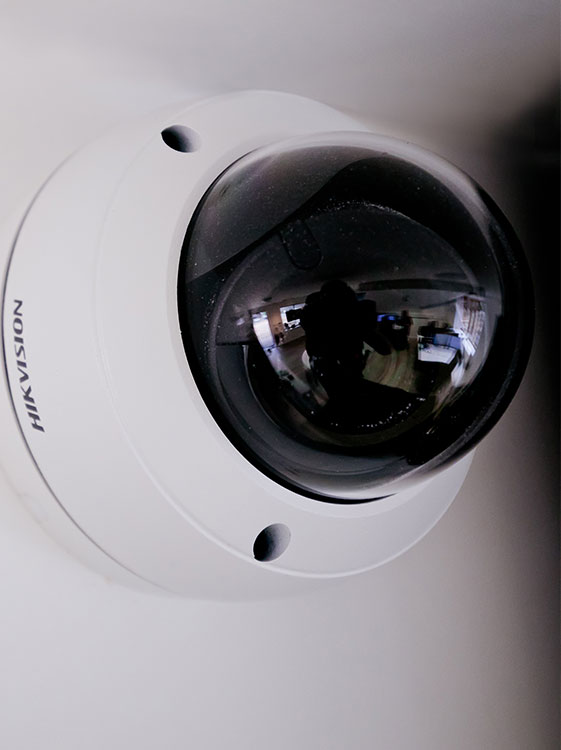 CCTV monitoring in Whitstable
Burglary is a common problem, but it's not just the value of what you have that can be lost. The sense of security and safety in your own property can also be taken away by this type of crime.
CCTV systems are an excellent way to deter criminals, as they know that the chances of them being caught on camera are high. However, many businesses and homeowners don't install these systems because they think it will cost too much money to set up and run them properly. This doesn't need to be the case. We offer competitive prices for our services, so you won't break the bank installing a CCTV system within your property in Whitstable.
Our monitored CCTV cameras are fully supported by a guard response centre. This means that there is always someone watching over your building while you sleep or work elsewhere. Our guards monitor footage from every angle so if any suspicious activity occurs, we can arrange an appropriate response.
Commercial CCTV systems in Whitstable
Security is a top priority for any business. Without security, your company could suffer from theft or vandalism that costs you money and time. With the right commercial CCTV system in Whitstable, you'll be able to protect what matters most to your business.
Our team will help you choose the best commercial CCTV system for your needs and budget so that you can focus on running your company rather than worrying about security issues. We also offer a variety of additional security options, including intruder alarms, access control, and more! Just call us today to find out how we can help keep your property safe with our commercial CCTV systems in Whitstable.
We're approved installers for various CCTV systems, including those manufactured by:
HIKVISION
QVIS
LILIN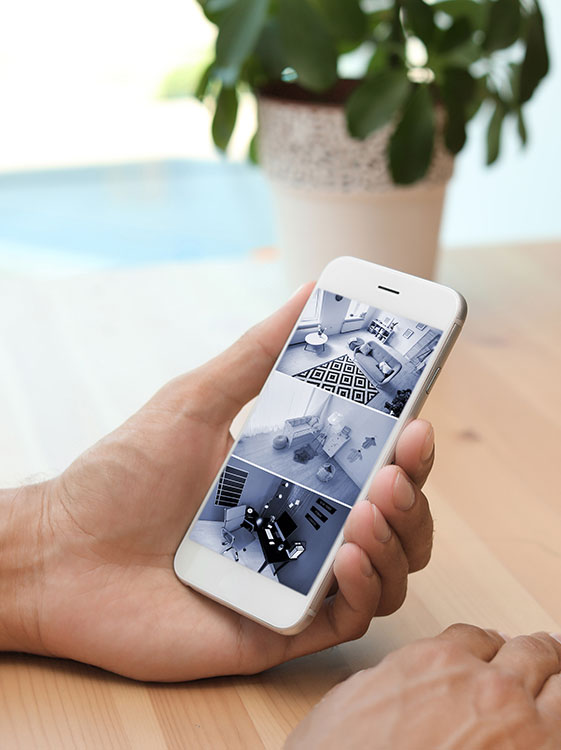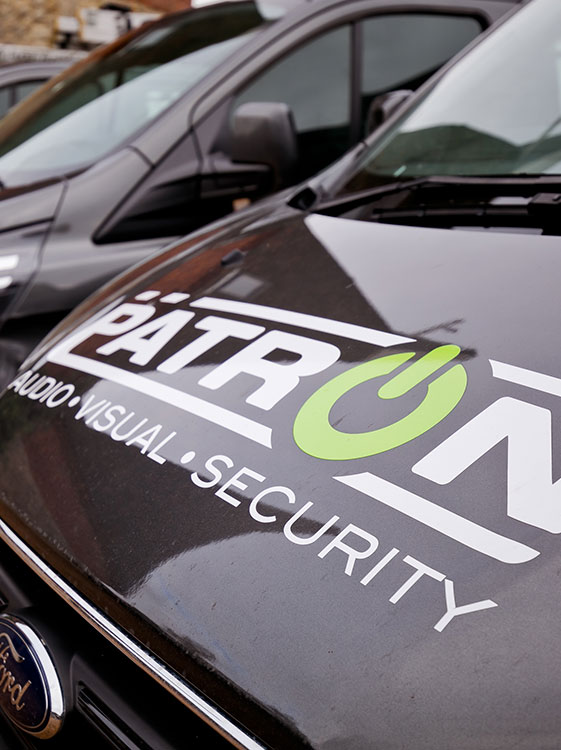 CCTV maintenance in Whitstable
As with any security equipment, it's important you can rely on your CCTV systems. Professional maintenance support will give you complete confidence in the performance of your CCTV and will ensure you know who to contact if you encounter any issues. You don't want to be left without a working system when something goes wrong!
Our CCTV maintenance service covers:
Upgrades
Recalibration
Fault finding
System optimisation
Maintaining links between systems
To arrange a suitable approach that meets all your ongoing CCTV maintenance needs, get in touch with our team. Call 01233 334135 or email enquiries@patronltd.co.uk today to discuss your requirements with an expert.
Why choose us to install your CCTV system?
Choosing the right CCTV provider is important. It's not just about finding a company that can install your system, but one that will be able to support you and help you get the most out of it in future. Our team has extensive experience installing all kinds of CCTV systems and we take pride in our workmanship and the quality of our service. We treat every project with professionalism and respect, ensuring that we go above and beyond for each customer.
As an SSAIB approved installer, we guarantee high-quality installations using only reliable products from leading manufacturers. Our engineers at Patron Security are trained to the highest industry standards, so you can have complete confidence that they know how to install your CCTV correctly. And because our business model is based on repeat business from happy customers, we always go the extra mile when working with clients – even after installation!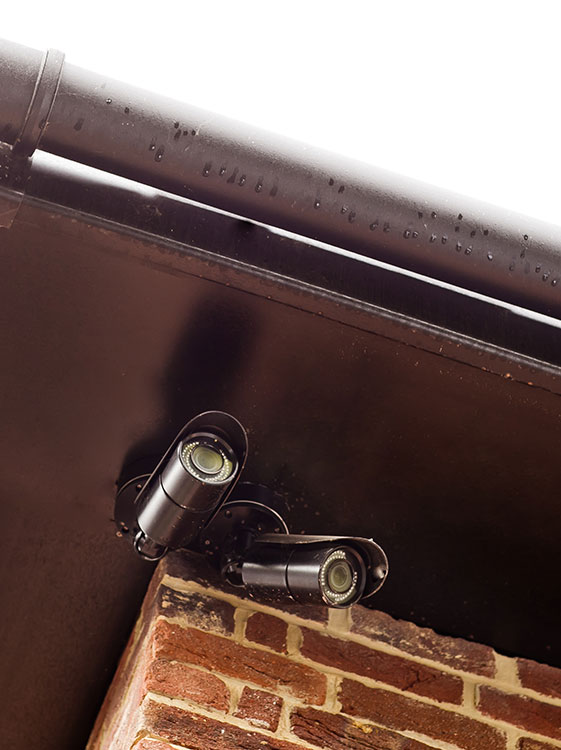 Get your CCTV installation quote
Contact Patron – fill in our form and a member of our team will contact you within 24
working hours to discuss CCTV systems in more detail.
Where in Whitstable and the surrounding areas have we installed CCTV systems
Contact Patron
If you want expert CCTV systems installation and maintenance, contact Patron.
We'll be happy to answer your questions and set up a free initial meeting.
Call 01233 334135 or email enquiries@patronltd.co.uk.