CCTV installers in Sevenoaks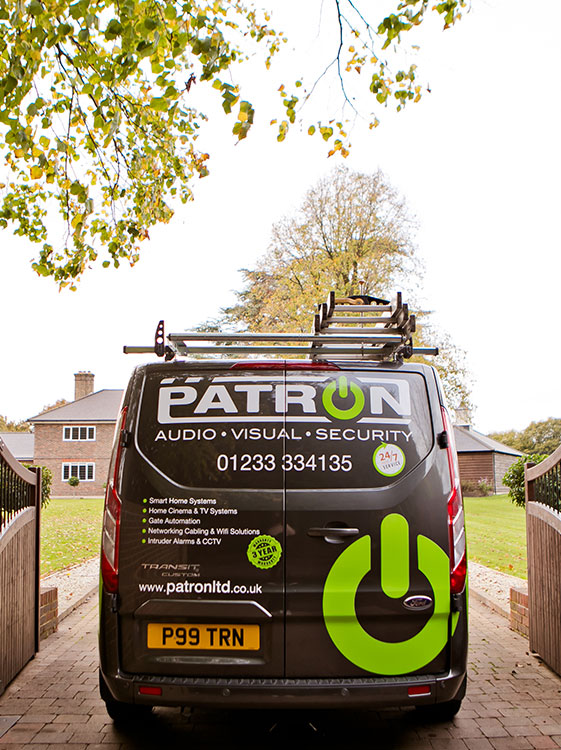 Security cameras are a great way to keep an eye on your home or business, but they can be expensive and time consuming to install. Our team of CCTV installation experts in Sevenoaks have experience designing and installing the right system for you at affordable prices. We work within all types of property – from homes to small businesses, restaurants, and retail outlets – so no job is too big or too small for us.
At Patron Security we have been designing and installing CCTV system for more than 13 years in Sevenoaks. We will work closely with you to design the right CCTV system for your needs; our team has extensive knowledge of insurance requirements and camera placement, so we can make sure that everything is done correctly from start to finish. We even offer maintenance contracts so that any issues are spotted quickly before they become problems! To talk to one of our experts, call 01233 334135 or email enquiries@patronltd.co.uk today.
CCTV system types in Sevenoaks
If you are looking for a CCTV system in Sevenoaks, there are many options available to you. All the leading brands offer high quality systems with different feature sets. There is also an increasing number of new companies entering this market every year, so it can be hard to know where to start when choosing your system.
Our team has worked on hundreds of installations across Sevenoaks and the surrounding areas, and we have years of experience working with all types of surveillance systems from all major manufacturers. We will talk through your requirements and recommend a solution that meets them perfectly, whether you need number plate recognition linked to automated gates, Tripwire video analysis, or people counting capabilities. Plus, we will also meet your budget requirements as closely as possible.
You can trust our expertise because we provide flexible monitoring options, including push notifications if motion is detected at any time during the day or night. If you want more information about how we work, please contact us today. Just call 01233 334135 or email enquiries@patronltd.co.uk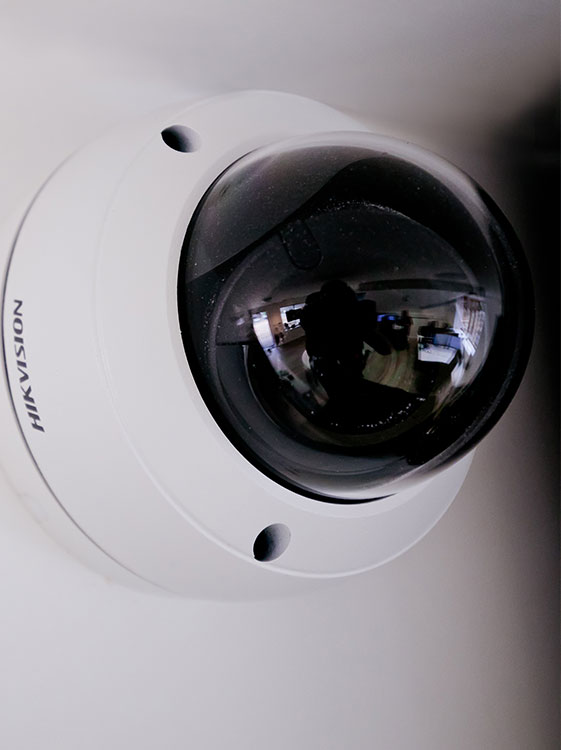 CCTV monitoring in Sevenoaks
Security is an ongoing concern for many people, especially if you're running a business or living in an area prone to crime.
CCTV monitoring is one of the most effective ways of deterring criminals and protecting your property. It can also be used as evidence if there should ever be any sort of dispute about what has happened on site. This means that it provides peace of mind for businesses and homeowners alike.
We have experience installing these types of systems within commercial properties as well as residential homes across Sevenoaks and the surrounding areas. Our team will install the cameras where needed so they capture all the crucial angles, plus we'll use a fully monitored guard response centre to monitor them. Talk to our experts today.
Commercial CCTV systems in Sevenoaks
A CCTV system can be a great investment, but it's important to find the right one for your business. An ineffective or poorly installed CCTV system can cost you time and money! We will ensure that you get a top-quality commercial CCTV installation from start to finish.
Our engineers have over 13 years of experience when it comes to designing and installing security systems. We take care of everything, so you don't have to worry about anything going wrong with your new CCTV system after we leave. You won't need any technical knowledge, either – our technicians will explain exactly what they are doing as they install each camera and how it all works together, so there is no confusion on your part.
We're approved installers for various CCTV systems, including those manufactured by:
HIKVISION
QVIS
LILIN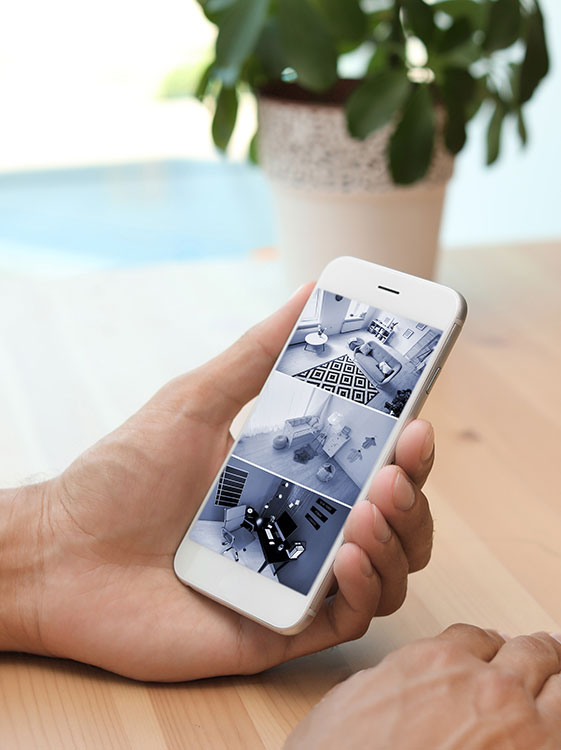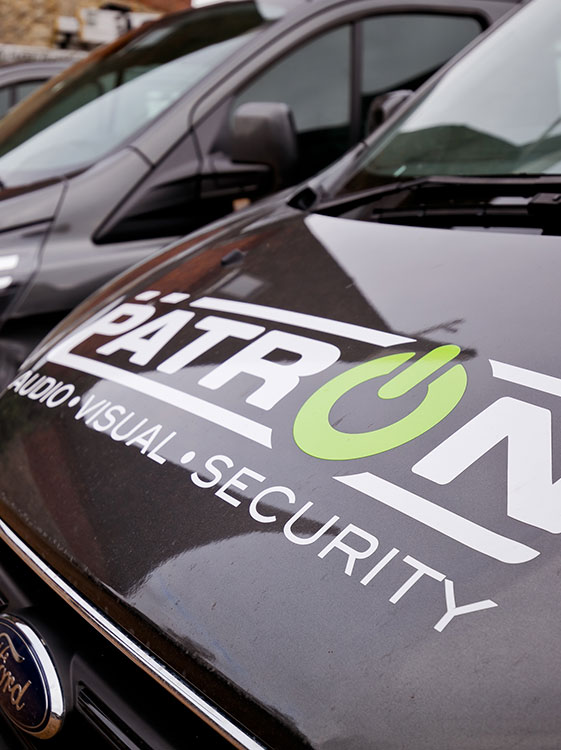 CCTV maintenance in Sevenoaks
Keeping a CCTV system in good working order is important. There's nothing worse than having a faulty camera or missing footage when you need it most, especially if it means your home or business has been left vulnerable to intruders. While we recommend regular maintenance as part of our installation service, this means we try to identify problems before they cause issues and can repair the problem quickly.
Our CCTV maintenance service covers:
Upgrades
Recalibration
Fault finding
System optimisation
Maintaining links between systems
Our CCTV engineers can provide regular maintenance services to keep your surveillance systems running smoothly and help prevent problems from occurring in the first place. So, get in touch today! Call 01233 334135 or email enquiries@patronltd.co.uk .
Why choose us to install your CCTV system?
Choosing the right CCTV system for your business or home is a big decision. With so many options available, it can be difficult to know where to start and whether you'll get value for money.
You want a cost-effective solution that will keep you secure and allow you to monitor what matters most – but how do you find the right one? It all depends on your needs; businesses have different security requirements than homeowners. The best way to ensure that your CCTV meets those needs is by choosing an expert who knows exactly what they're doing!
Our team of experts has extensive experience installing CCTV systems in both residential and commercial properties across Sevenoaks, giving us the skills and knowledge needed to recommend the ideal solution for your property. We are also SSAIB approved, demonstrating that our expertise has been recognised by a leading industry organisation. We take pride in our work, which means we'll always provide high quality installations at competitive prices with no hidden costs along the way!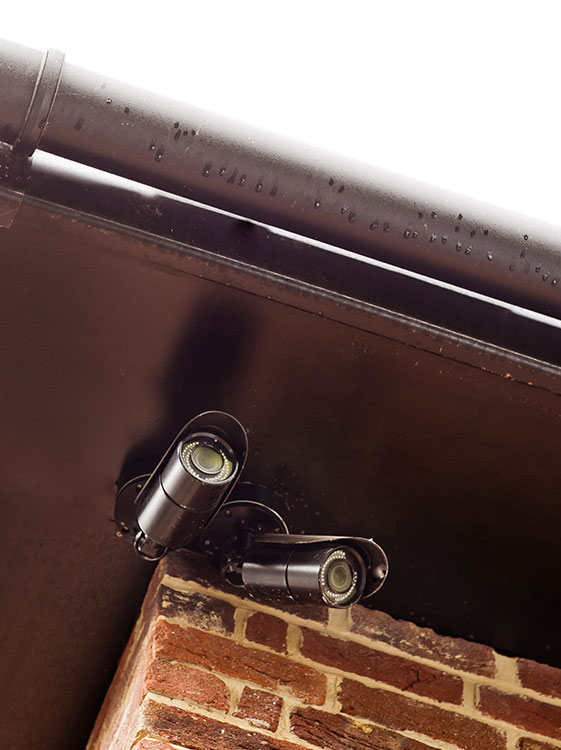 Get your CCTV installation quote
Contact Patron – fill in our form and a member of our team will contact you within 24
working hours to discuss CCTV systems in more detail.
Where in Sevenoaks and the surrounding areas have we installed CCTV systems
Contact Patron
If you want expert CCTV systems installation and maintenance, contact Patron.
We'll be happy to answer your questions and set up a free initial meeting.
Call 01233 334135 or email enquiries@patronltd.co.uk.