CCTV installers in Sussex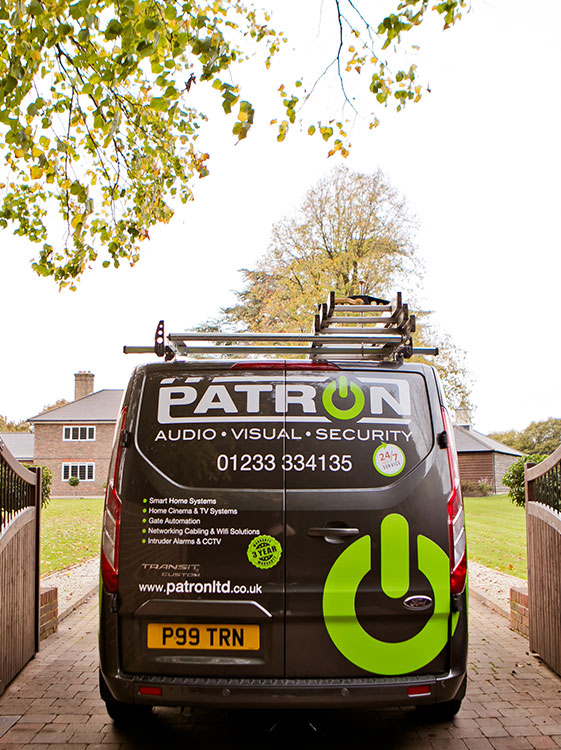 Whether you are concerned about protecting your home or business premises, installing a CCTV system can help. But choosing the right security system for your needs is an important decision – there are many different types of systems available, each with their own pros and cons. How do you know which one is best for you?
At Patron Security, our team of experts will work closely with you to design the perfect CCTV solution that meets all your requirements and delivers on its promise to protect your property from thieves and vandals. With our ongoing support service, we'll ensure that everything runs smoothly. If anything goes wrong, we're just a phone call away! Call 01233 334135 or email enquiries@patronltd.co.uk to talk to our team.
CCTV system types in Sussex
We all want to protect our homes and businesses from crime, but there are so many options available when it comes to CCTV systems.
In order to make the right choice, you need a professional who understands the different types of system on offer. Not everyone needs or wants a full-blown security solution with multiple cameras and complex monitoring in place. If you're looking for something simple that will help deter criminals, then we can provide exactly what you need at a price that won't break the bank.
Our team specialise in installing CCTV systems suitable for any location within Sussex, offering flexible packages designed around your requirements. Whether you have one camera installed or dozens across numerous locations, we'll be able to design an affordable package using cutting edge technology that is fully integrated into other smart home devices such as monitoring push notifications, number plate recognition linked to automated gates, Tripwire video analysis, and people counting. Call 01233 334135 or email enquiries@patronltd.co.uk today!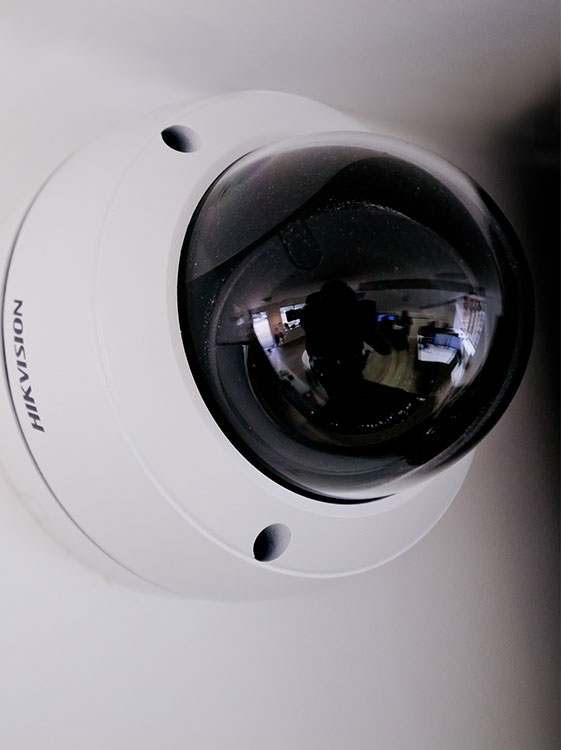 CCTV monitoring in Sussex
Having a CCTV system installed in your building is one thing, but if the security guards aren't monitoring it then you could be wasting your money.
Patron Security can install a fully monitored CCTV system that comes with 24/7 guard response centre support. Our guards are trained to intervene appropriately so you can rest assured they won't let anything slip by them. They can even speak directly to people on site via loudspeaker systems or microphones, alerting them that they're being watched and reminding them of their responsibilities.
We have years of experience installing monitored CCTV systems in commercial properties all over Sussex and our expert staff will take care of everything from start to finish for you. So, get in touch today!
Commercial CCTV systems in Sussex
Your business needs to be protected. You're already aware that you need security, but it can be hard to know exactly what is best for your situation.
It seems like there are so many options out there, and it can be difficult to find the right one. There are so many kinds of commercial CCTV systems in Sussex, each with its own advantages and disadvantages. What should you choose? And how do you even start deciding which system is best for your business?
Let us help! We will design and install a CCTV system that fits perfectly into your company's security plan – no matter how big or small the area we're protecting may be. We offer professional installation services at affordable prices; we also advise other options such as intruder alarms and access control.
We're approved installers for various CCTV systems, including those manufactured by:
HIKVISION
QVIS
LILIN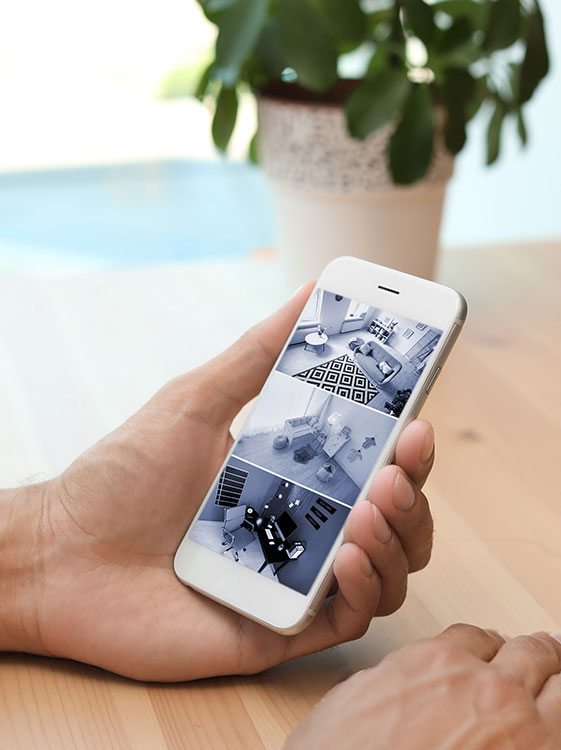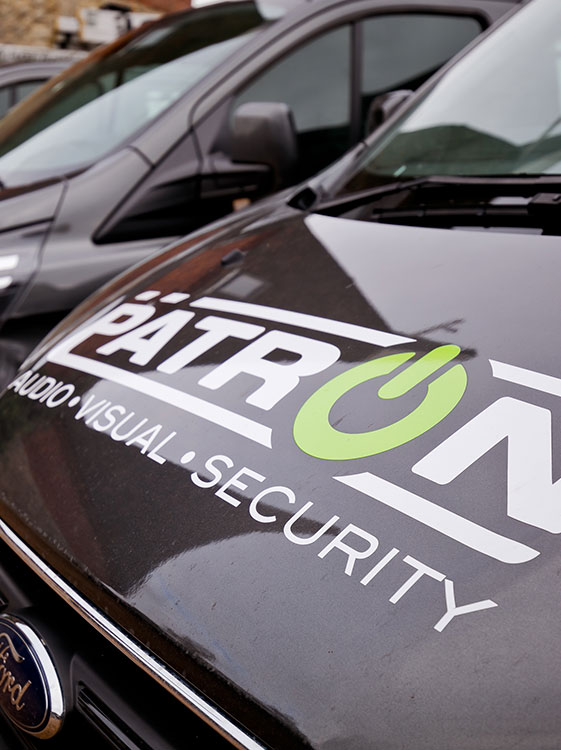 CCTV maintenance in Sussex
You have a CCTV system that you need to maintain, but don't know where to turn. A good CCTV maintenance service will ensure your security equipment is in top condition and always working correctly. It will help you minimise the risk of any issues occurring with your system and give you peace of mind that it's being properly maintained.
Our CCTV maintenance service covers:
Upgrades
Recalibration
Fault finding
System optimisation
Maintaining links between systems
We offer expert CCTV maintenance services for both commercial and domestic customers across Sussex. Our highly skilled engineers are fully qualified to work on a range of different systems. With more than 13 years' experience as professional installers, we're here to make sure your security equipment meets your needs now and into the future! Call 01233 334135 or email enquiries@patronltd.co.uk today!
Why choose us to install your CCTV system?
Choosing the right surveillance system for your property can be hard. There are many options to choose from, and it's important that you get the best one to meet your needs. You want a CCTV solution that will keep you safe and secure.
Our team has 13 years of extensive hands-on experience installing CCTV systems across all types of properties – homes, businesses, shops, and more. We understand how different kinds of properties need different kinds of solutions in order to provide adequate security coverage for their specific circumstances. We are also an SSAIB approved business. We can help you find the right solution for your property so that it is properly protected both now and in years to come!
At Patron Security, we know what works best when it comes to providing effective security solutions for any kind of situation – whether you just need our expertise at home or within your business's premises as well.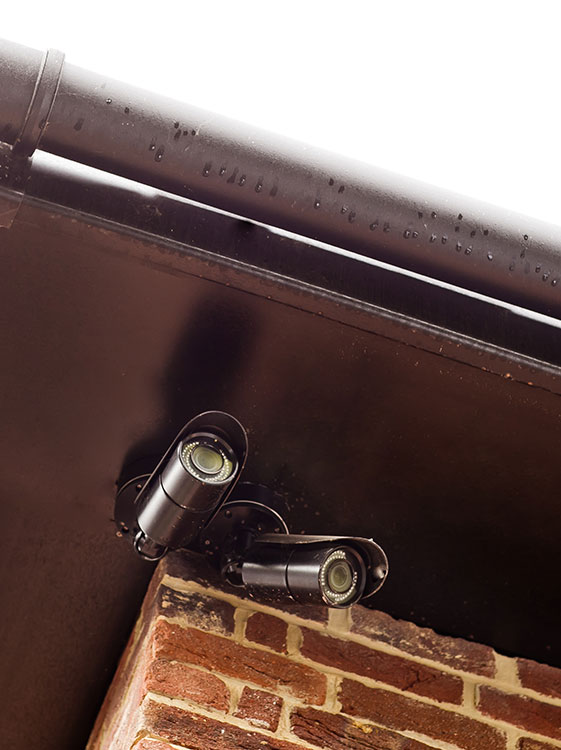 Get your CCTV installation quote
Contact Patron – fill in our form and a member of our team will contact you within 24
working hours to discuss intruder alarms in more detail.
Where in Sussex and the surrounding areas have we installed CCTV systems
Contact Patron
If you want expert CCTV systems installation and maintenance, contact Patron.
We'll be happy to answer your questions and set up a free initial meeting.
Call 01233 334135 or email enquiries@patronltd.co.uk.