CCTV installers in Maidstone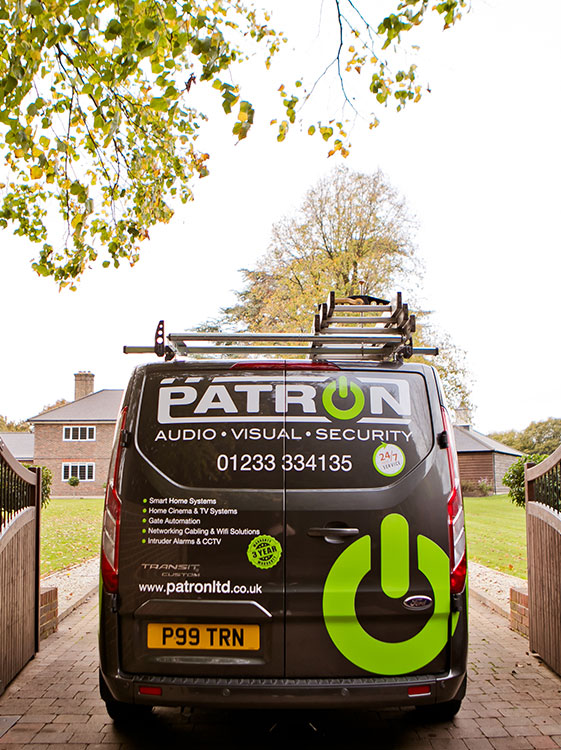 CCTV is essential for the safety of your home or business, but it's not always easy to find an expert who can install a system quickly and professionally.
You need a professional CCTV installer in Maidstone with experience installing systems across all kinds of properties. That's where we come in. At Patron Security, we have more than 13 years' experience designing and installing these systems within homes and businesses in Maidstone. We offer flexible maintenance contracts too so that you never have to worry about whether your property is being adequately protected after installation.
At Patron Security, our highly experienced technicians will work closely with you to design the right CCTV system for your needs – no matter how large or small the project may be! With flexible security options available including monitored services, you can feel confident knowing that every aspect of your home or business will be protected from potential intruders or vandalism by our team of experts. Call us on 01233 334135 or email enquiries@patronltd.co.uk.
CCTV system types in Maidstone
The security of your home and business is something that should never be taken lightly.
This is where we come in – we have years of experience with CCTV systems and will work with you to find the best solution for any budget. We know that you want a security system for your home or business but finding the right one can be hard. We have the skills to meet special requirements such as number plate recognition linked to automated gates, Tripwire video analysis, and people counting. Our expert team will be able to advise you on everything from what type of camera system would suit your needs best, through to installation and maintenance options, all at an affordable price.
With our help it's easy to find the right CCTV surveillance system for your needs – just get in touch today. Call 01233 334135 or email enquiries@patronltd.co.uk to speak to one of our experts and discover your options.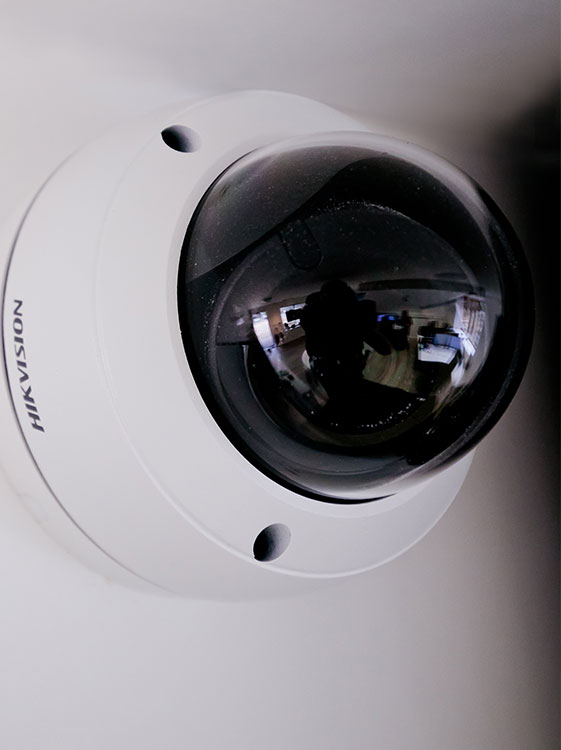 CCTV monitoring in Maidstone
When you're running a business, it can be hard to know when and where security is needed.
CCTV monitoring is an excellent way to ensure your premises in Maidstone are always secure. Our cameras are fully monitored 24/7 by expert staff who will alert the police if there is any suspicious activity on site. This means that they can quickly identify intruders and deter them from causing damage or stealing from your property.
Cameras are a great deterrent for criminals, but they aren't always enough to protect against theft or vandalism on their own – which is why we offer the option of added protection such as door entry systems and alarms too! We have been providing CCTV solutions for more than 13 years, so we know exactly what works best for homes and businesses like yours throughout Maidstone. Get in touch today if you would like more information about how we could help you improve the safety of your building.
Commercial CCTV systems in Maidstone
You want to keep an eye on your business, but you're not sure how. If you have a business or shop in Maidstone, installing a commercial CCTV system is the best way to protect your property and deter criminals from targeting it. We can design and install a complete CCTV solution for you that will cover every area of your premises. Our systems are easy to use and maintain so you can monitor everything going on without needing any technical knowledge to keep on top of things.
With our help, we'll make sure your commercial CCTV setup is tailored specifically for your needs. We have experts that can discuss what kind of security solutions would be right for you as well as offer advice about which options are most suitable based on the size of your business. Once we know what you need, our team will provide expert installation services.
We're approved installers for various CCTV systems, including those manufactured by:
HIKVISION
QVIS
LILIN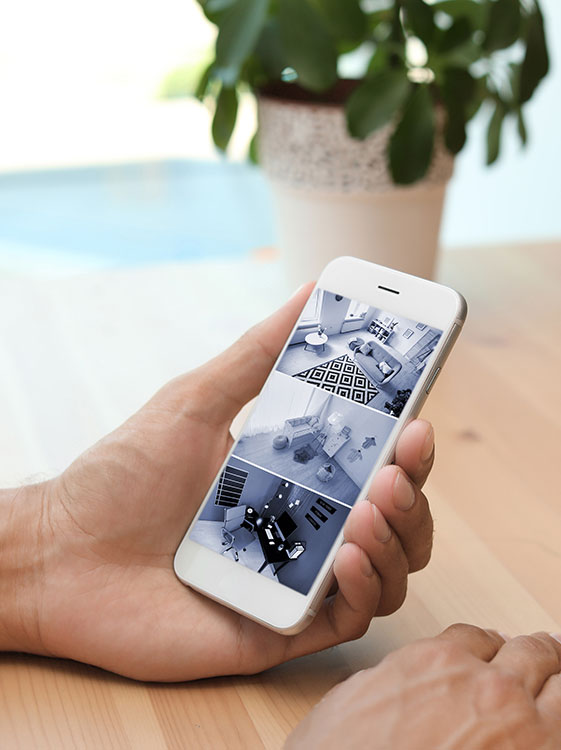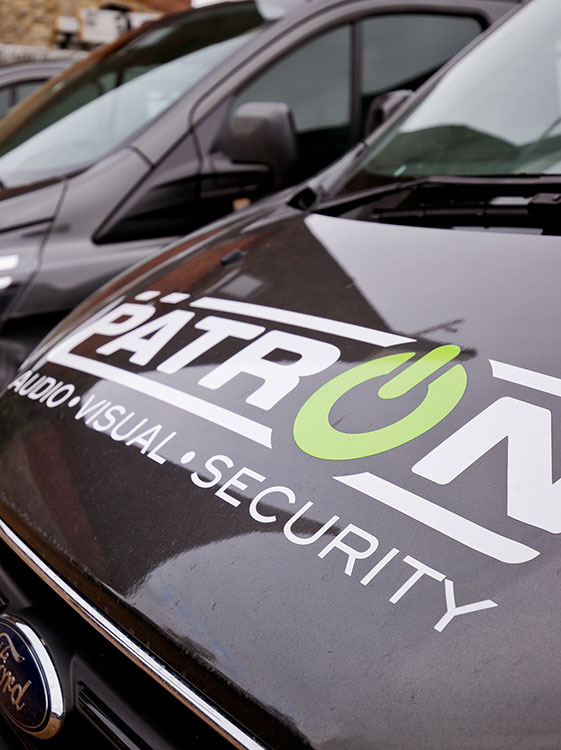 CCTV maintenance in Maidstone
The importance of security systems in homes and businesses is clear. However, when it comes to protecting your property, you need complete confidence that the equipment will be able to do its job when needed.
With our expert maintenance services for CCTV systems, you can be sure your home or business has a surveillance system that is working at full capacity. Our team are on hand to provide a range of services, including repairs and upgrades, so that your cameras are always functioning correctly. We'll also ensure that any potential problems with the system are identified early on, so they don't have time to develop into more serious issues later down the line.
Our CCTV maintenance service covers:
Upgrades
Recalibration
Fault finding
System optimisation
Maintaining links between systems
Our maintenance packages keep your cameras working at their best and save you from having to replace them when they stop working due to lack of maintenance. As expert installers we will make sure the job is done right the first time around, so you don't have to worry about things breaking down. Call 01233 334135 or email enquiries@patronltd.co.uk today for further information.
Why choose us to install your CCTV system?
Choosing a CCTV system can be difficult. After surveying our customers, we found that the most common problem is being unsure about which type of camera would be suitable for their property. Our team has extensive experience installing all types of cameras, giving them the skills and knowledge to advise you on the right option for your property. We are also SSAIB approved, demonstrating the quality of our work.
We have years of hands-on experience installing CCTV systems in homes as well as businesses – no matter how large or small they may be. This means we're the right choice to provide an expert CCTV solution that is tailored specifically to your needs.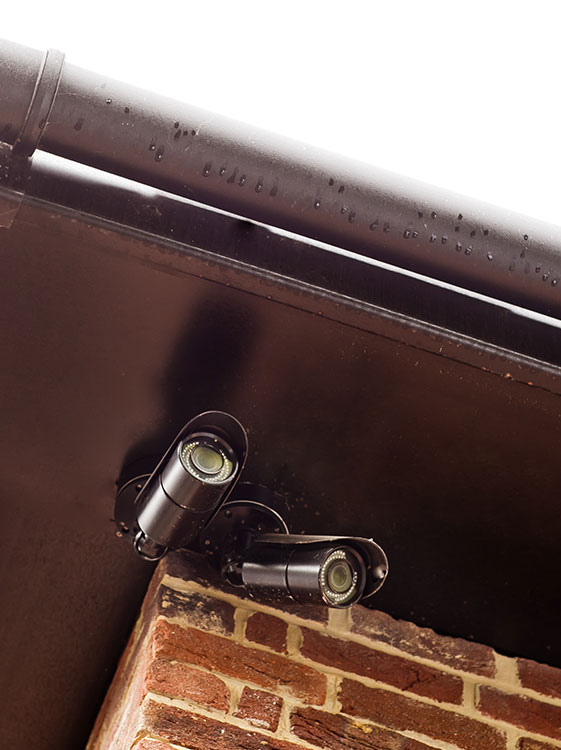 Get your CCTV installation quote
Contact Patron – fill in our form and a member of our team will contact you within 24
working hours to discuss CCTV systems in more detail.
Where in Maidstone and the surrounding areas have we installed CCTV systems
Contact Patron
If you want expert CCTV systems installation and maintenance, contact Patron.
We'll be happy to answer your questions and set up a free initial meeting.
Call 01233 334135 or email enquiries@patronltd.co.uk.