CCTV installers in Tonbridge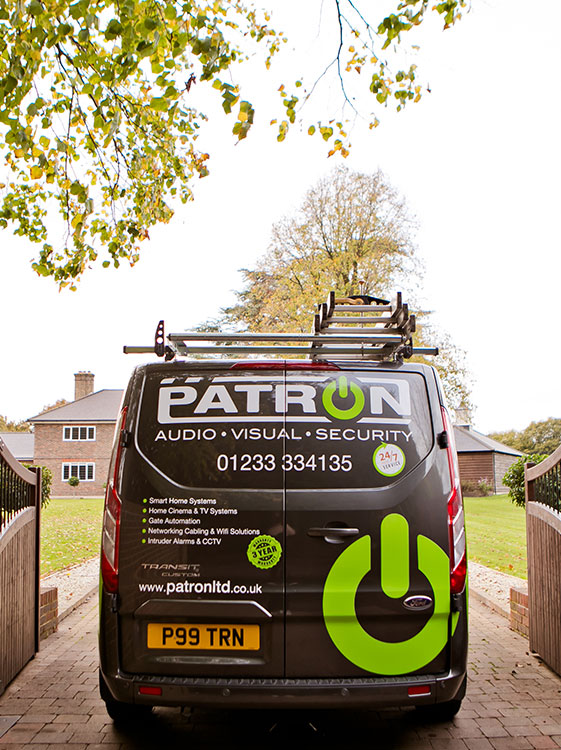 A burglary can be a devastating experience for your home or business. CCTV cameras are an excellent way to deter criminals, but they're not just for commercial properties. More and more people are installing them in their homes too – it's easy to see why, with crime on the rise across many areas of the UK.
Patron Security is one of Tonbridge's leading CCTV installers; we have over 13 years' experience designing and installing systems that meet our customers' needs and budgets. Our expert team will work closely with you to ensure your system provides maximum protection while also being easy-to-use and reliable. Call today so you can discuss exactly what you need before we start installation; we even provide maintenance contracts if required! To talk our CCTV installers about your options, just call 01233 334135 or email enquiries@patronltd.co.uk.
CCTV system types in Tonbridge
The benefits of installing CCTV systems are many, but it can be hard to find the right solution for your needs.
There is a wide variety of CCTV solutions available, and some may not offer what you need or may not suit your budget. You want a system that will keep you safe and deter crime from happening on your property. We also offer special requirement such as number plate recognition linked to automated gates, Tripwire video analysis, and people counting.
We have years of experience in helping clients secure their homes with effective surveillance systems at affordable prices. Our experienced team will help you choose the ideal system for your home using our range of options. If needed, we can even install additional equipment such as alarms or access control devices to ensure that all entry points to your property are covered by security measures designed specifically for them. It's important to us that we provide an excellent service. So, get in touch today call 01233 334135 or email enquiries@patronltd.co.uk.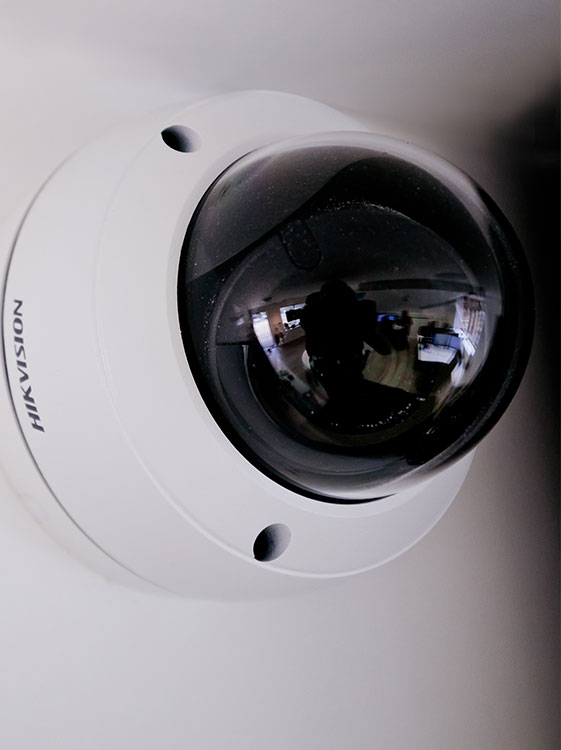 CCTV monitoring in Tonbridge
CCTV monitoring of the site is important, but it's not always practical to have a guard on hand. Our fully monitored CCTV systems are an ideal solution for this problem. We can install and monitor your cameras for you remotely, so that we can watch over your property even if there isn't anyone physically present at the building itself. This means that we can respond quickly and effectively should any incidents occur by using our state-of-the-art technology to pinpoint their exact location.
If you want to keep tabs on your premises without being there in person, then our remote CCTV monitoring service could be what you need. All our systems come linked to a response centre which will alert guards as soon as something happens so that they can act immediately – whether it's someone trespassing or an actual theft is taking place!
Commercial CCTV systems in Tonbridge
If you want to protect your business, it's important that you have the right CCTV system. You may think that a basic security camera is all you need, but there are many factors to consider before deciding on the right commercial CCTV systems for your business. The size of your premises and number of cameras will determine how easy or difficult it is to install them. You also need to decide whether they'll be inside or outside the building, as this can affect their placement and features. We offer a whole host of security systems, including intruder alarms and access control. It's essential that these details are considered when choosing a new surveillance system.
Our team of experts has years of experience installing commercial CCTV systems across Tonbridge and surrounding areas. We know what works best for different businesses because we take the time to get a thorough understanding of what you need before recommending any solutions based on our expertise.
We're approved installers for various CCTV systems, including those manufactured by:
HIKVISION
QVIS
LILIN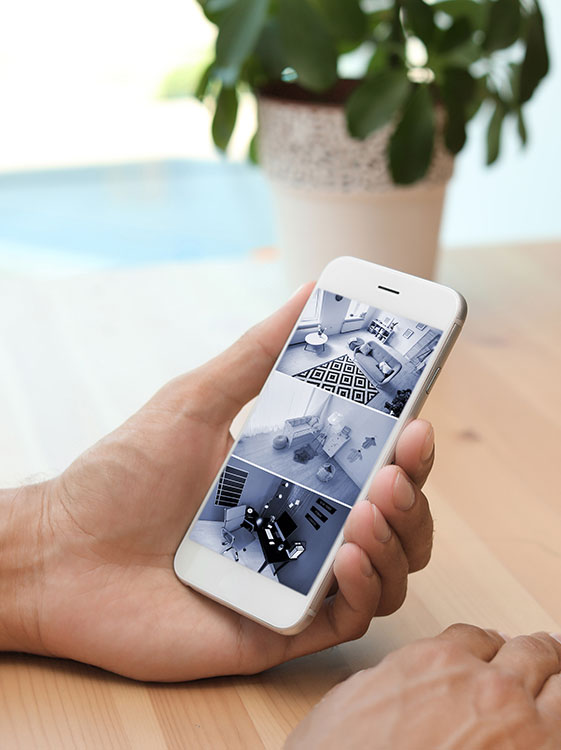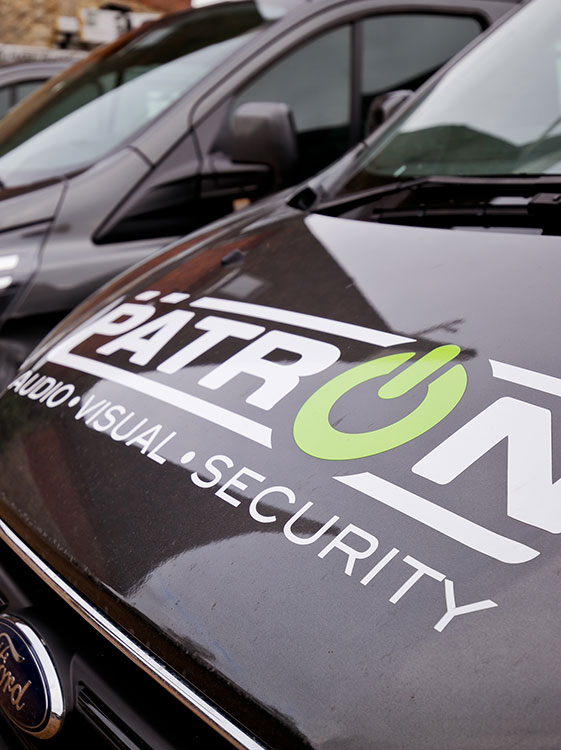 CCTV maintenance in Tonbridge
CCTV equipment can be expensive to install. If you don't have the technical know-how, it's easy for problems to arise that will cause your system not to work as well as it should.
Having a CCTV system installed is an investment in the security of your home or business, but if you don't have the right maintenance plan in place, this could soon become a false economy.
Our CCTV maintenance service covers:
Upgrades
Recalibration
Fault finding
System optimisation
Maintaining links between systems
We offer professional maintenance contracts that keep your systems working at their best – so they can do their job of protecting your property and assets. Our experts will provide you with peace of mind by keeping everything up and running smoothly and efficiently – leaving you free to get on with more important things like growing your business or enjoying time with family and friends. Call 01233 334135 or email enquiries@patronltd.co.uk today!
Why choose us to install your CCTV system?
CCTV systems can be expensive and complicated to install. We're a team of expert engineers with extensive experience in installing all types of security measures, from domestic or commercial CCTV systems through to intruder alarms.
As an independent company we have the skills and expertise needed to advise on the best solution for your property – whether you want a simple set-up or something more complex like smart technology integration. Our engineers will work closely with you throughout the process, taking time to understand your requirements and making sure that everything is installed correctly – we are also SSAIB approved. Our team will make sure you get exactly what you need at a price that works for your budget. Contact us today!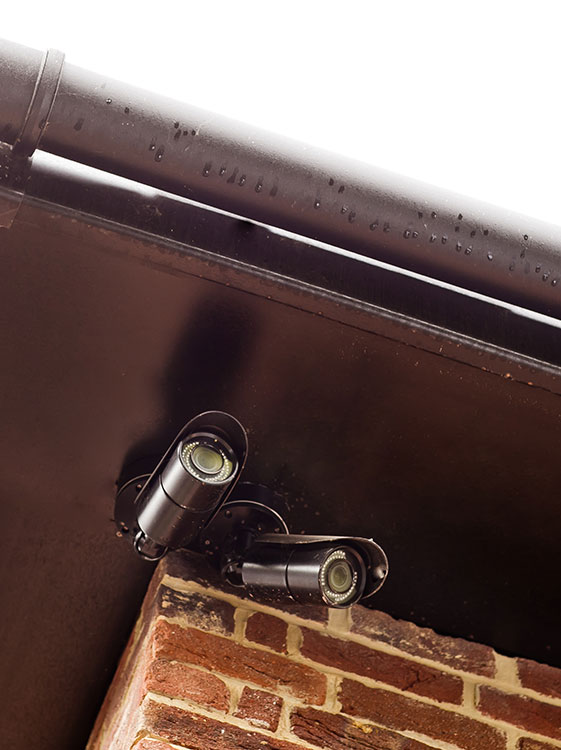 Get your CCTV installation quote
Contact Patron – fill in our form and a member of our team will contact you within 24
working hours to discuss intruder alarms in more detail.
Where in Tonbridge and the surrounding areas have we installed CCTV systems
Contact Patron
If you want expert CCTV systems installation and maintenance, contact Patron.
We'll be happy to answer your questions and set up a free initial meeting.
Call 01233 334135 or email enquiries@patronltd.co.uk.