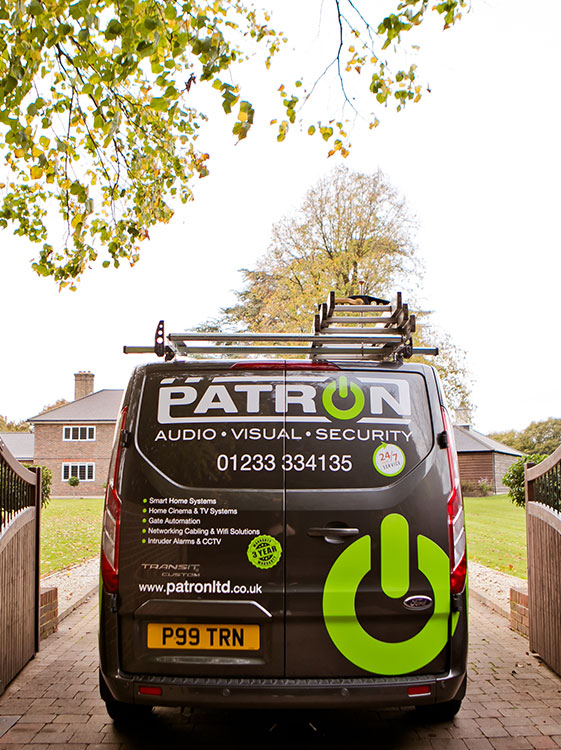 You want your fire alarm system to work as it should, but you don't know where to start. With so many options available from so many companies, how do you know who is best?
Patron Security can design the perfect solution for your home or business property in Ashford based on British Standards and our years of experience working with these systems. We'll install a fire alarm system that keeps you safe, without causing unnecessary disruption. All our work will being carried out around your schedule at a price that suits your budget. And if there is ever an issue with this fire alarm or any other security product we've installed at your premises, we offer 24/7 emergency callouts. This means that no matter what time of day or night it is, we will respond in under 4 hours to keep you safe from harm.
Call 01233 334135 or email enquiries@patronltd.co.uk to speak to one of our fire alarm experts.
Quality fire alarm installation in Ashford
Fire safety is a serious issue, so it's important to get the right fire alarm system installed. We are experts when it comes to fire alarms and will help you find the right solution for your home or business.
Our team of qualified engineers have over 13 years' experience installing fire alarms across Ashford and the surrounding areas. They can provide expert advice on what type of system would work best for you based on your needs, whether that be a conventional panel or an addressable system.
Call 01233 334135 or email enquiries@patronltd.co.uk to speak to one of our fire alarm experts.
Support your fire alarm with smoke and carbon monoxide detectors in Ashford
The best way to protect your home is with an integrated fire alarm system that includes smoke detectors and carbon monoxide sensors. These systems are easy to install in new homes or existing properties, meaning you can enjoy peace of mind before disaster strikes.
Our team specializes in installing fire alarms and smoke detectors throughout Ashford. We're fully qualified to handle all aspects of installation, including testing after completion so you know it's working correctly. Call us today on 01233 334135 for more information about our services or email enquiries@patronltd.co.uk if you'd like more details about the products we install!
Keep control of your fire alarm systems in Ashford
Patron Security has over 13 years' experience in the industry, and we pride ourselves on our reputation for quality workmanship and customer service. We offer a range of services including installation, maintenance, servicing and repairs on all types of fire alarms in Ashford. So, whether you need our help with your current system or you simply want one installed before disaster strikes then look no further than us! We will keep your family safe at home when you can't be there by providing peace-of-mind solution. Plus, we only install open protocol systems, meaning any component engineer can service our alarms in future.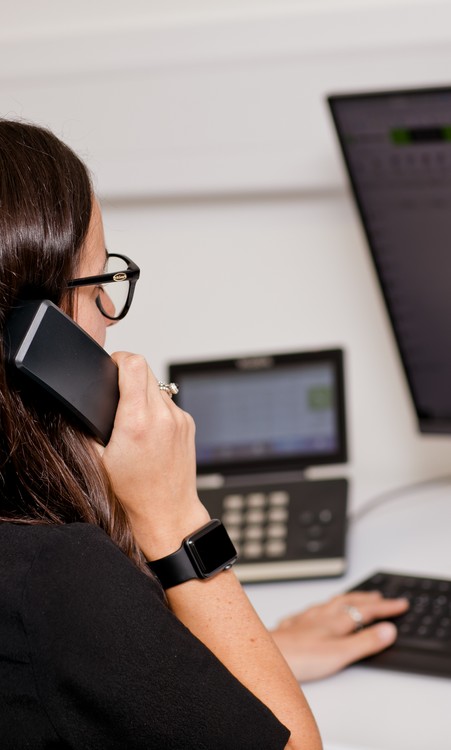 Solving your fire alarm issues in Ashford
You're busy with family or running your company. It's hard to find time to arrange fire alarm repairs. Our team of experts is here to help you with all aspects of your fire alarm system in Ashford, including inspection and repair services. We can also provide ongoing support for our clients that includes regular inspections and repairs on the systems throughout the year. With us on board, you'll never have to worry about what might happen if there's an emergency.
Common issues with fire alarms are often caused by:
Power supply problems
Installation issues
Faulty or incorrect equipment
Lack of servicing
Call 01233 334135 or email enquiries@patronltd.co.uk to start the conversation.
Flexible yearly service plans for your fire alarm in Ashford
We offer flexible yearly service plans for your fire alarm so that there's no long-term commitment required on your part. You'll receive a priority response whenever you need us and we'll be here for you 24 hours a day, 7 days a week, 365 days per year! All our customers who sign up for our yearly service plan also will receive free emergency callouts. We'll be on site within 4 hours of receiving your initial call! We want to ensure that all our customers feel safe in their property when using their fire alarm system.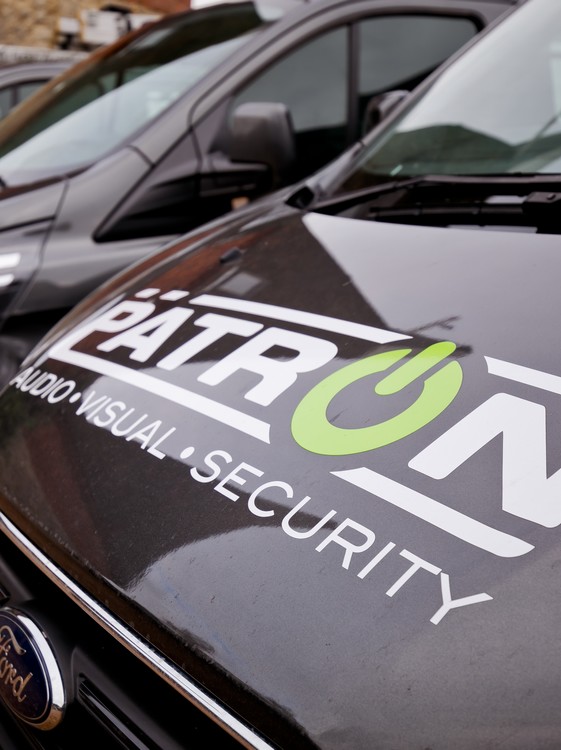 Why choose us to install your fire alarm in Ashford?
Patron Security is different from other companies because we're committed to providing you with the best possible fire alarm solution. We offer everything that you need for your business or home and our expert team will support you every step of the way.
Our highly experienced team has been installing and maintaining fire protection systems for more than 13 years in Ashford. We also fully comply with all health and safety regulations so that your premises are always safe – making us one of the most reliable companies to work with today. You can choose from a wide range of options, including smoke alarms and carbon monoxide detectors, and can have them tailored to your requirements. Call us today to discuss your specific needs, property, and budget.
Open protocol systems
Installation, maintenance, and commissioning options
Free initial meetings
Domestic and commercial services
Flexible service plan
Smoke and carbon monoxide detectors can be included
13+ years' experience
Get your fire alarm installation quote
We're one of the leading providers of fire alarm installation services in Ashford and we're more than happy to carry out a survey free of charge so we can offer you a detailed quotation based on our findings. Our experienced engineers will ensure that your property has the right level of protection from fire damage.
Where in Ashford and the surrounding areas have we installed fire alarms
Contact Patron
If you want expert fire alarm installation and maintenance, contact Patron.
We'll be happy to answer your questions and set up a free initial meeting.
Call 01233 334135 or email enquiries@patronltd.co.uk.