Fire alarms in Folkestone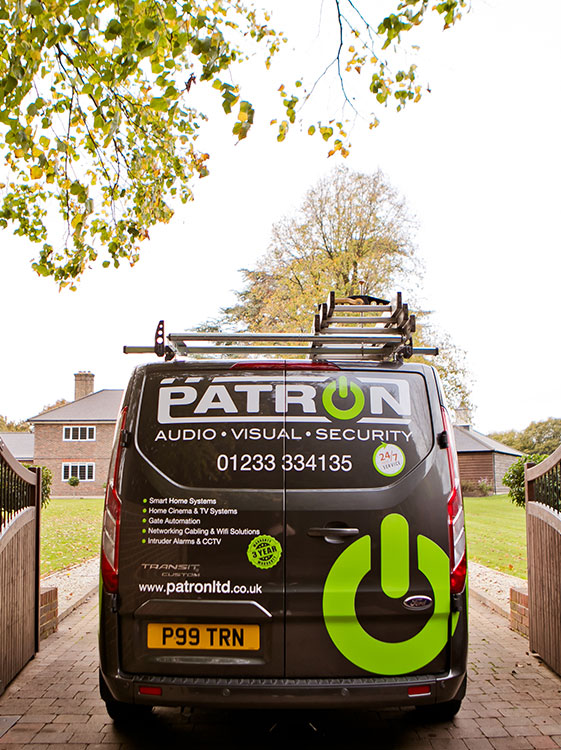 At Patron Security we can design, install, maintain and repair domestic and commercial fire alarm systems in Folkestone at competitive rates. Our team of experts will ensure your system meets all British Standards requirements for your property – so you can rest assured it will keep you safe from fires. Plus, we work flexibly to avoid disruption wherever possible; our service was designed with you in mind. If you're one of our maintenance customers, you receive the peace of mind of a 24 hour, 365 days a year emergency callout service where our expert team will respond within 4 hours of receiving your initial call.
Call 01233 334135 or email enquiries@patronltd.co.uk to talk to an expert about fire alarm installation or maintenance within your Folkestone property.
Quality fire alarm installation in Folkestone
Fire alarms are a necessity, but they can be expensive and complicated to install. The cost of fire alarms is often underestimated until it's too late. We're here to help you avoid this problem by offering low-cost solutions that meet your needs. Patron Security has been installing and maintaining fire systems in Folkestone for over 13 years now, so we've seen all the problems that can come up during installation and maintenance. We take care of everything from beginning to end, so you don't have to worry about anything except keeping safe in case of emergency!
Call 01233 334135 or email enquiries@patronltd.co.uk to speak to one of our fire alarm experts.
Support your fire alarm with smoke and carbon monoxide detectors in Folkestone
Not only is it important to have a working fire alarm, but it's also crucial to have smoke detectors and carbon monoxide detectors installed in your property. These additional systems will help to ensure that you are alerted as soon as a fire starts so that you can take appropriate action. We offer high-quality smoke alarm systems and carbon monoxide detectors that can be installed quickly and without disruption. Our team is experienced in working with these types of systems, so you can rest assured knowing that your property is safe.
Keep control of your fire alarm systems in Folkestone
Patron Security is a trusted name in the industry, and we stand behind our work. We use only industry standard components and only install open protocol systems, so you can be sure that your home security is in good hands. Plus, after all our fire alarm systems have been installed by our qualified professionals, they remain the property of the customer. You can be sure that your family will be safe no matter what happens.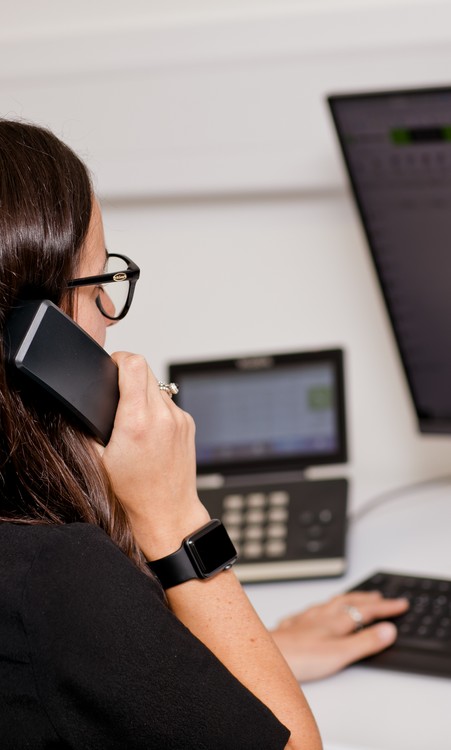 Solving your fire alarm issues in Folkestone
We understand the importance of having a working fire alarm system, which is why we offer a fast and effective service that will get your system up and running as quickly as possible. Our team of experienced professionals have the knowledge and skills necessary to solve any problem you may be facing with your fire alarm in Folkestone.
Common issues with fire alarms are often caused by:
Power supply problems
Installation issues
Faulty or incorrect equipment
Lack of servicing
Call 01233 334135 or email enquiries@patronltd.co.uk to start the conversation.
Flexible yearly service plans for your fire alarm
A lot can change in a year. Your requirements my change or you may need to downgrade your system because of budget constraints. Whatever the reason, we understand that you need flexibility when it comes to your fire alarm service plan. Our flexible yearly service plan gives you the freedom to receive the professional support you require. We also offer a monthly payment plan, so that you can spread the cost throughout the year. Plus, all service plan customers are entitled to our emergency callout service within 4 hours of receiving the initial call. We're here 24/7/365 for your peace of mind.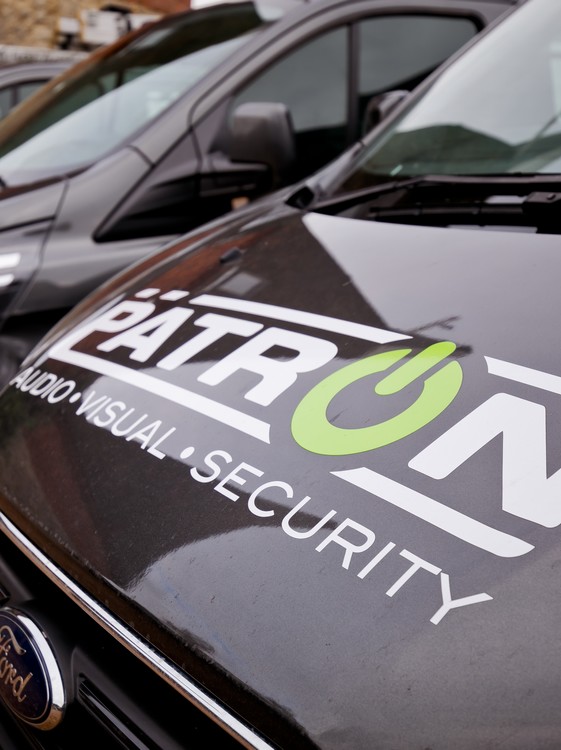 Why choose us to install your fire alarm?
Unfortunately, many people don't think about fire protection until it's too late. A fire can start at any time, so it's important to have a reliable system in place that will alert you as soon as possible if there is a problem. Patron Security offers the best fire alarm systems available on the market today. Our systems are tailored to your specific needs, ensuring that you receive a bespoke solution that completely protects your property. We also provide expert installation and maintenance services, so you can be sure that your system is always working as effectively as possible. Let our team provide you with the peace of mind that comes with knowing that your Folkestone property is fully protected with a quality fire alarm.
Open protocol systems
Installation, maintenance, and commissioning options
Free initial meetings
Domestic and commercial services
Flexible service plan
Smoke and carbon monoxide detectors can be included
13+ years' experience
Get your fire alarm installation quote
We are experts at installing fire alarm systems in Folkestone and we offer free quotes so that you can find the best system for your property and budget. We also take into account any special needs or requirements that you may have, and we will gladly advise you on any issues we may encounter.
Where in Folkestone and the surrounding areas have we installed fire alarms
Contact Patron
If you want expert fire alarm installation and maintenance, contact Patron.
We'll be happy to answer your questions and set up a free initial meeting.
Call 01233 334135 or email enquiries@patronltd.co.uk.