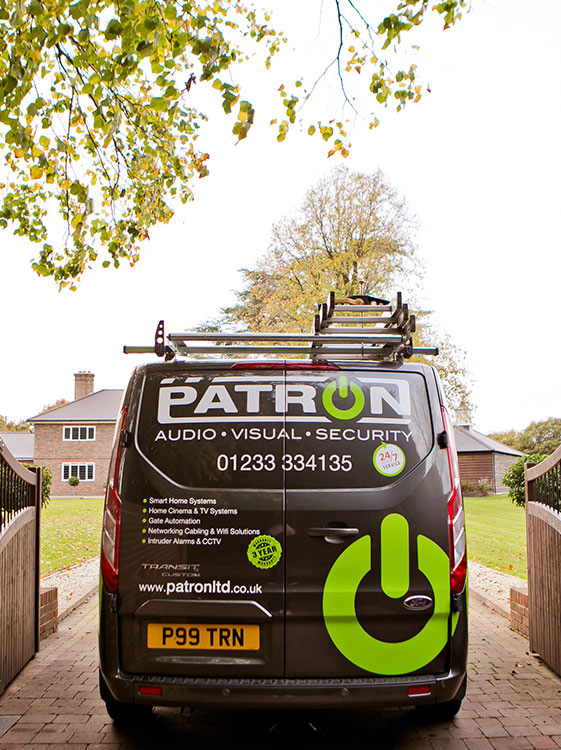 We know that it's hard to find a reliable fire alarm company when you need them most because there are so many options available online. Patron Security offers both domestic and commercial fire alarms in Tonbridge which comply with British Standards and we're proud of our reputation as one of the leading companies in our field. Our team has over 13 years' experience installing, maintaining, and repairing fire alarms across Kent and London; we pride ourselves on offering friendly service at every stage from initial consultation through installation until ongoing maintenance is required. Plus, if you're a maintenance customer, you'll be entitled to our 24-hour 365-day callout emergency service where we will respond within 4 hours of receiving your initial call.
Call 01233 334135 or email enquiries@patronltd.co.uk to talk to an expert about fire alarm installation or maintenance within your property.
Quality fire alarm installation in Tonbridge
Patron Security are here to help customers in Tonbridge, Kent, with over 13 years' experience providing quality installations for domestic customers as well as commercial clients as well. We offer a full range of services from simple conventional panels through to highly sophisticated addressable and radio-controlled systems including wireless solutions where surface cabling is not acceptable such as within historic houses or churches. Our team will take the time to discuss your requirements so that we can let you know what options are available within your budget using our extensive knowledge gained from working on countless projects over many years.
Call 01233 334135 or email enquiries@patronltd.co.uk to speak to one of our fire alarm experts.
Support your fire alarm with smoke and carbon monoxide detectors in Tonbridge
We can install smoke detectors as well as carbon monoxide detectors so that you know there's always someone who knows what they're doing when it comes time for a test! Our experts make sure everything works properly without any hassle on your part. With our help, you'll never have to worry about being caught unprepared again!
Keep control of your fire alarm systems in Tonbridge
Some companies might try to capitalize on fear by selling you an alarm system that can only be serviced by them. We believe in protecting your property and peace of mind through total control over your fire alarms. We know that our customers are smart enough to keep their own house safe without needing to be tied to us. That's why all our fire alarm systems come with full ownership rights so they can be maintained or replaced by any competent contractor at any time if needed.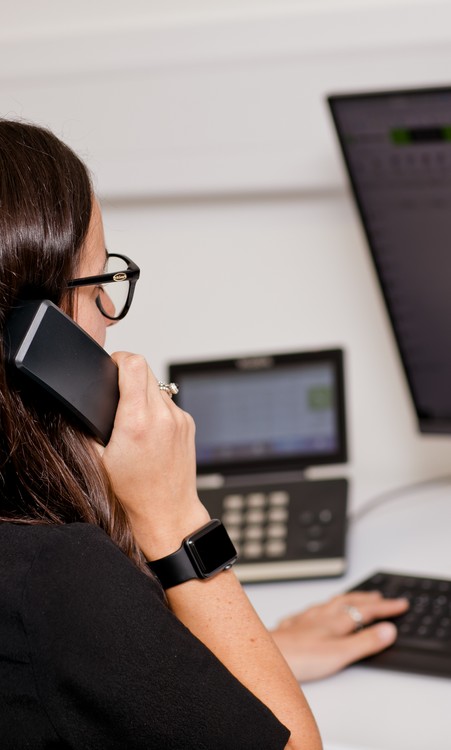 Solving your fire alarm issues in Tonbridge
The good news is that we have experience working on virtually every type of fire alarm system in existence. We can quickly identify the root cause of any problem and fix it without causing damage to your building or its contents. When you need someone who knows how to troubleshoot and repair fire alarm systems, call us today. Our team will arrive promptly at your location, diagnose the problem accurately and provide an affordable solution that works for you!
Common issues with fire alarms are often caused by:
Power supply problems
Installation issues
Faulty or incorrect equipment
Lack of servicing
Call 01233 334135 or email enquiries@patronltd.co.uk to start the conversation.
Flexible yearly service plans for your fire alarm
Our customers love our flexible yearly service plans because we offer competitive rates coupled with excellent customer care. All service plan customers receive priority response within 4 hours and our 24/7 emergency callout service operates 365 days per year.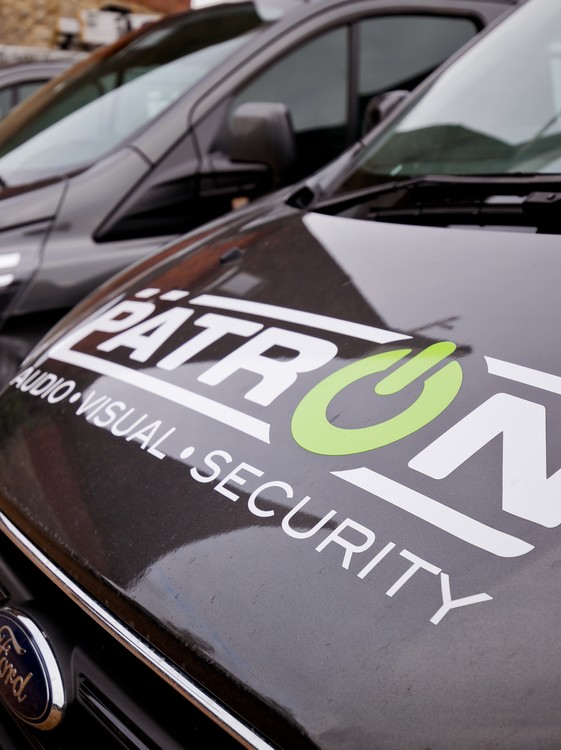 Why choose us to install your fire alarm?
Many companies will try and sell you a one-size-fits-all fire alarm solution, but this isn't always appropriate. We have the expertise to ensure we create an ideal fire alarm system for your building or home in Tonbridge. Our services include maintenance work on existing systems, as well as installation of new ones. If you're looking for a company who can provide complete fire protection solutions in Tonbridge, then look no further than Patron Security specialists in ensuring buildings remain protected from all types of fires and other hazards through our regular inspections and maintenance checks. Patron Security's fully trained technicians know how vital it is that businesses always maintain a high level of safety by having reliable fire detection systems installed throughout their premises.
Open protocol systems
Installation, maintenance, and commissioning options
Free initial meetings
Domestic and commercial services
Flexible service plan
Smoke and carbon monoxide detectors can be included
13+ years' experience
Get your fire alarm installation quote
We'll send one of our qualified technicians over on-site at no charge so you can get a detailed quote from us before making any decisions about whether installing a new fire alarm would make sense for your home or business. Our service is completely free! If there's anything wrong with your current system, we'll let you know right away so that you can act immediately instead of waiting until something bad happens first.
Where in Tonbridge and the surrounding areas have we installed fire alarms
Contact Patron
If you want expert fire alarm installation and maintenance, contact Patron.
We'll be happy to answer your questions and set up a free initial meeting.
Call 01233 334135 or email enquiries@patronltd.co.uk.