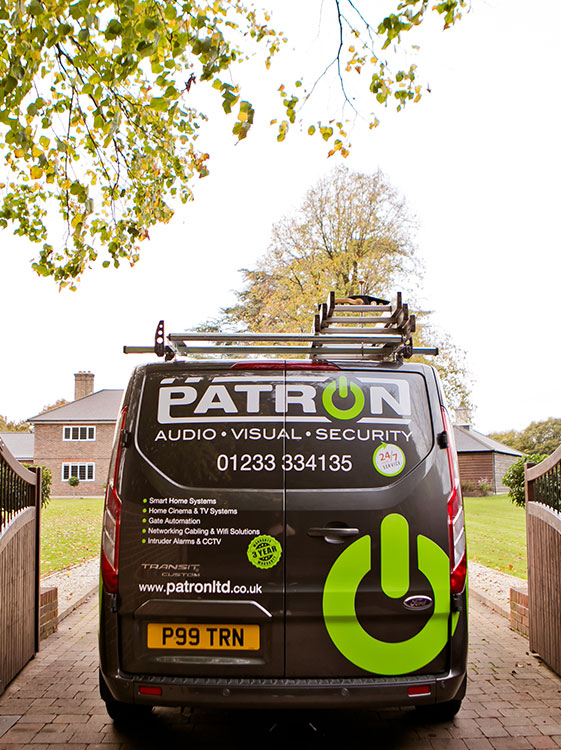 While most people know that they need to have a fire alarm installed, there is still confusion over what type of system is best for their home or business.
We can design and install an effective fire alarm system tailored to your needs at an affordable price. We will listen carefully to you, so we understand exactly what it is you're looking for. There are several different types of systems available depending on whether you want smoke alarms only or a full-service including heat detectors and CO2 monitors if required. You may also be interested in our maintenance services which ensure your system stays fully functional throughout its lifespan, while helping keep costs low by avoiding false alarms due to faulty equipment or batteries running out of power.
Call 01233 334135 or email enquiries@patronltd.co.uk to talk to an expert about fire alarm installation or maintenance within your property.
Quality fire alarm installation in Sevenoaks
We offer the best fire alarm installation services for Sevenoaks residents. Our team of experts is highly qualified to handle any type of electrical work, including fire alarm systems
Patron Security has over 13 years' experience in installing and maintaining various types of fire alarm systems, so you can rest assured that your safety will be guaranteed with us! Our expert electricians have an extensive knowledge of the most up-to-date regulations regarding fire detection systems, which means we can recommend solutions tailored specifically to your needs. If you need a new system installed or if you want us to investigate upgrading or repairing your existing system, then call 01233 334135 or email enquiries@patronltd.co.uk today!
Support your fire alarm with smoke and carbon monoxide detectors in Sevenoaks
We offer smoke detectors and carbon monoxide detectors in Sevenoaks that will provide you with early warning of any danger so that you can take the appropriate action before your home or business is threatened by fire or CO poisoning. As well as providing these devices we can install them quickly and easily, making sure that your property is fully protected from all possible dangers.
Keep control of your fire alarm systems in Sevenoaks
Patron Security has been working with fire alarm systems since we first opened our doors over ten years ago. We only use industry standard components and open protocol systems that can be worked on by any competent contractor (which includes us). Plus, all the fire alarm systems installed by us will remain the property of the customer – ensuring that your home remains secure no matter what happens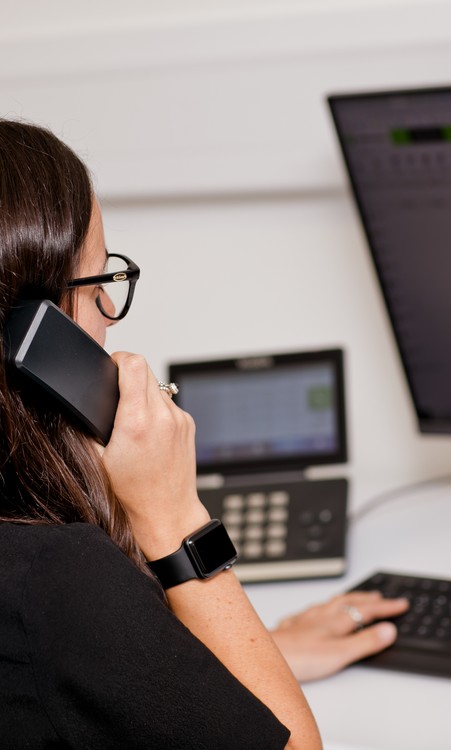 Solving your fire alarm issues in Sevenoaks
The good news is that we know how to troubleshoot and resolve fire alarm problems efficiently and effectively, every single time. We have the 13 years of expertise necessary to quickly identify the source of the problem with your fire alarm system, fix it in a timely manner, and get everything back up-and-running as soon as possible.
Common issues with fire alarms are often caused by:
Power supply problems
Installation issues
Faulty or incorrect equipment
Lack of servicing
Call 01233 334135 or email enquiries@patronltd.co.uk to start the conversation.
Flexible yearly service plans for your fire alarm
The problem with most fire alarm companies is that they have no incentive to help you out if they don't need to. In fact, there are plenty of reasons why they might not even answer the phone when you call them! They could be too busy servicing other clients or simply trying to sell you more services at an inflated price. With us, however, we offer a flexible yearly service plan that will save both time and money for our customers. We guarantee priority response within 4 hours of receiving the initial call 24/7, and we can also provide emergency repairs on weekends and public holidays.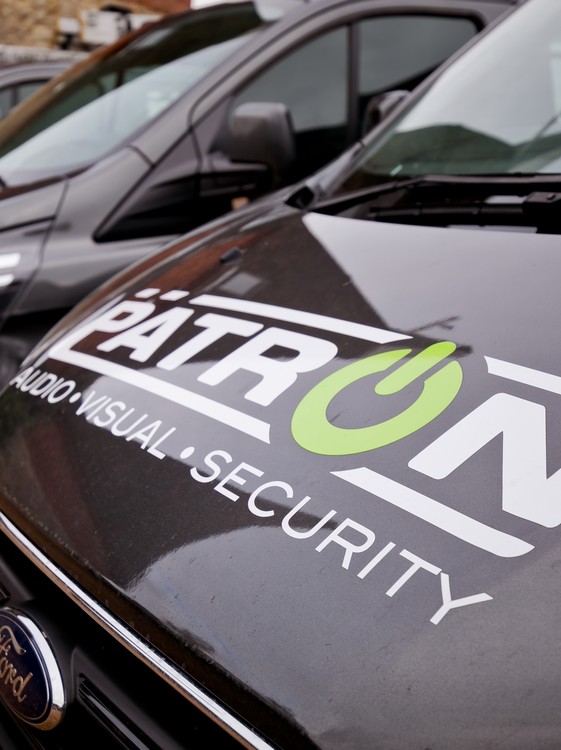 Why choose us to install your fire alarm?
Our team of fire alarm engineers can install and maintain all types of fire alarm systems in Sevenoaks. As well as this we also offer a range of other services such as security camera installations and video surveillance solutions for your home or business premises. We have over 13 years' experience in the industry, so you know that you're getting an expert service from our team at Patron Security. Patron Security has been providing fire protection services for years, which means that we have more than enough knowledge when it comes to installing different types of fire alarm equipment into buildings.
Open protocol systems
Installation, maintenance, and commissioning options
Free initial meetings
Domestic and commercial services
Flexible service plan
Smoke and carbon monoxide detectors can be included
13+ years' experience
Get your fire alarm installation quote
We'll conduct an inspection of your Sevenoaks property and give you our professional opinion on what type of fire alarm system would work best for your specific needs. Our prices are competitive, but our service cannot be beaten! Get in touch with us today via this website form or call us directly.
Where in Sevenoaks and the surrounding areas have we installed fire alarms
Contact Patron
If you want expert fire alarm installation and maintenance, contact Patron.
We'll be happy to answer your questions and set up a free initial meeting.
Call 01233 334135 or email enquiries@patronltd.co.uk.