Fire alarms in East Grinstead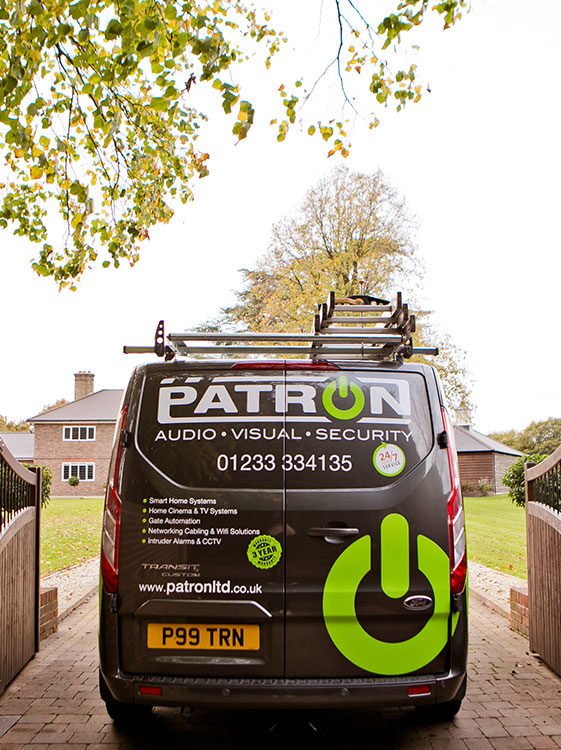 Our team of fire alarm experts in East Grinstead will take care of everything for you. You don't have to worry about anything – we'll guide you through the whole process and help you choose the right fire alarm system that meets your needs. We're happy to give free quotes and advice on any aspect of our work and we offer competitive prices on fire alarms throughout East Grinstead and surrounding areas.
Patron Security offers full installation, maintenance, and repair services as well as expert 24-hour emergency callouts across East Grinstead, so if there's an issue with your current fire alarms or if they need replacing completely, just give us a call! We provide all types of domestic and commercial fire alarm systems including sprinkler systems, smoke detectors, and heat detectors, as well as other security systems such as intruder alarms.
Call 01233 334135 or email enquiries@patronltd.co.uk today.
Quality fire alarm installation in East Grinstead
Most people don't realize that there is more than one type of fire alarm system for their home or business. There's conventional systems and addressable ones – and even wireless ones – which all provide different levels of protection depending on how you want them set up. Plus, some fire alarms need mains power while others work with batteries only.
With over 13 years' experience installing both conventional and addressable fire alarms in East Grinstead, we know what works best for most homes and businesses. We're happy to discuss each option with you so that you understand everything before deciding on your new fire alarm system!
Call 01233 334135 or email enquiries@patronltd.co.uk to speak to one of our experts.
Support your fire alarm with smoke and carbon monoxide detectors in East Grinstead
Smoke alarms and carbon monoxide detectors help you stay safe from fires, but they need regular maintenance in order to work correctly. This is where we come into play – our team of fire alarm experts in East Grinstead will ensure that your smoke alarm system is working properly so that you're always protected from danger. We'll also be able to install new systems for your property if needed!
Our East Grinstead fire alarm services include the installation of both smoke alarms and carbon monoxide detectors, as well as routine maintenance checks on existing equipment. We offer flexible appointment times so it's easy for you to get peace of mind with regards to fire safety at home or work in East Grindstead.
Keep control of your fire alarm systems in East Grinstead
Patron Security offers comprehensive solutions for all your fire safety needs – from installation to monitoring and maintenance. As responsible fire alarm specialists in East Grinstead, we only use industry standard components and open protocol systems that can be worked on by any competent contractor. This means all the fire alarm systems installed by us will remain the property of the customer. If needed down the road, you'll always be able to find a fire alarm provider to ensure your home remains secure.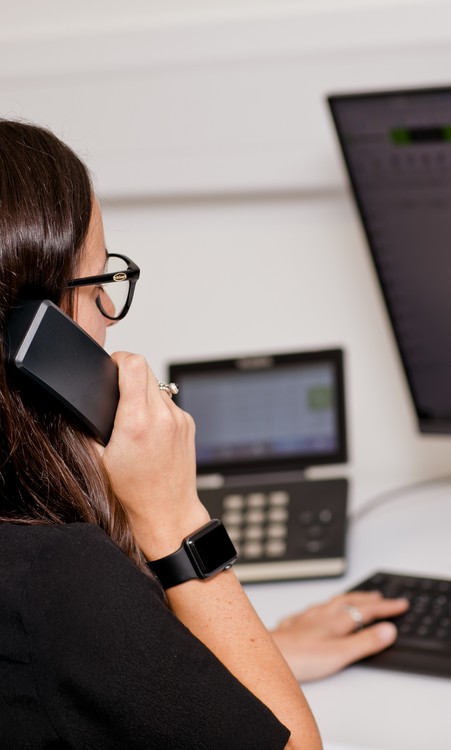 Solving your fire alarm issues in East Grinstead
If any component in your fire alarm malfunctions, it can have serious consequences for you and your East Grinstead business. Our team has extensive experience with all types of fire alarm systems in East Grinstead. We'll troubleshoot issues quickly and efficiently, so you never have to worry about an interruption to your day-to-day operations again.
Common issues with fire alarms are often caused by:
Power supply problems
Installation issues
Faulty or incorrect equipment
Lack of servicing
Call 01233 334135 or email enquiries@patronltd.co.uk to start the conversation.
Flexible yearly service plans for your fire alarm in East Grinstead
We offer flexible yearly service plans for our fire alarm services so that our customers can remain secure without being tied into a long-term commitment with us. We also offer an optional monthly payment plan so that people don't have to pay upfront. Instead, our customers can spread the cost of their fire alarm out over time if they prefer. All of our service plan customers are entitled to emergency callouts within 4 hours of receiving the initial call from us, as well as 24/7 365 days a year customer support. Our team of fire alarm experts in East Grinstead will be available when they're needed.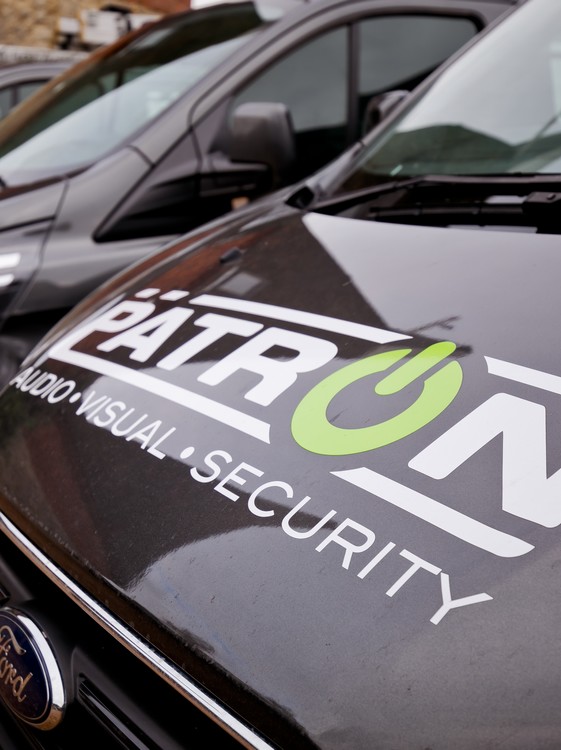 Why choose us to install your fire alarm in East Grinstead?
Patron Security has been serving the fire protection industry for over 20 years. We're an established company with a long history of providing expert service and support when installing fire alarms in East Grinstead.
Our team will work closely with you from start to finish, making sure that your fire alarm system is tailored specifically to your needs. Your alarm installation will be overseen by one of our dedicated engineers who will make sure that everything works perfectly before leaving site. This means we can provide ongoing maintenance support if needed too! By working with us, you'll have peace of mind in knowing that all aspects of your fire safety are taken care of smoothly and efficiently – including any future upgrades or additions which may become necessary at some point in the future.
Open protocol systems
Installation, maintenance, and commissioning options
Free initial meetings
Domestic and commercial services
Flexible service plan
Smoke and carbon monoxide detectors can be included
13+ years' experience
Get your fire alarm installation quote
We carry out free surveys for fire alarms in East Grinstead, so you know exactly what work is required before agreeing to anything further. This way, there are no surprises when it comes time for payment!
Where in East Grinstead and the surrounding areas have we installed fire alarms
Contact Patron
If you want expert fire alarm installation and maintenance, contact Patron.
We'll be happy to answer your questions and set up a free initial meeting.
Call 01233 334135 or email enquiries@patronltd.co.uk.