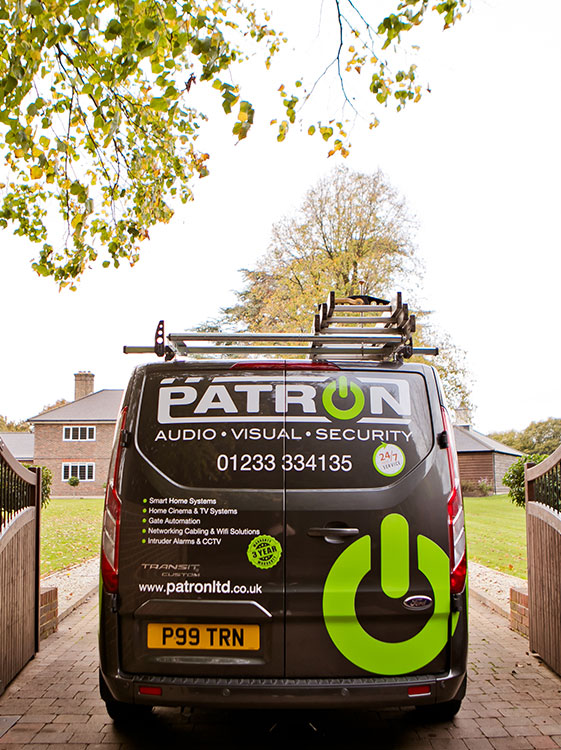 We all know that fire alarms are vital to help prevent fires, but they can be expensive and annoying to install. Patron Security offers an affordable alternative by installing modern smoke detectors which do not make any noise until there is danger present in your home or business property. These new-generation sensors mean our customers receive early warning of potential problems without being disturbed unnecessarily. This means you will get peace of mind knowing that your family and property in Thanet are safe from harm even when you aren't around!
Call 01233 334135 or email enquiries@patronltd.co.uk to talk to an expert about fire alarm installation or maintenance.
Quality fire alarm installation in Thanet
We have over 13 years' experience installing fire alarm systems in Thanet. Our expert team will help you choose the right solution for your business.
Patron Security is an independent family-run company with offices across Kent and London, specialising in all aspects of fire alarm services including installation, maintenance and testing of commercial/industrial premises as well as domestic properties throughout Thanet and the surrounding areas. Patron Security has built up a strong reputation by offering high quality workmanship at competitive rates combined with excellent customer service.
Call 01233 334135 or email enquiries@patronltd.co.uk to speak to one of our fire alarm experts.
Support your fire alarm with smoke and carbon monoxide detectors in Thanet
We provide high-quality fire safety equipment designed to protect the lives of everyone who visits or works at your property, including yourself and any visitors who may stay with you overnight while traveling for business or pleasure. Our team can install both smoke detectors and carbon monoxide detectors without hassle so that you can focus on other important tasks like running your business properly or spending time with family members.
Keep control of your fire alarm systems in Thanet
Patron Security offers comprehensive fire alarm systems at competitive prices without compromising on quality. We only use industry standard components and open protocol systems that can be worked on by any competent contractor if we ever need to step away from our client base for whatever reason. Plus, all the fire alarm systems installed by us will remain the property of the customer ensuring that your home remains secure no matter what happens with our company in future years.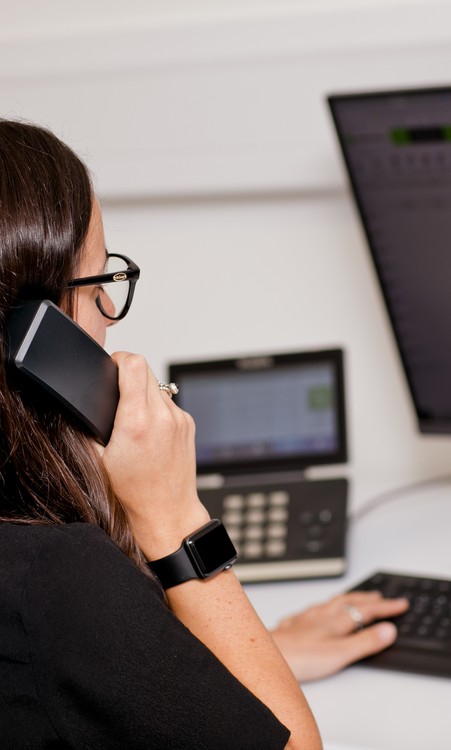 Solving your fire alarm issues in Thanet
With more than 13 years expertise in fire alarm repairs and servicing, we can help you resolve any issues related to your system so that it continues to meet regulatory requirements and keep your family or employees safe from harm. We offer competitive rates while maintaining high quality standards and offering flexible scheduling options that are tailored to fit within your budget constraints.
Common issues with fire alarms are often caused by:
Power supply problems
Installation issues
Faulty or incorrect equipment
Lack of servicing
Call 01233 334135 or email enquiries@patronltd.co.uk to start the conversation.
Flexible yearly service plans for your fire alarm
Most people don't realize how quickly a small fire can turn into a devastating house fire. It only takes seconds for the smallest of fires to spread and become an out-of-control inferno. Our flexible yearly service plan ensures that you'll receive a priority response whenever you need us. For further convenience, we also offer the option of a monthly payment plan so that you can spread the cost throughout the year. All service plan customers are entitled to our emergency callout service within 4 hours of receiving the initial call. We're here 24 hours a day, 7 days a week, 365 days a year.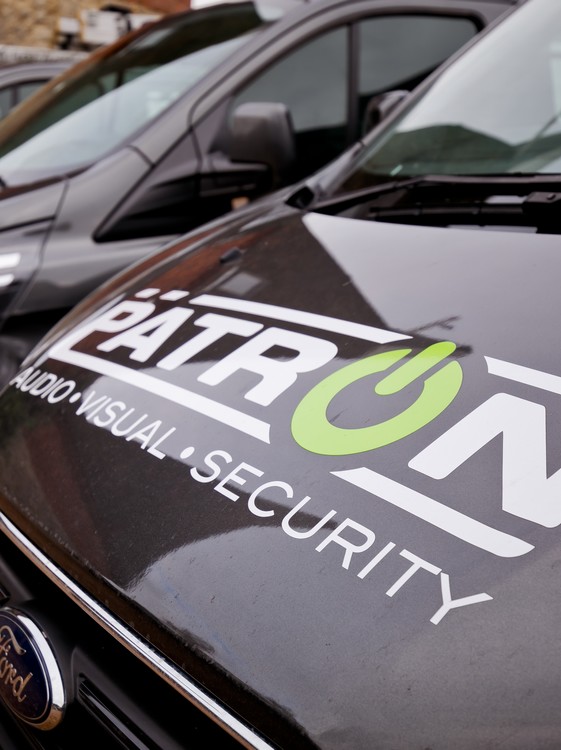 Why choose us to install your fire alarm?
Patron Security provides all types of fire alarms for residential and commercial properties throughout Thanet. Our expert team will design a bespoke solution for each customer ensuring that every aspect of their property is fully protected from fires and other emergencies. As well as installing our own fore alarm systems we also provide maintenance contracts which keep them running smoothly throughout their lifetime. All this means that you can rest assured knowing that if there's ever an emergency in your home or workplace then help will arrive quickly thanks to our rapid response times!
Open protocol systems
Installation, maintenance, and commissioning options
Free initial meetings
Domestic and commercial services
Flexible service plan
Smoke and carbon monoxide detectors can be included
13+ years' experience
Get your fire alarm installation quote
Our team will carry out a survey of your property or existing fire alarm system, providing you with a detailed quotation free of charge. Take advantage of our expertise and make sure that your fire alarm is the right fit for your property. We take fire safety extremely seriously and will happily advise you on any issues we may encounter during installation or maintenance work later down the line.
Where in Thanet and the surrounding areas have we installed fire alarms
Contact Patron
If you want expert fire alarm installation and maintenance, contact Patron.
We'll be happy to answer your questions and set up a free initial meeting.
Call 01233 334135 or email enquiries@patronltd.co.uk.