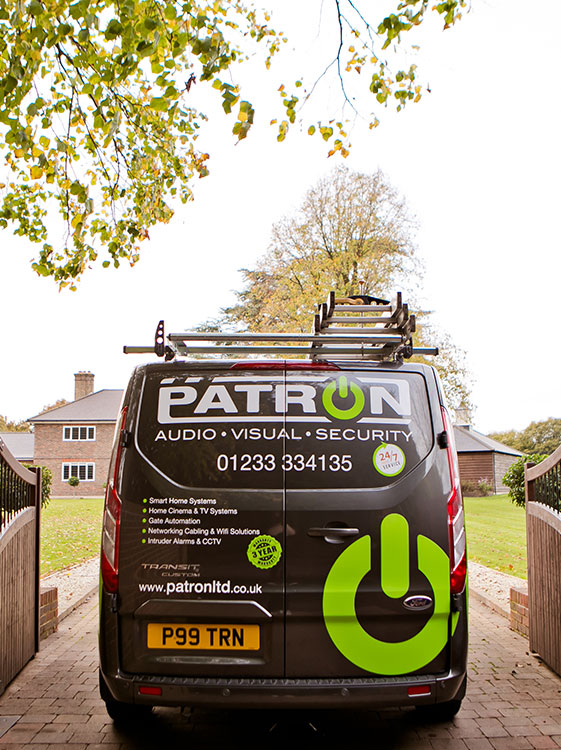 Unfortunately, many people in Medway don't have a fire alarm system because they think it's expensive or complicated to install. But that couldn't be further from the truth! We offer competitive prices and will work with you every step of the way so that we make sure you are completely satisfied with our services.
Patron Security installs high quality systems which comply with British Standards as well as offering 24-hour emergency callouts for maintenance customers if issues arise at any time during the year. This means that if there is an issue with your existing system – no matter what time it is – we will respond quickly to sort out any problems before they become serious ones.
Call 01233 334135 or email enquiries@patronltd.co.uk to talk to an expert about fire alarm installation or maintenance.
Quality fire alarm installation in Medway
Fires happen more often than we think, and they can spread quickly if they aren't contained. A single fire alarm could mean the difference between life and death for your employees or customers.
Patron Security is one of Medway's leading suppliers of fire detection systems – including smoke detectors, heat detectors and other types of automatic warning devices. Our team has over 13 years' experience in installing high-quality security systems and services throughout Medway. With our help you will sleep easy knowing that your business is safe from fire damage with our comprehensive range of products and services available 24 hours a day 7 days a week 365 days a year.
Cal 01233 334135 or email enquiries@patronltd.co.uk to speak to one of our fire alarm experts.
Support your fire alarm with smoke and carbon monoxide detectors in Medway
Smoke detectors and carbon monoxide detectors are both incredibly important safety features that every household should have. Our experts can provide you with smoke alarm installation in Medway as well as carbon monoxide detector installation in Medway so that you'll never have to worry about fire safety again! We're committed to providing high-quality service for a fair price, making it easy for you to protect your family from fires and CO poisoning.
Keep control of your fire alarm systems in Medway
Our fire alarm systems are reliable and affordable, making them an excellent choice for homeowners looking for quality at a reasonable price. Patron Security offers comprehensive fire protection services that help keep your family safe from the danger of fires. We use only industry standard products so you can feel confident in our ability to protect your property while keeping costs low. We will work with you to find the right system for your needs and budget – whether it is sprinklers or smoke detectors we have what you need!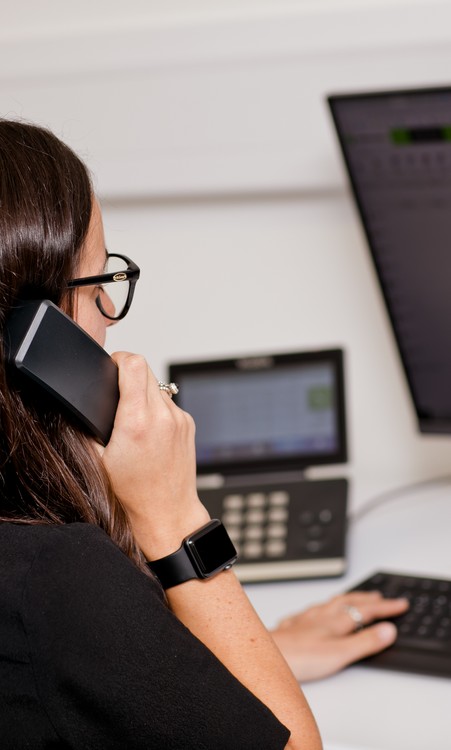 Solving your fire alarm issues in Medway
We have over 13 years of combined experience working on fire alarm systems, so we know exactly what needs to be done for us to solve your problem as efficiently as possible. Our team is also available 24/7 for emergency services should something happen unexpectedly at any time during regular business hours. Call today!
Common issues with fire alarms are often caused by:
Power supply problems
Installation issues
Faulty or incorrect equipment
Lack of servicing
Call 01233 334135 or email enquiries@patronltd.co.uk to start the conversation.
Flexible yearly service plans for your fire alarm
With our flexible yearly service plans for your fire alarms, we offer an affordable way for you to get all these things and more. Our emergency callout service means that whenever something goes wrong with one of your units, we can attend within 4 hours of receiving the initial call from you. We also offer payment plans so that you can spread the cost throughout each year as well as free quotes over the phone or via email. For added convenience, we also have 24/7 support so that if anything goes wrong at night or during weekends when nobody else is available then our team are still here for you!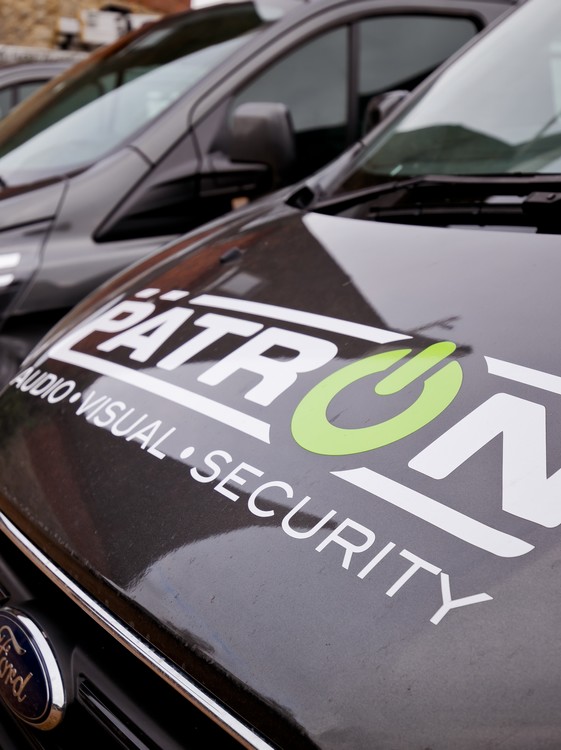 Why choose us to install your fire alarm?
Patron Security has been protecting businesses in London for years. The company was founded by an expert who had worked in this field for over 13 years, so we know exactly what it takes to create a successful fire protection system that meets all our clients' needs. All our services are designed around your budget, meaning that there is no need for you to worry about paying more than necessary when working with us! For more information on how Patron Security can help protect your business from fire damage, contact us today.
Open protocol systems
Installation, maintenance, and commissioning options
Free initial meetings
Domestic and commercial services
Flexible service plan
Smoke and carbon monoxide detectors can be included
13+ years' experience
Get your fire alarm installation quote
Our team will carry out a survey on your premises and provide you with an expert quotation based on our findings, which we'll email over to you within 24 hours (or sooner). No strings attached; no obligation to take us on as your chosen installer should we find any issues during our survey. It's simple – just complete this form and leave the rest to us!
Where in Medway and the surrounding areas have we installed fire alarms
Contact Patron
If you want expert fire alarm installation and maintenance, contact Patron.
We'll be happy to answer your questions and set up a free initial meeting.
Call 01233 334135 or email enquiries@patronltd.co.uk.